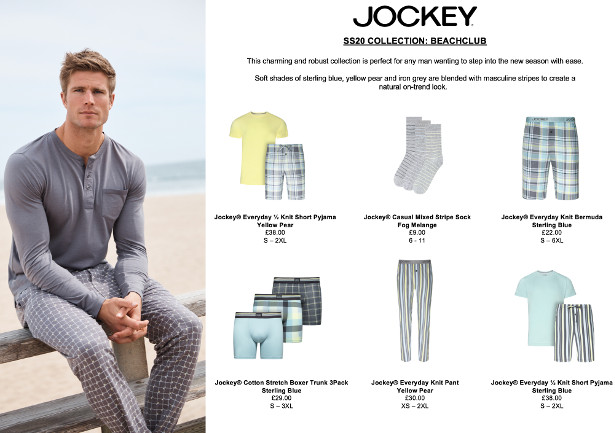 Dadi Kit.
Dadi (pronounced "Daddy") is a men's health company that's reinventing the fertility industry with its at-home male fertility test and sperm storage kit.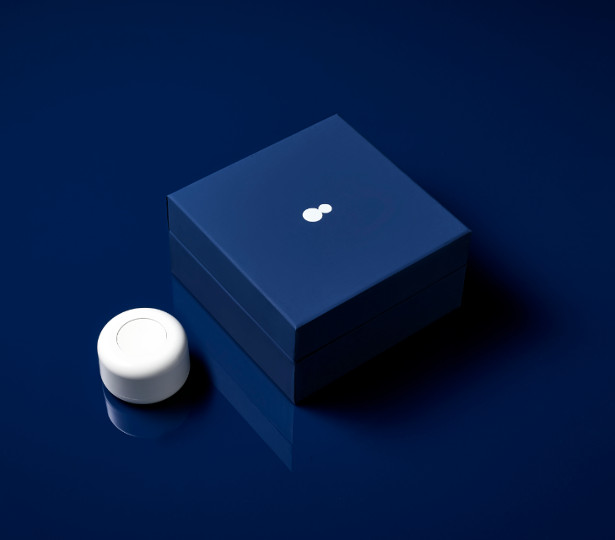 Since we now know that 1 in 10 men are infertile, Dadi gives men an easy and discreet way to learn about their reproductive health (yes, sperm quality starts to decline once men turn 30). It also gives men the option to store young, healthy sperm now to use later when they are ready to start a family.
Product Details:
Dadi provides sperm testing, freezing, and storage for men.
The Dadi kit is $199.99 (this includes 1 year of storage), and an additional $99.99 for each additional annual cryogenic storage. On average, this is 10x more affordable than testing and storing at a clinic, and all within the privacy of your own home.
Dadi's temperature-controlled kit is discreetly delivered to your home and returned to the lab using secure overnight shipping.
Within 24 hours of receipt, a certified lab technician analyzes the sperm deposit and emails the customer a personalized fertility health report, which also includes a video of his actual sperm.
Dadi's fertility test and sperm storage kit is available online at www.dadikit.com for $199
Beer lover's gift Box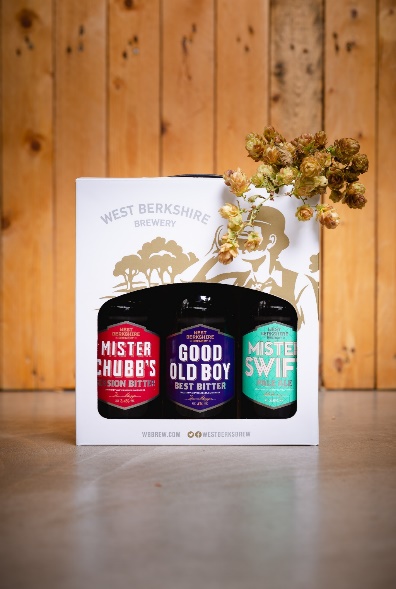 If you're looking to delight the beer lover in your life this Valentine's Day, and can't decide on just the one bottle to get them, West Berkshire Brewery has got you covered. This mixed case includes three of the breweries best loved brews, and makes for a great romantic gift.
Product included:
Good Old Boy 4% Best Bitter
Fruity | Chocolate | Caramel
Mister Swift's 4% Pale Ale
Pineapple | Lemon | Crisp
Mister Chubb's 3.7% Session Ale
Floral | Malty | earthy
Maharaja IPA 5.1% Indian Pale Ale
Bitter | Floral | Fruity
Price: £8.20
Available here: www.wbbrew.com/product/three-bottle-gift-box/ and in West Berkshire Brewery's
Vince Camuto's red briefs for men.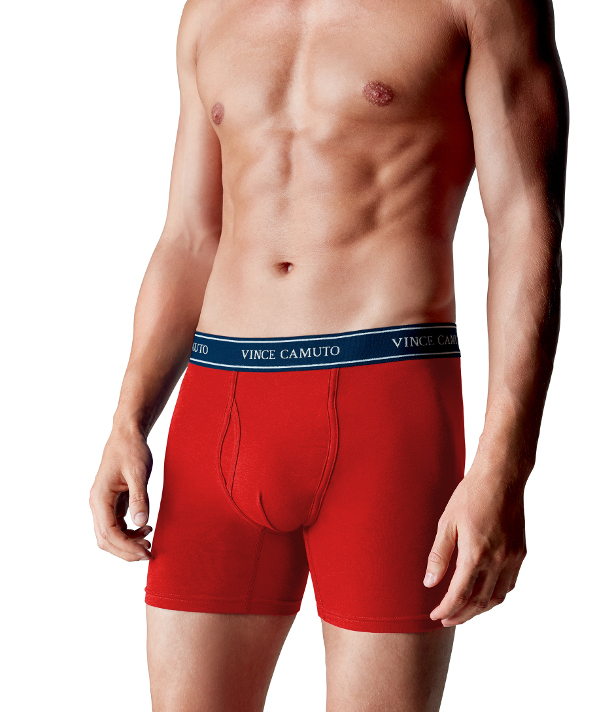 These are available on Amazon.com www.amazon.com/stores/page/FA6CB3B0-D8F1-49F1-850F-77959BDDFB0B?ingress=0&visitId=4db21889-6527-4a0b-97f0-313354dddff9&ref_=w_bl_sl_l_ap_ap_web_2603286011
BRING SOME MAGIC TO YOUR VALENTINE'S DAY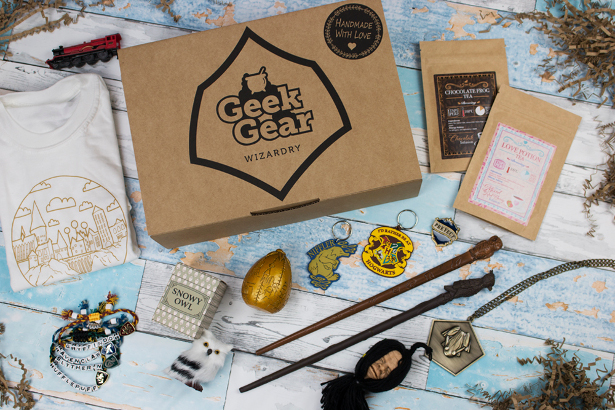 – Bewitch loved ones this Valentine's Day with Geek Gear Box-
– Gift film and fantasy fanatics the highest quality merchandise from internationally renowned franchises –
Show that special someone how much you love their inner fanatic with Geek Gear Box's monthly subscription box service. Loved ones will be spellbound when they receive any one of the Geek Gear Boxes this Valentine's Day, filled with official merchandise from some of the world's biggest franchises.
For those looking to get their other half something a little different this year, Geek Gear Box's range of boxes are sure to enchant any film fanatic in your life.
Geek Gear Box is the UK's leading Harry Potter subscription box service, offering authentic and exclusive merchandise each month. Pick from four spellbinding Wizarding World boxes to put a love potion on your partner, or the CLASSIC box containing merchandise from some of the world's biggest franchises, including Marvel and DC.
What's more, partners can choose between a special one-off box, or opt for a three, six- or 12-month subscription, making Geek Gear Box a year-round gift.
The boxes include:
The GeekGear WIZARDRY
Prices:
One-off: £24.99
12 Month Subscription: £21.99
6 Month Subscription: £22.99
3 Month Subscription: £23.99
The GeekGear WIZARDRY Box contains:
1 x Awesome T-Shirt
1 x Exclusive Print
4+ Other Amazing Wizarding Products!
This Valentine's Day, treat your favourite witch or wizard to the GeekGear WIZARDRY box, containing magical memorabilia from Harry Potter and Fantastic Beasts, with a promised value of over £50 per box. Each product is authentic and exclusive to Geek Gear Box so magical partners will find themselves spell bound by their stash. Additionally, gift givers can personalise the box to include their sweetheart's house colours.
GeekGear WIZARDRY Wearable
Prices:
One-off: £24.99
12 Month Subscription: £21.99
6 Month Subscription: £22.99
3 Month Subscription: £23.99
The GeekGear WIZARDRY Wearable contains:
2 x Awesome T-Shirts
1 x Jumper, Hoodie or Long Sleeve T-Shirt
1-2 Jewellery, Scarfs, Hats and MORE!
If your other half likes to show off their wizarding pride every day, this box makes a great gift! With a promised value of over £45, it comes with a selection of fantastic licenced and exclusive apparel from Harry Potter and Fantastic Beasts. The clothing comes in a full range of children's, women's and unisex sizes, so both you and your partner can don your attire on Valentine's Day.
GeekGear Wizardry Wands
Price:
Monthly: £14.99
The GeekGear Wizardry Wands Box contains:
One beautifully handcrafted wand every month
Cast a charm over loved ones this Valentine's Day with a magical box containing a different wand and distinctive wand box each month. As every magical being knows, the wand chooses the wizard, and the recipient of this box will adore the chance to amass their own collection of wands! This box also contains a card describing the individual aspects of the new wand, including length, core and wood type, detailing its unique abilities and characteristics.
GeekGear WIZARDRY Special Edition
Price:
Every 2 months: £44.99
The GeekGear WIZARDRY Special Edition Box contains:
1 x Exclusive T-Shirt
1 x Exclusive Jumper/Hoodie/Long Sleeve T-Shirt
1 x Exclusive Premium Artwork
3+ Other Premium Products
Is your true love the ultimate Potterhead? This premium box is curated for the Wizarding World superfan and makes the perfect Valentine's gift for the ultimate Potterhead, containing a promised value of over £80 worth of special surprises. Due to the exclusive and high-quality nature of the box, fans will receive a package full of premium Harry Potter and Fantastic Beasts merchandise every two months. Each item is exclusive and licensed, so you are sure to leave loved ones feeling impressed with this Valentine's gift.
The GeekGear CLASSIC
Price:
One-off: £24.99
12 Month Subscription: £21.99
6 Month Subscription: £22.99
3 Month Subscription: £23.99
The GeekGear CLASSIC Box contains:
1 x Exclusive T-Shirt
1 x Exclusive Print
4+ Other Amazing Products
If you're flirting with a film fanatic, the GeekGear CLASSIC box will make the ideal Valentine's gift, containing licenced and exclusive merchandise from a selection of iconic franchises with a promised value of over £50. From the latest movie releases to classic franchises and even retro gaming, the CLASSIC box offers surprises to excite your Valentine, whether you choose to gift just one box or a subscription to 12.
For further information and to find out about subscription options please visit www.geekgearbox.co.uk/subscribe
Henchman is a Lineout Hero
There's a lot of strategy involved in rugby – and executing successful lineouts is a crucial element of game-winning play.
Here at Henchman we hit the headlines during the recent Rugby World Cup in Japan when it was revealed that the England team's 'secret weapon' was a tripod ladder, gifted to forward's coach Steve Borthwick and his squad during the earlier six Nations tournament by our managing director Tom Kitching. He'd seen video footage of a forwards coach wobbling on a traditional step ladder and immediately dispatched a 10ft Henchman tripod to the England training camp at Pennyhill Park. They were so impressed with its performance they made sure they had a tripod available for them in Japan.
Henchman tripod ladders have a wide stable base with splayed feet to prevent sudden sinking in to grass. Their broad platform 'crow's nest' with a top safety rail designed specifically to be leaned into, ensure a safe and stable training platform for even the most vigorous line-out practice.
England got all the way to the final, and as a result of the positive feedback we received, we offered Henchman to all the Gallagher Premiership rugby teams. London Wasps, Northampton Saints, Saracens, Sale Sharks and Gloucester all leaped at the chance to get their hands on one!
It's no coincidence that three out of the four teams currently topping the league – Northampton, Gloucester and Sale ( placed at 2nd, 3rd and 4th respectively as at 5 January) all use Henchman tripod ladders in their line-out practice sessions and the benefit is clearly reflected in their 2020 performances so far. Well done guys!
If it wasn't for the RFU imposed 35-point deduction following the salary cap hearing, Saracens would be topping the table and Wasps have put in some strong line-out performances too.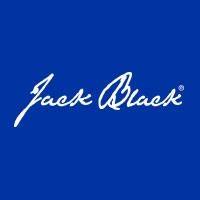 So Great for Valentine's >> Jack Black Beard Grooming Kit!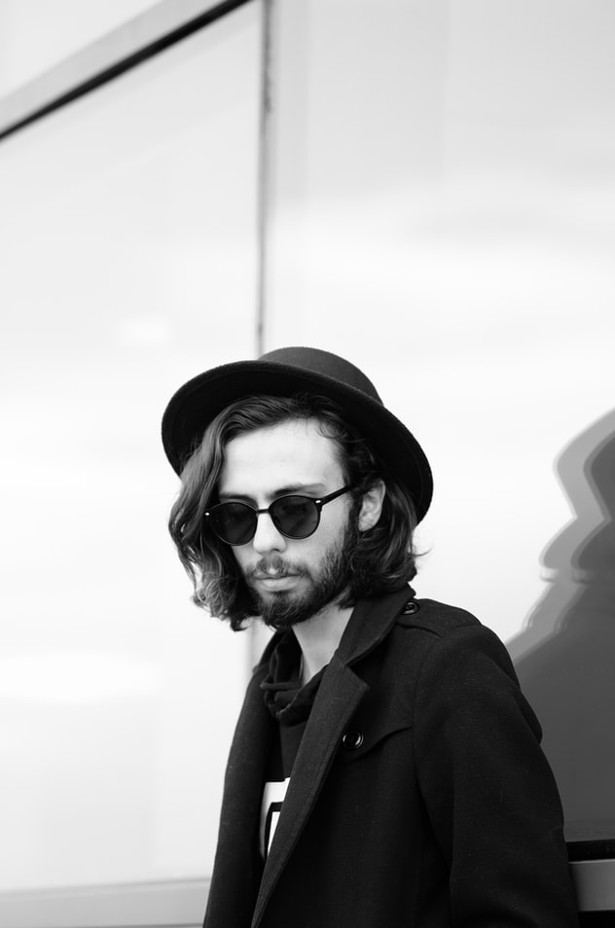 FACEBOOK | TWITTER | INSTAGRAM | PINTEREST
Jack Black Beard Grooming Kit, £32.00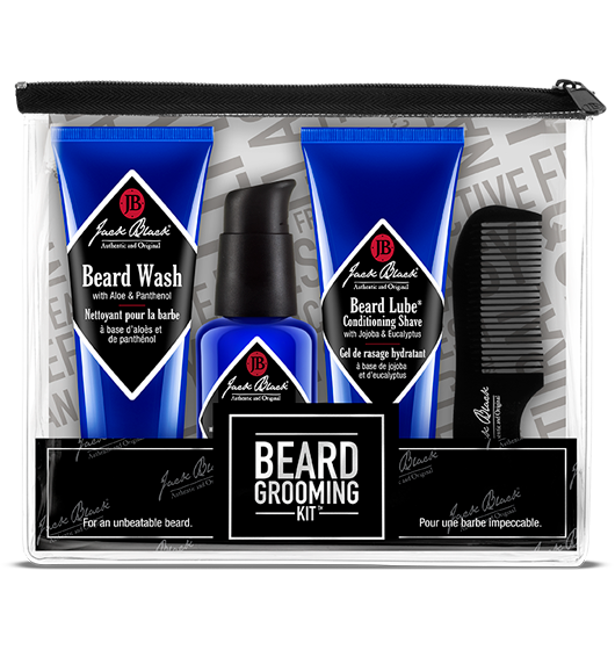 Contains Jack Black Grooming Heroes:
Beard Wash 44ml , Beard Lube® Conditioning Shave 44ml, Beard Oil 30ml, Beard Comb.
This four-step grooming routine will leave skin and facial hair looking their best. Travel friendly to keep you groomed on the go, including a handcrafted, travel-friendly beard comb that helps keep facial hair in check and under control.
Stockist: www.mankind.co.uk ~ www.escentual.com ~ www.thegroomingclinic.com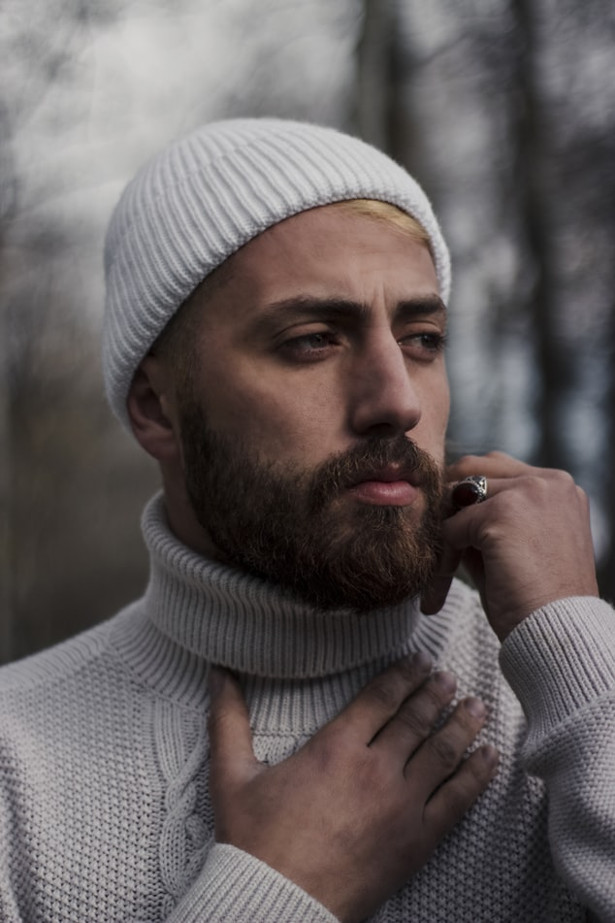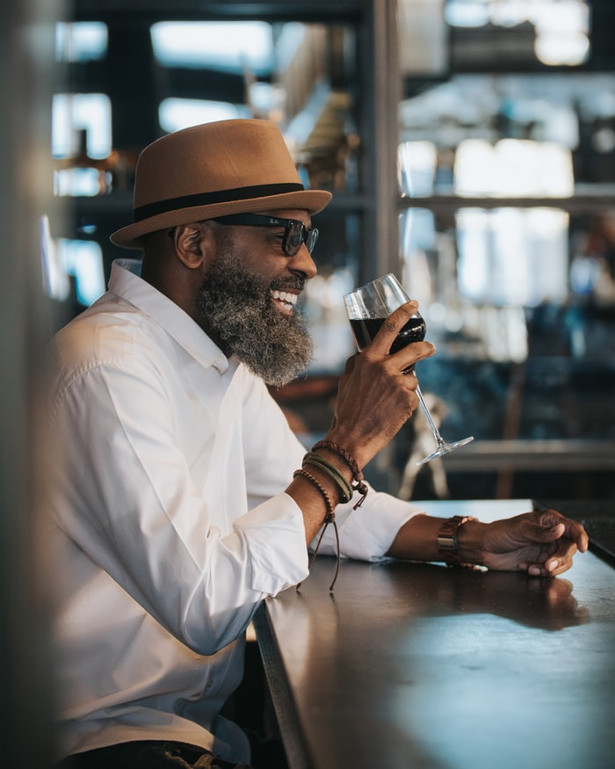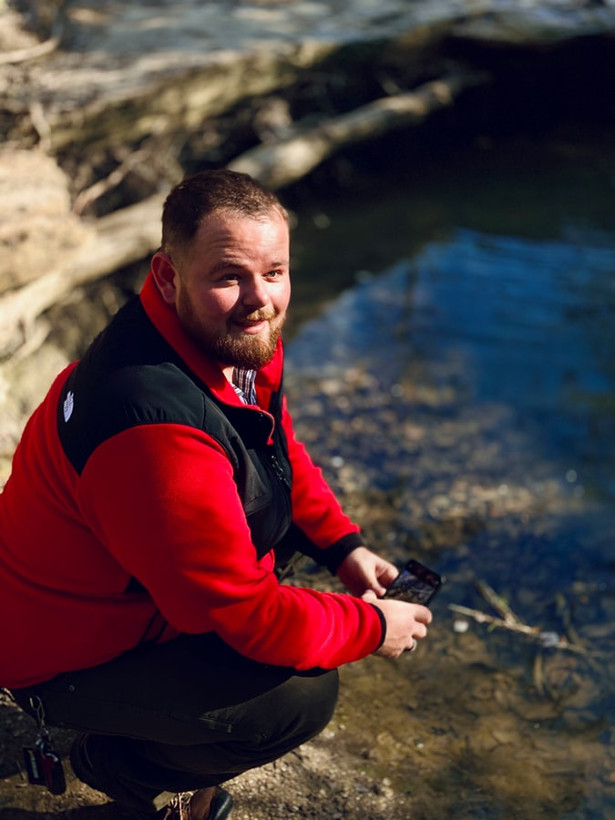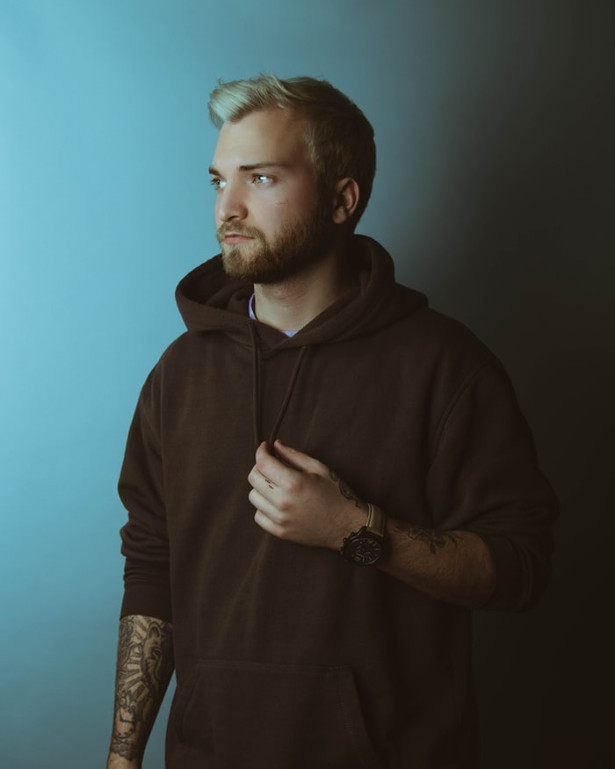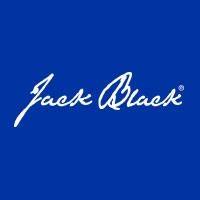 Check Out This Really Neat Valentine's Gift Idea For Him ! Jack Black All-Over Body Spray !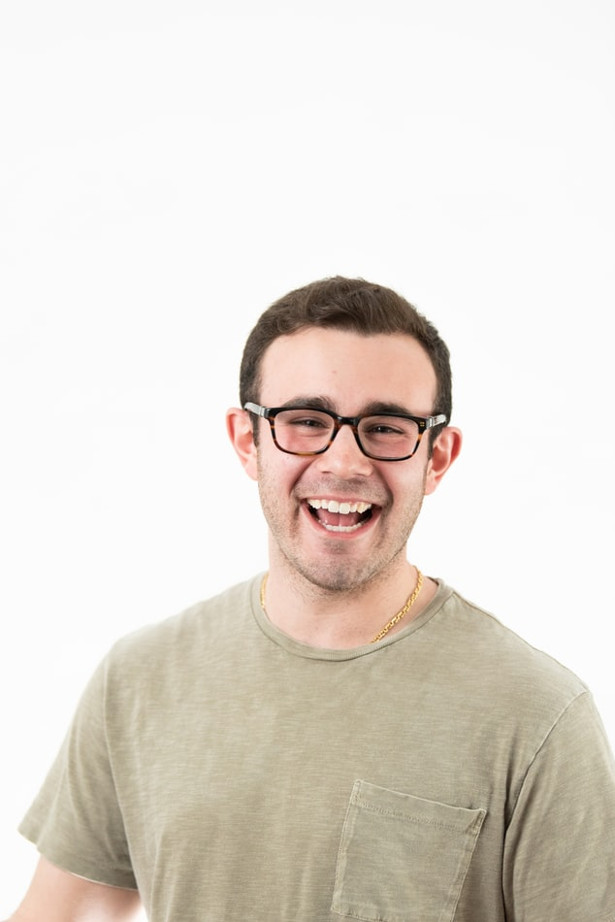 FACEBOOK | TWITTER | INSTAGRAM | PINTEREST
Jack Black All-Over Body Spray (£27.00, 100ml)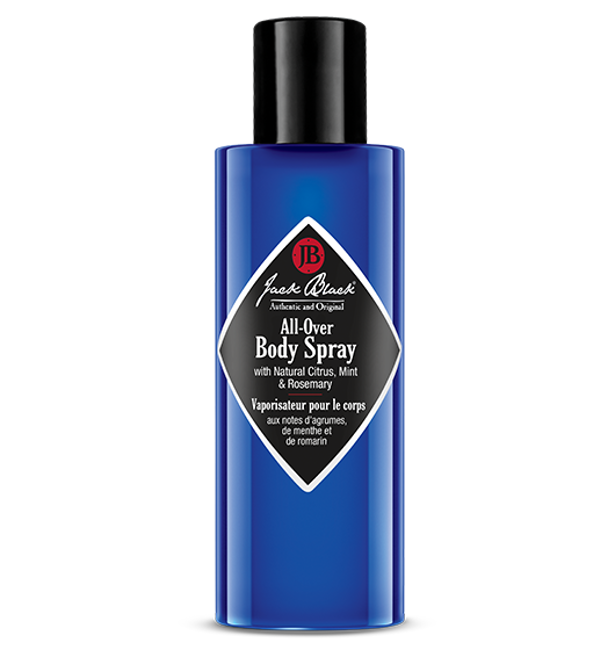 Lighter than cologne, this body spray combines zesty Natural Citrus with fresh herbal notes of Mint and Rosemary to create an invigorating scent that's ideal for all occasions. Featuring the fragrance of Jack Black's best-selling All-Over Wash you can expect a cool, clean and energising scent that's long-lasting, leaving him smelling irresistible!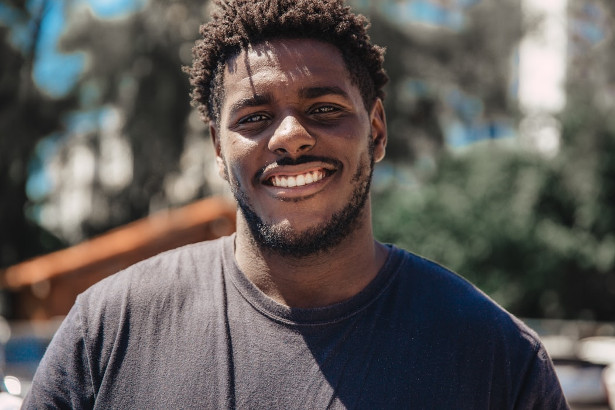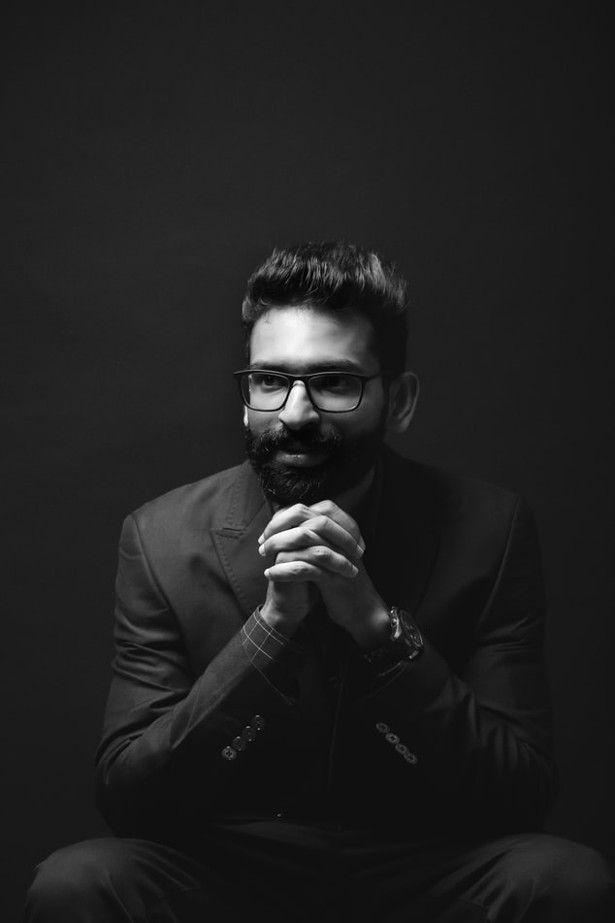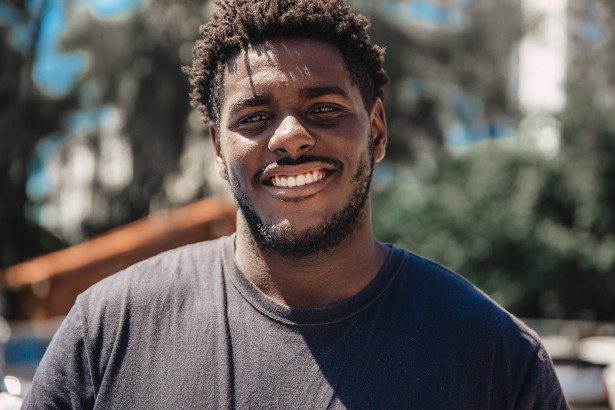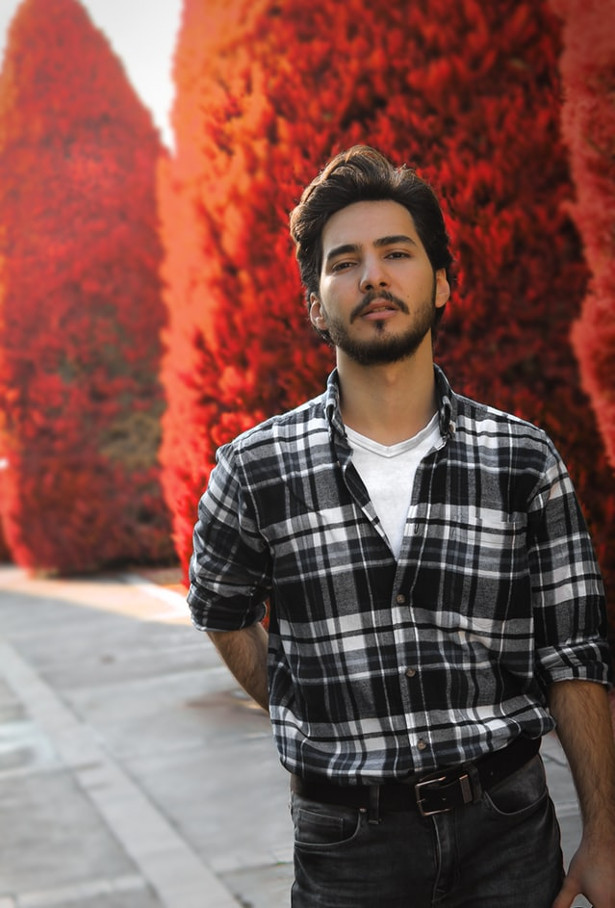 Gift Pup
www.giftpup.com