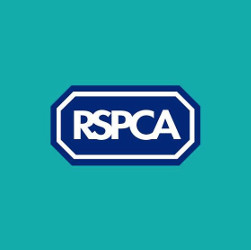 12 gifts of Christmas help animals in need
Gifts for all the family in the RSPCA catalogue and online shop
Whether treating your furry friends to some festive gifts or present shopping for human friends and family – the RSPCA has a range of gifts for everyone.
www.rspca.org.uk/giftofkindness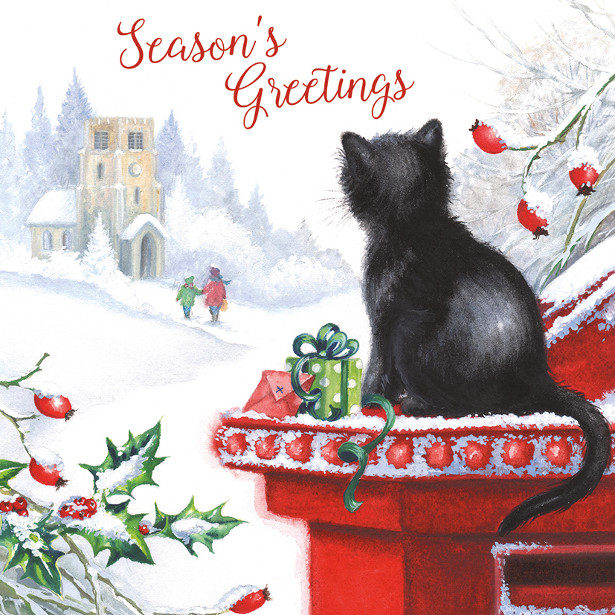 FACEBOOK | TWITTER | YOUTUBE | INSTAGRAM
Here the RSPCA lists the 12 gifts of Christmas which also help animals in need get the care they deserve this Christmas.
1. Sew a Hedgehog and Hoglet set – This very sweet craft kit makes it easy to sew and stuff your very own hedgehog mum and baby hoglet. The kit includes hedgehog bodies, stuffing, plastic needle, thread and instructions. This is suitable for children aged 6+ and is priced at £11.99.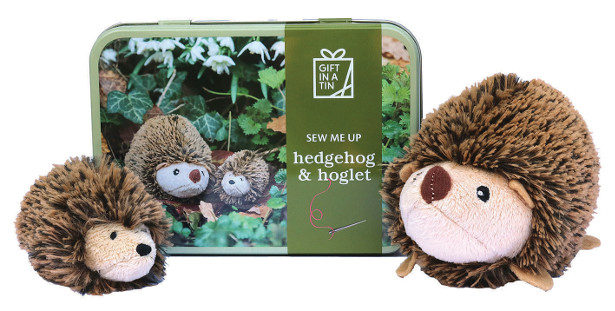 2. This Doggy lunch bag and water bottle set is ideal for those having their lunch on the go. The design features a friendly pooch in various poses and the handy lunch bag, with aluminium lining and zip fastening keeps snacks cool and fresh. The plastic reusable water bottle is dishwasher safe and holds 1 litre of water. The lunch bag is priced at £5 and the bottle is £9.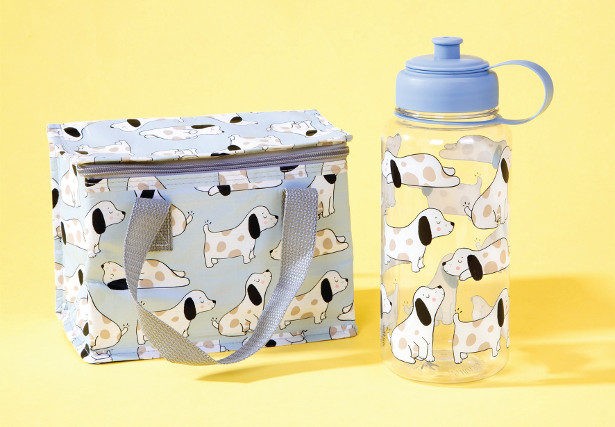 3. Animal lovers will just love this animal-themed umbrella for those days when it really is raining cats and dogs. This compact, folding umbrella is made from a carbon fibre shaft and fibreglass ribs. It is ideal to slot into your handbag or backpack and has a lovely design of cats and dogs with raindrops. The Raining Cats and Dogs Umbrella is priced at £8.99.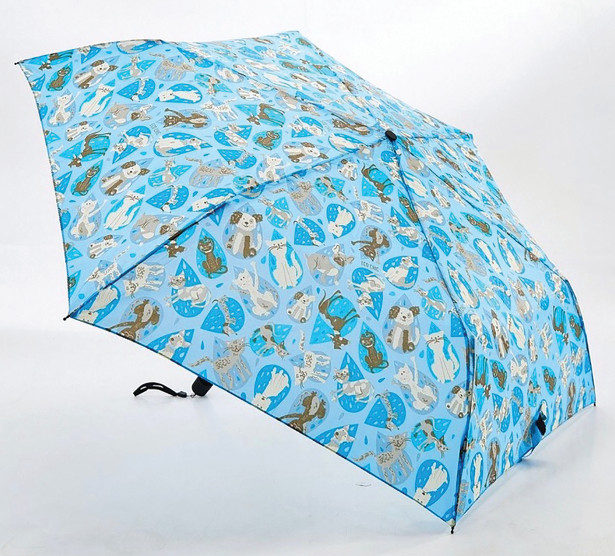 4. There is no better time than Christmas to snuggle up with a cosy hot water bottle. The Doggy Love Hot Water bottle will keep friends and family warm this winter, complete with acrylic knitted cover and fun pom poms. £6.99.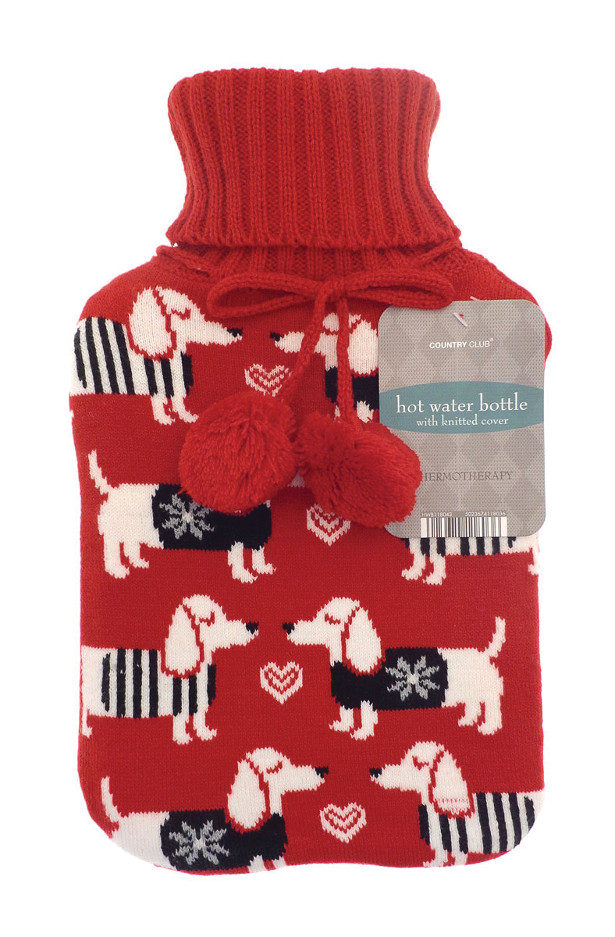 5. This Jack Russell biscuit tin full of yummy treats is the perfect stocking filler for friends and family. The lovely reusable tin is illustrated by Jo Stockdale and filled with 320g of ginger and honey biscuits. Priced at £12.99.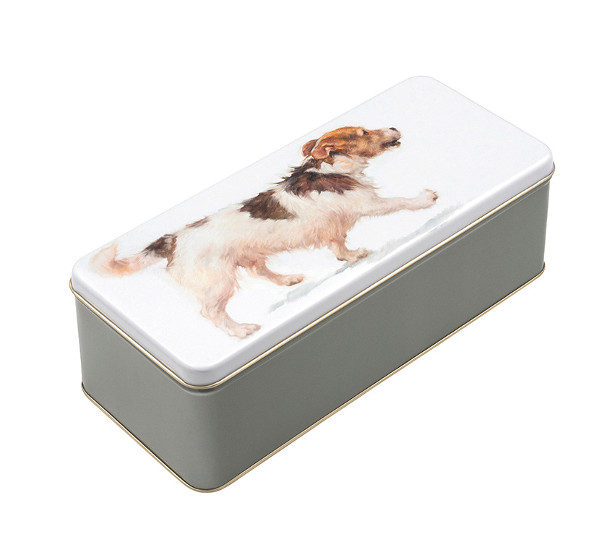 6. For any gardening lovers in your life, this cast iron bird bath bracket will show off any hanging baskets as well as providing a bird bath for feathery friends visiting the garden. It is attractive and sturdy and measures 290 x 145 x 260mm. Priced at £14.99.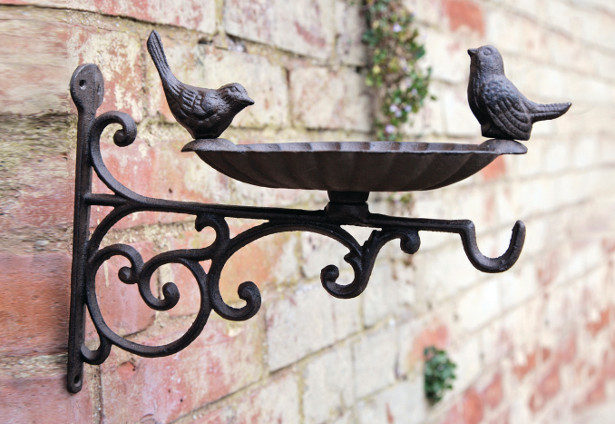 7. Any cat lover will adore this Planet Cat Cushion with pretty cat design and the slogan "slow down, relax and let happiness catch up." Perfect for chilling on the sofa with your feline friend. This comfortable cushion is 100% cotton with a washable cover and is priced at £19.99. There is also a matching stainless steel water bottle available.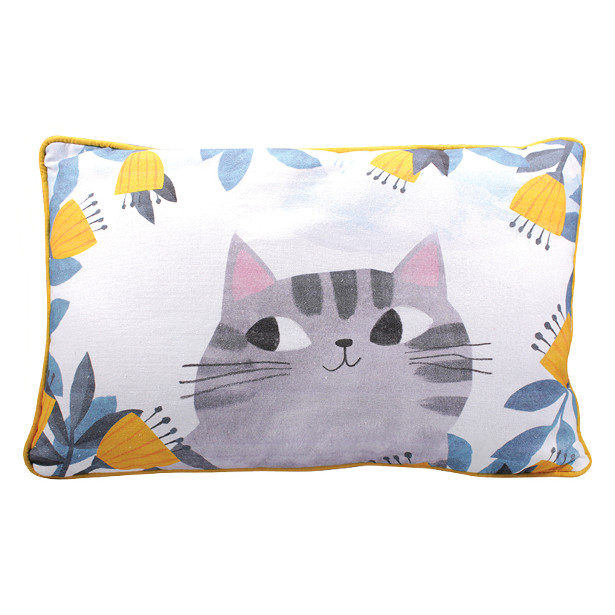 8. Our pets want to celebrate Christmas too, so why not treat your dog to an LED light up jacket for those wintry walks. Not only will it keep your dog warm but it will keep you both safe on dark nights. This innovative product combines a water resistant dog coat with LED lights to keep dogs safe in low light conditions, as well as lighting the way for both dog and owner. The coat has a water resistant outer shell with a washable, removable inner fleece and warm fleece collar. It is available in three sizes including 380mm for £22.99, 455mm for £26.99 and 530mm for £29.99.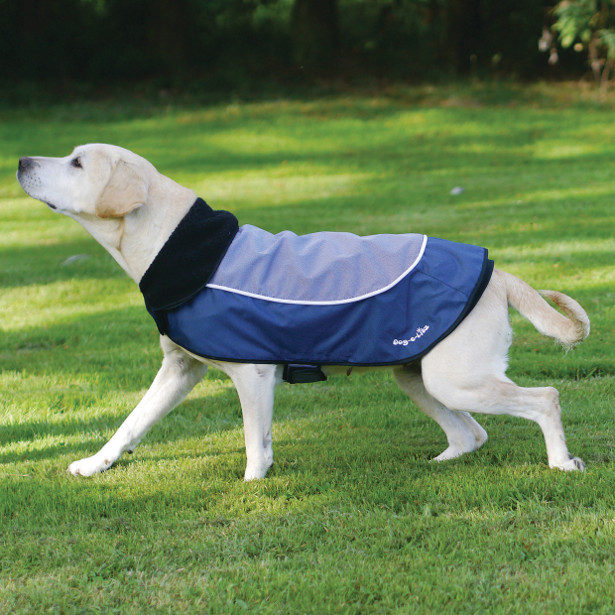 9. Make sure Santa Claws doesn't forget a gift for your cat this year too with the Tsum Tsum Tigger Catnip Pouch which features a fillable pouch in the form of Disney's Tigger and a refill of catnip is supplied. Price £5.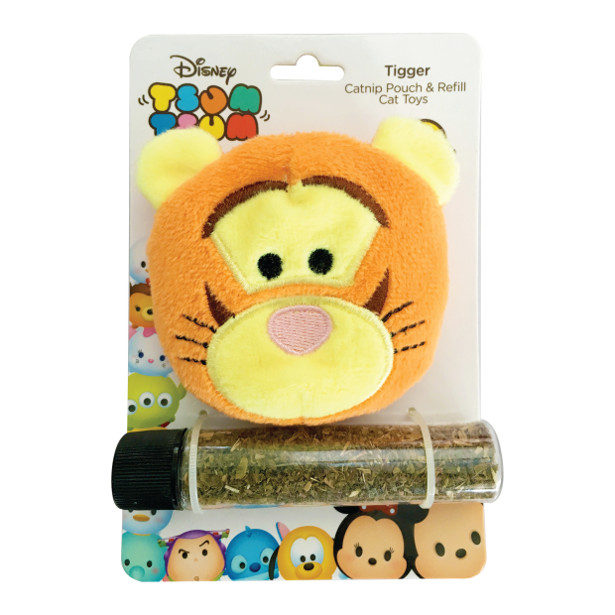 10. Reading in bed, listening to music, need somewhere to pop your phone – this bedside pocket is the perfect gift for someone to easily reach their essentials. The felt storage pocket slots under your mattress and can hold a phone, books, glasses etc. Price £19.99.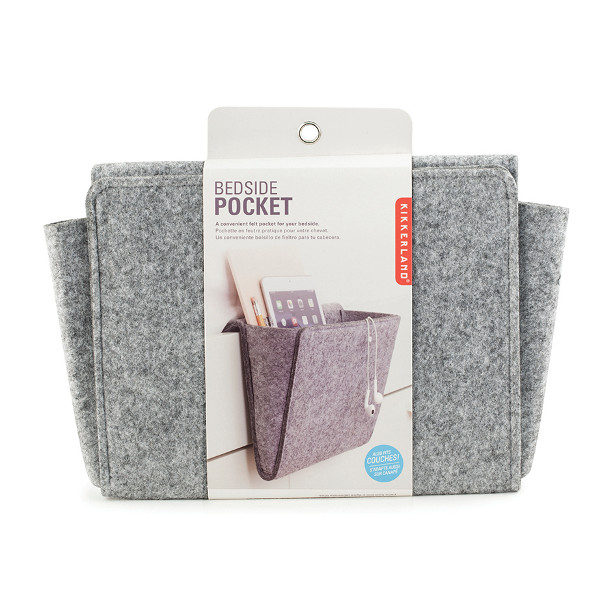 11. This stylish cat tower will give your feline friend plenty of room to play, scratch and sleep. It features four levels, a catnip teaser toy and three cat nap perches within a modern and stylish design. The Charcoal Double Cat Scratcher has a strong and sturdy construction and is easy to assemble. Size is W: 56cm, D: 36cm, H:122.5cm and price £69.99.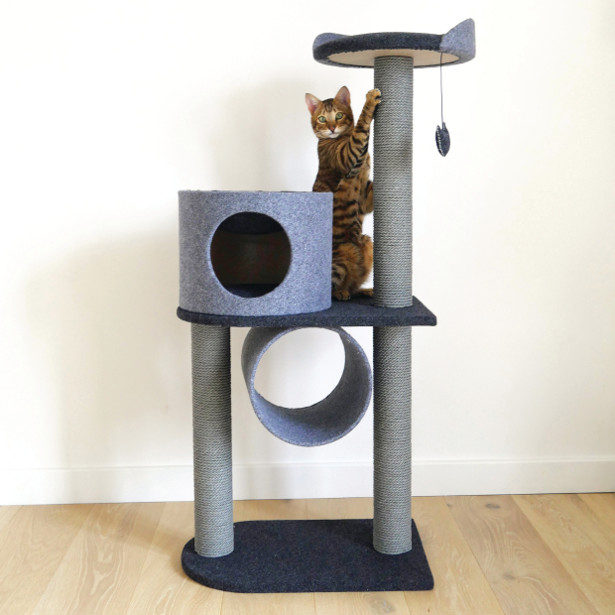 12. This super tough and super tasty (the dogs told us so!) toy is for powerful chewers and will help to satisfy your dog's natural instinct to gnaw. The Meaty Tough Dog Toy comes in chicken flavour and is priced at £7.99.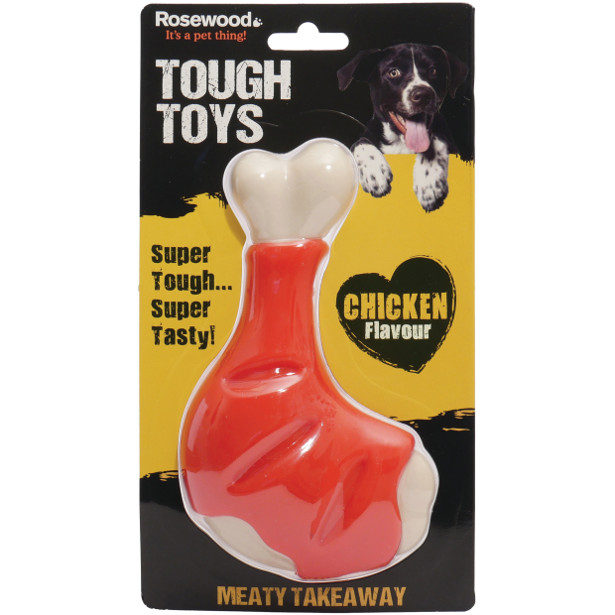 🌟 Don't forget all the trimmings from Christmas cards to crackers and accessories – all your Christmas gift essentials with the knowledge that every purchase helps animals in need. The RSPCA has also removed glitter and foil from its FSC certified Christmas cards to ensure they are fully recyclable and also offers a plastic-free, eco option for Christmas crackers.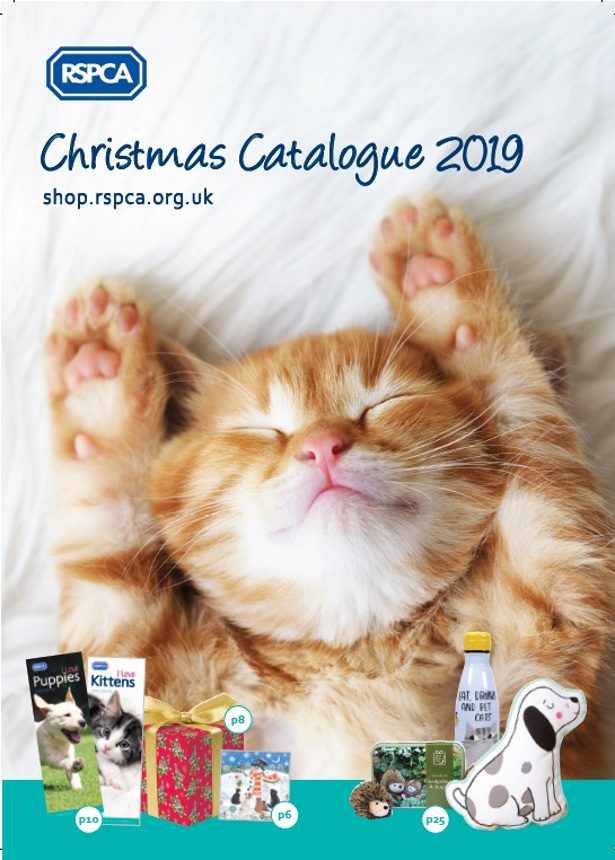 🌟 Christmas is also a time for charitable giving and a gift at Christmas for the RSPCA could buy food, a cosy blanket, treats and a toy for an animal spending the Christmas period in RSPCA care. Buying an RSPCA charity gift is a fantastic way to support the charity's vital work, helping animals get the care they need. Select your choice of gift and you will receive a beautiful printed card and envelope, left blank for you to write your own message. Price £20.
🌟 There are plenty more gifts on the RSPCA online shop.
🌟 To support the RSPCA in anyway you can and give a little kindness to animals this Christmas, visit: www.rspca.org.uk/giftofkindness