A Game Changer – Healthspan Elite launches UK's first CBD alternative that's safe for athletes!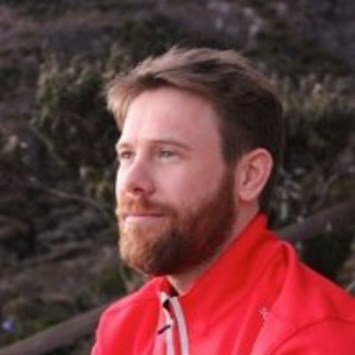 Levagen+ Sport, is dubbed the 'CBD alternative' as more and more athlete's are turning to CBD when it still poses a threat in terms of in-season drug tests due to low levels of THC and other cannabinoids. www.healthspan.co.uk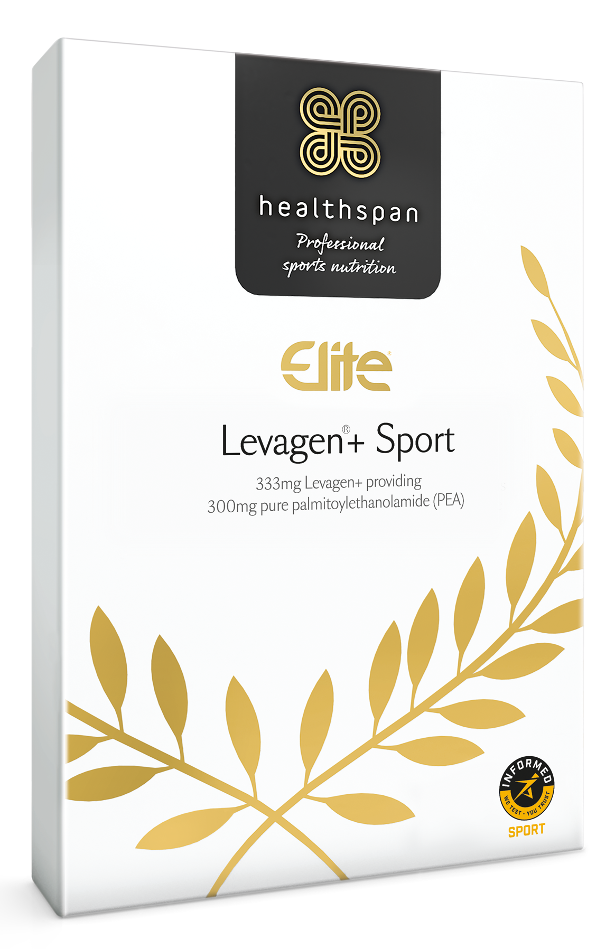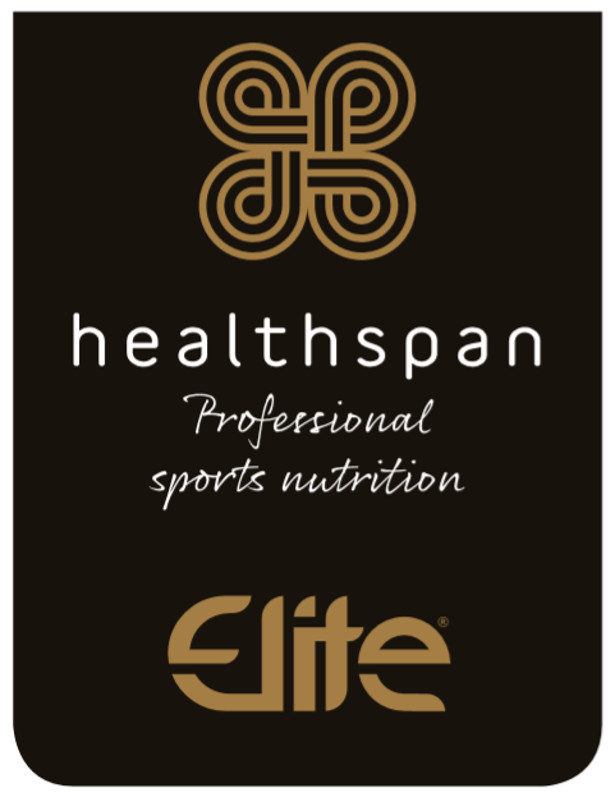 TWITTER | FACEBOOK | YOUTUBE | PINTEREST
Healthspan Elite, a leading vitamin & supplement brand for competing athletes, will be the first in the UK to launch a new product called Levagen+ Sport. Formulated with advanced technology, Levagen+Sport has been shown to help decrease inflammation in addition to acute and chronic soreness. There are also links to improved sleep.
Healthspan Elite's Levagen+ Sport contains an ingredient called palmitoylethanolamide (PEA), which is produced naturally in the body and is what providesthe beneficial analgesic and anti-inflammatory effects.
Directly, PEA reduces inflammation locally by stopping the production of inflammatory substances through the PPAR-α receptors. It also works indirectly on the endocannabinoid system by enhancing the levels and actions of anandamide, which acts upon the CB receptors and TRPV1 channels to promote relaxation and combat pain.
Enhanced with award-winning LipiSperse® technology, a cold-water dispersible powder to increase the absorption and functionality of palmitoylethanolamide (PEA), Levagen+ Sport is 1.8 times more bioavailable than standard PEA.
Mariko Hill, Product Development Executive at Gencor who have chosen to work with Healthspan Elite to launch Levagen+ Sport in the UK, says: "Levagen+ Sport helps replenish natural levels of PEA in the body, which gets depleted from exercise-induced inflammation and pain. By its indirect action on CB1 receptors, Levagen+ Sport exerts similar effects to that of CBD. Backed by numerous human clinical trials, PEA is beneficial in the areas of inflammation, discomfort reliefand recovery. What makes Levagen+ Sport so unique is the use ofLipiSperse delivery technology to increase bioavailability and functionality. Generic PEA is not bioavailable in the body, thus Healthspan Elite's Levagen+ Sport is far more superior than any other PEA out there in the market."
Cannabidiol's (CBD) popularity as a nutritional supplement has grown exponentially in recent years, especially amongst athletes after the World Anti-Doping Agency (WADA) officially removed CBD from the banned substance list at the beginning of 2018. The reality is though that CBD oil presents a risk to athletes. A legally manufactured CBD supplement being sold in the UK & EU must be derived from the cannabis plant. That means that there will always be a small trace of THC and other cannabinoids in legally manufactured CBD supplements, which are banned by the World Anti-Doping Agency (WADA).
There is also a growing concern that a number of brands are claiming 0% THC when in fact they still have trace levels of up to 0.3%, not to mention that other cannabinoids would also be present. This was highlighted recently in the U.S. when a Ski Athlete accepted a six-month suspension for a positive drug test, which has been attributed to using a CBD-based product that still had traces of THC.
The launch of Levagen+ Sport comes off the back of Healthspan Elite's Official Partners and Expert Advisory Panel challenging them to find a natural and safe alternative to CBD oil for athletes that could provide similar benefits.
Nick Morgan, Managing Director at Sports Integrated, said: "PEA is well supported by numerous clinical studies showing efficacy in the areas of inflammation and the management of acute and chronic soreness. The application in elite sport is broad and working closely with a number of professional teams and practitioners we have had good feedback when working in the areas of injury, sleep and recovery."
Leading Performance Nutritionist, Nigel Mitchell, said: "I've tried PEA and on a personal level, I've found since using I'm less stiff, especially around my neck, and I'm sleeping better."
Healthspan Elite's Levagen+ Sport will be a game changer for many athletes and is a safe alternative to NSAIDS and CBD oil. With more clinical trials underway looking at allergic rhinitis, headaches and further sleep studies, the demand for Healthspan EliteLevagen+ Sport will grow.