A GUIDE TO GARDENING WITH FISKARS
The days are getting longer and (hopefully!) sunnier, so it's time to start preparing your garden in spring so you can truly enjoy it this summer.
FACEBOOK | TWITTER | PINTEREST | YOUTUBE | LINKEDIN
Tending to your garden offers the perfect opportunity to get outside in the fresh air and keep active, and it's a way of improving both your physical health and your mental health. Fiskars, one of the UK's leading gardening tool brands, is encouraging us to invest time in the mentally healing activity of gardening – to truly realise '0% Stress, 100% Happiness'.
Fiskars offers a range of technologically smart tools that are dedicated to making gardeners' lives easier, so you can complete your gardening to-do list with ease.
1.Prune to perfection. Now is the ideal time to cut back those unruly rose bushes to ensure a bountiful bloom in time for summer. The Fiskars Solid Snip Pruner features high-performance and precision-ground steel blades, which make snipping an easy task for gardeners. RRP from £11.99.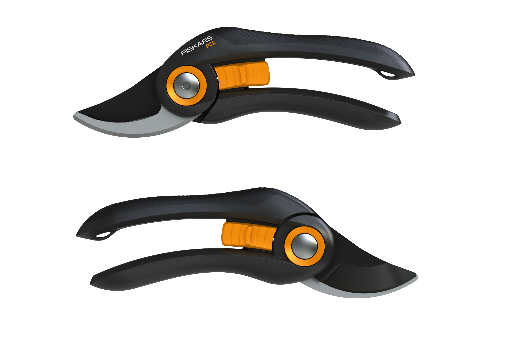 2.Cutting-edge loppers. While lopping can be a physically challenging task, Fiskars has created the PowerGear™ X Loppers to make your life easier. No matter what type of trees you have, how thick the branches are or how dry the wood is, these loppers will chop through branches easily thanks to a unique Fiskars PowerGearTM mechanism, that triples the cutting power. RRP from £54.99.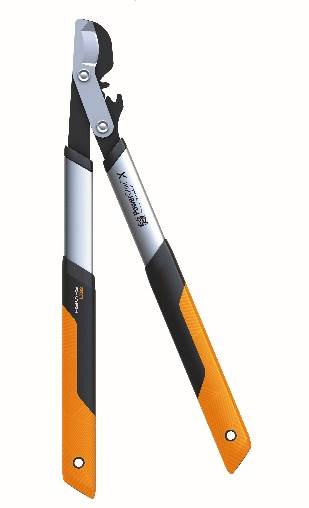 3.Snip to success. Fiskars' iconic orange-handled scissors are a must-have for those smaller tasks. Cutting back flowers, plants and herbs, or snipping blooms for decorative indoor flower arrangements, you can cut with confidence using Fiskars Classic Scissors. RRP £20.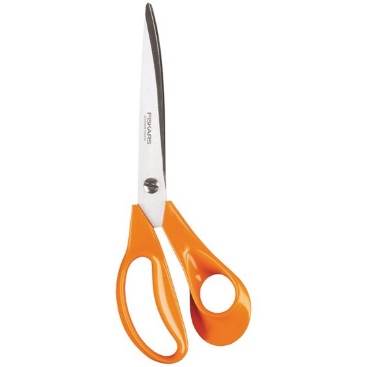 4.Reach new heights. If overhanging tree branches are blocking the spring sunshine from your garden, then why not try the new Fiskars PowerGear™ X Telescopic Tree Pruner? Reaching up to a huge 6 metres, compared to the standard 2.5 metres, and featuring a 230˚ adjustable cutting angle for maximum versatility, this extendable pruner is the must-have tool of the season. RRP £119.99.

5.Cutting back. When it's time to give your hedges a trim, the Solid Hedge Shears is the perfect tool for the job; it's reliable, sturdy and comfortable, so you can easily cut back hedges of any size. Featuring a soft-touch grip and hardened steel blades, the Solid Hedge Shears is guaranteed to offer a professional finish. RRP £19.99.

Georgina Taylor, Trade Marketing Manager at Fiskars, said: "Spring is one of the most critical times for gardening, and our cutting-edge range of tools ensures stress-free and easy gardening with guaranteed results. So, whether you are a novice or confidently green-fingered, we're here to help you achieve a healthy and beautiful garden this season!"
For more information on Fiskars gardening tools, visit www.fiskars.co.uk