Available Now! FEDERER: PORTRAIT OF A TENNIS LEGEND by author Iain Spragg (www.carltonbooks.co.uk).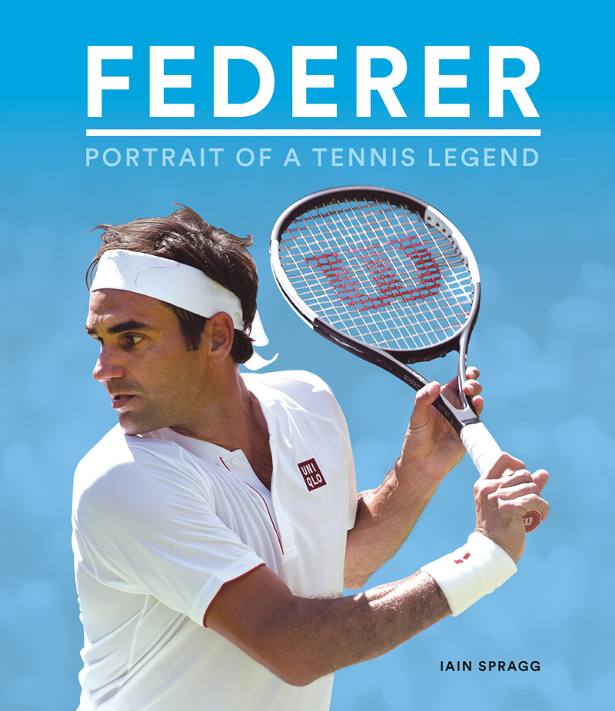 FACEBOOK | TWITTER | INSTAGRAM | YOUTUBE
This superb biography, filled with photographs from his sensational career, follows Roger Federer from his first steps in tennis in the junior tournaments right through to the main professional circuit.
Federer: Portrait of a Tennis Legend is an illustrated biography of a man who has graced the world of tennis for more than two decades, playing with grace, panache, and magnificent sportsmanship. He who has transcended tennis to become one of the greatest sportsmen of the twenty-first century. This portrait illustrates his great rivalries, his great matches and his great victories.