Beelivery launches new scheduled service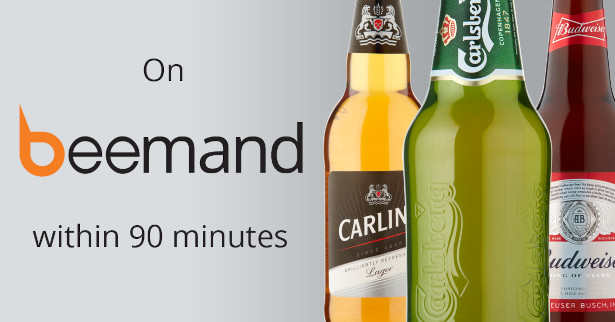 Beelivery, the UK's largest 'on-demand' grocery delivery service, has launched a new scheduled service called Beelivery Today, which complements their existing revolutionary super speedy 60-minute delivery service.
The new scheduled service will allow customers to get same-day grocery deliveries at a time that is convenient to them, whether this be after work or the school run.
The launch of the new, expanded service also comes with the launch of a fresh new website and app, which includes the option to choose either Beelivery Now (on-demand service) or the new scheduled service, Beelivery Today.
Customers can select to shop for groceries to be delivered almost immediately or later in the day.
Beelivery confirmed that they will offer the lowest UK prices on staples such as milk, bread, eggs and cheese when customers choose to order with Beelivery Today.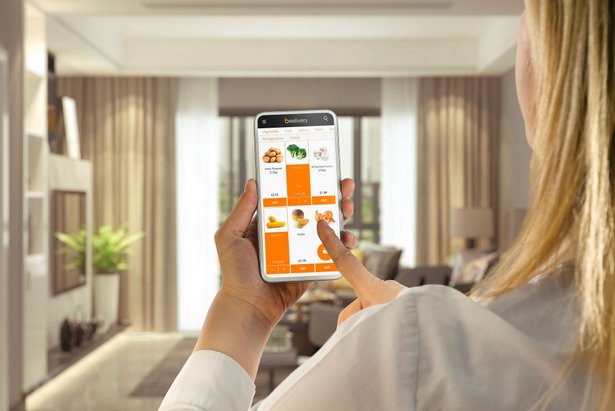 There is a £50 minimum order charge for Beelivery Today, compared with the £12 minimum order charge for Beelivery Now.
Paul Gott, Chief Operating Officer for Beelivery said: "The launch of Beelivery Today means an even greater choice for our customers throughout the UK. Offering people an on-demand service as well as a scheduled, same-day delivery offers the best of both worlds."
Lee Parkinson, Co-Founder and CEO of Beelivery added: "We are thrilled to be offering our customers an option to schedule a delivery of their chosen products. It gives customers the flexibility to schedule a delivery time when they know they will be home. Our service operates 24 hours a day, 7 days a week, 365 days a year."
Chairman and Co-founder Yazan Bin Mohammad said "The new service is a testament to the success Beelivery has demonstrated to date and is indicative of our continued and ambitious growth prospects in the coming months."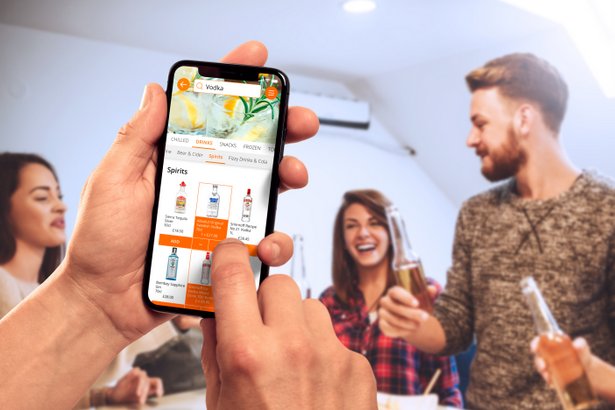 The Beelivery network, which includes more than 20,000 drivers, has the largest geographical reach in the UK compared to other grocery delivery services like Ocado and Sainsburys. The company says that 63% of towns have populations of less than 20,000 people and many of these towns do not have any grocery delivery service available to them. Beelivery plugs this gap for these members of the public, offering people in more rural areas access to the service.
To begin your order, type your postcode in the search box on the homepage or in the app, and the type of service you require (Now or Today). You will then be directed through to the product order page where you can select which products you want, choose when you want the order delivered and then click 'Checkout'.
After paying for the order, you will be given a 4-digit PIN code (it will also be emailed to you). You will need to give this PIN to the Beelivery driver when they bring your order.
Beelivery offers a wide range of products from fresh and frozen meal staples such as meat, fish, bakery items, pantry items, vegetables and fruit, to snacks and alcohol, and home cleaning products.
For more information, visit: www.beelivery.com