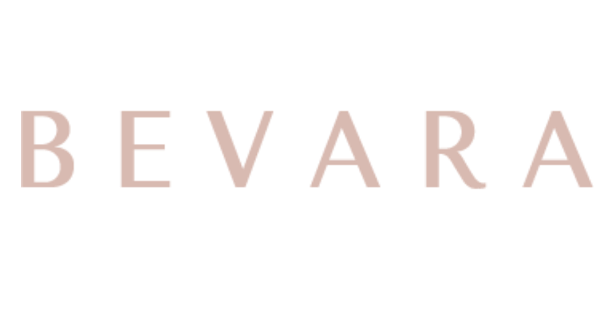 BEVARA™ is a progressive and modern skin care brand whose primary mission is to research, develop, and provide you with effective premium products that are formulated to preserve your youthful skin.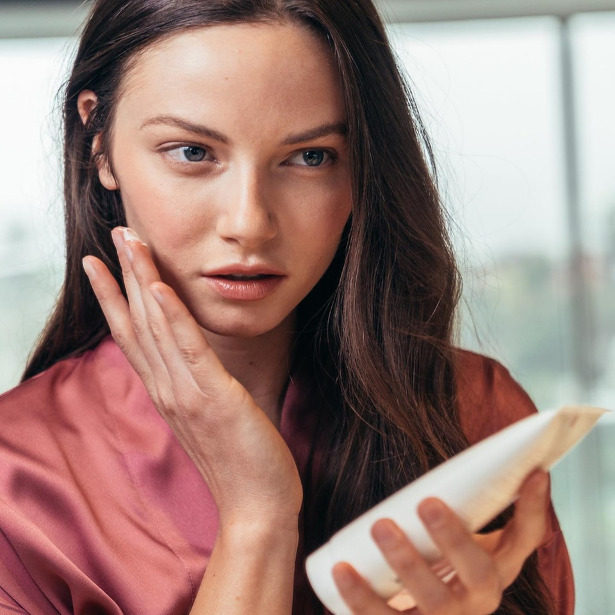 Bevara Skin Clay Mask
Bevara Skin Clay Mask draws out the skin's impurities and sloughs away dead cells. Formulated with Brazilian Volcanic Silt to draw out skin's impurities, Bamboo Beads to gently exfoliate, Broccoli Seed Oil for its moisturizing benefits plus Broad Spectrum CBD for its antioxidant and anti-inflammatory properties, this clay mask detoxes skin, leaving it hydrated, smooth and refreshed without any irritation.
Key Ingredients:
• Brazilian Volcanic Silt absorbs excess surface oils, detoxes and draws out skin's impurities
• White Tea Extract is an MMP inhibitor that stabilizes the natural development of elastin and collagen for firm skin. Its rich antioxidant and anti-inflammatory properties removes oxidative stress to protect skin from wrinkles and uneven pigmentation
• Broad Spectrum CBD is packed with antioxidants to help protect skin from free radicals & toxins and antiinflammatory properties to calm irritated skin and help reduce visible signs of aging
• Clover Flower Extract boosts elasticity to maintain youthful and vibrant skin
• Broccoli Seed Oil is rich in Vitamin A and contains high levels of natural skin soothing fatty acids such as Omega-6 and Omega-9 to deliver intense hydration without clogging pores
• Bamboo Beads gently exfoliate and purify – removing oil, dead skin cells and unclogging pores for a deep cleanse
• Vitamins A, B, C and E nourish and soothe skin to even out skin tone, combat dry skin, redness & rough patches
Features & Benefits:
• Exfoliates dead skin cells
• Unclogs pores and removes toxins
• Firms & strengthens the skin's protective layer
• Stimulates skin cell production & reinforces cell longevity
• Hydrates & moisturizes, preserving skin's elasticity
• Vegan, Sulfate, Paraben, Phthalate and Cruelty Free
Usage: Ideal for oily or dry skin, use 2-3 times weekly gently on damp skin for about a minute, rinse well and pat dry Price & Availability: $85.00 – 4.0 OZ | www.bevaraskin.com Social: @bevaraskin #PreserveYourYouth #EvolvingWithYou #LoveYourSkin #CBD
Bevara Skin Exfoliating Cleanser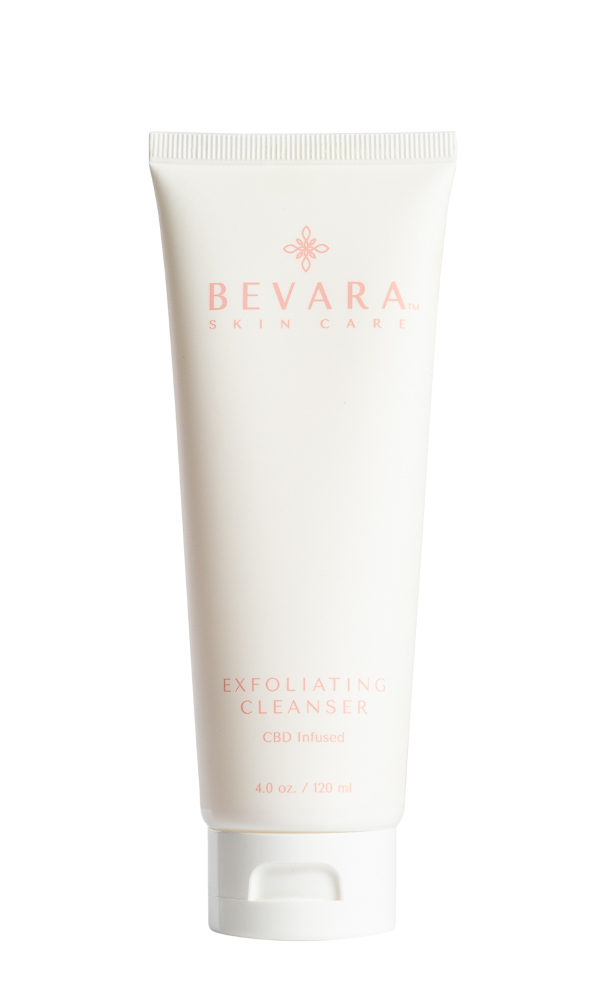 Bevara Skin Exfoliating Cleanser exfoliates and preserves the skin's natural elasticity. Formulated with Bamboo Beads and Coconut Acid for gentle exfoliation plus Broad Spectrum CBD for its antioxidant and anti-inflammatory properties, this cleanser calms irritated skin while removing dead skin cells and impurities, leaving skin with a fresh, clean complexion that is supple to the touch.
Key Ingredients:
• White Tea Extract is an MMP inhibitor that stabilizes the natural development of elastin and collagen for firm skin. Its rich antioxidant and anti-inflammatory properties removes oxidative stress to protect skin from wrinkles and uneven pigmentation
• Broad Spectrum CBD is packed with antioxidants to help protect skin from free radicals & toxins and antiinflammatory properties to calm irritated skin and help reduce visible signs of aging
• Clover Flower Extract boosts elasticity to maintain youthful and vibrant skin
• Broccoli Seed Oil is rich in Vitamin A and contains high levels of natural skin soothing fatty acids such as Omega-6 and Omega-9 to deliver intense hydration without clogging pores
• Bamboo Beads & Coconut Acid gently exfoliate and purify – removing oil, dead skin cells and unclogging pores for a deep cleanse
• Vitamins A, B, C and E nourish and soothe skin to even out skin tone, combat dry skin, redness & rough patches
• Organic Aloe Leaf Juice calms redness and soothes inflammation
Features & Benefits:
• Exfoliates dead skin cells • Unclogs pores and removes toxins
• MMP inhibitor
• Preserves skin's elasticity
• Vegan, Sulfate, Paraben, Phthalate and Cruelty Free
Usage: Ideal for all skin types, massage gently onto damp skin for about a minute, rinse well and pat dry Price & Availability: $40.00 – 4.0 OZ | www.bevaraskin.com Social: @bevaraskin #PreserveYourYouth #EvolvingWithYou #LoveYourSkin #CB