BOOK! Don't Date A Do Nothing Bitch: Your One Stop Manual for Turning Your Dating Life Around Kindle Edition
by Eva Schubert >> On Amazon!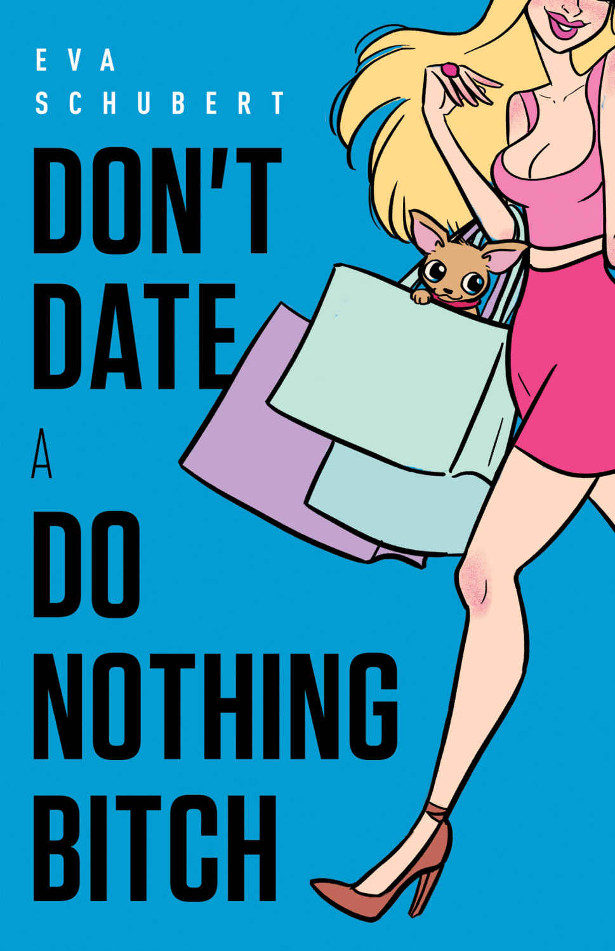 Have you had frustrating relationships with women? Have your friends told you horror stories from their dating lives? Have you experienced the misery of going out with a girl who treats you like garbage? This book is your one stop manual for turning your dating life around. Stop dating disasters before they end up costing you. Here is what you will get in this concise, easy to read book, complete with illustrations.
-Learn how to identify a Do Nothing Bitch and avoid being taken for a fool
-Avoid common mistakes in approaching women
-Use the principles of field testing to shock proof your relationship
-Make yourself more attractive to high quality women
More about the author
Eva Schubert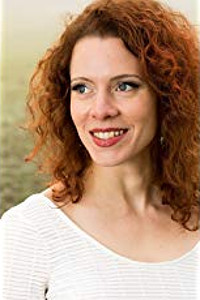 Eva Schubert is a university educator, researcher, and writer. She has a Master's degree in education from the University of London and enjoys writing in a wide range of styles. Books she is most likely to be caught reading these days are about history, poetry, or skill development.
In addition to writing, she has released several albums of original music, mostly jazz, and holds a private pilot's license. She is also an avid endurance hiker, runner, and weight lifter. Eva lives in Vancouver, Canada with her family.
Website at www.evaschubert.com
Instagram: @evaschubert