Celebrate National Tequila Day on the 24th July, with the world's first tequila flavoured beer – Desperados.
20 years ago Desperados rewrote the rules and brewed beer with tequila to create a beer which was refreshingly different – offering the distinctive combination of full-bodied lager with a boost of tequila flavor.
So grab yourself a bottle and cheers to National Tequila Day with Desperados!
Desperados has become an international success, now sold in 84 countries across the world. Please see more information here: www.desperados.com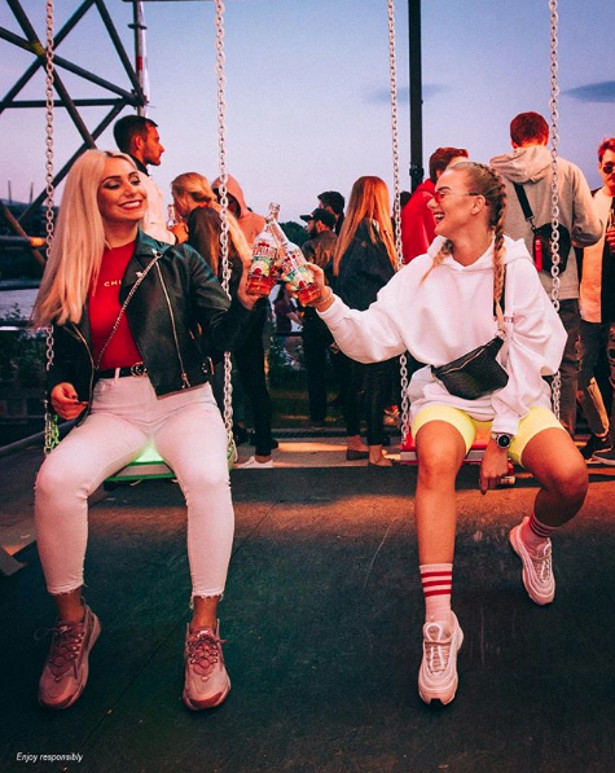 FACEBOOK | INSTAGRAM | YOUTUBE
Desperados is the world's first tequila flavoured beer. Born 20 years ago, Desperados is a distinctive combination of full bodied lager with a boost of tequila flavor. Desperados has become an international success, now sold in 84 countries across the world. Please see more information here: www.desperados.com