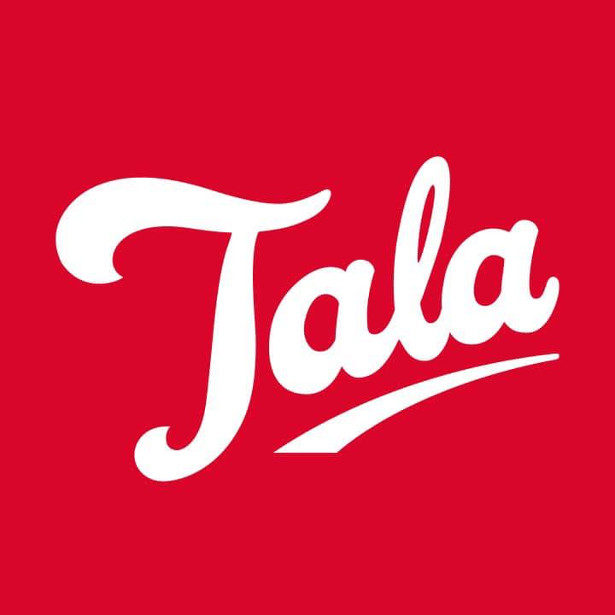 Check Out the Perfect Back To School Range of Portable Food Containers! Perfect For School & So Many Features!
Check out Push & Push on Amazon!
The Push & Push range features a unique locking system, with a push down to lock lid and push tabs to open, reliably 100% leak-proof, making for a mess-free lunch on-the-go. Microwave, dishwasher and freezer safe, all boxes are long-lasting and BPA free, with heat resistant wings that stay cool when your food is hot, making it easy to retrieve from the microwave.
FACEBOOOK | TWITTER | PINTEREST | YOUTUBE | INSTAGRAM