Chill Time = Best Gift of All SleepPhones® combine award winning tech with ASMR content!
FACEBOOK | TWITTER | INSTAGRAM | PINTEREST | YOUTUBE
Greetings!
Everyone could use more chill time–and that's especially true around the holidays.
AcousticSheep the inventors of the world's most comfortable headphones for sleeping, have a brand new product !
It's called SleepPhones®: ASMR Edition, and it combines their award-winning headphones technology with eight hours of unique ASMR content.
What the Heck is ASMR?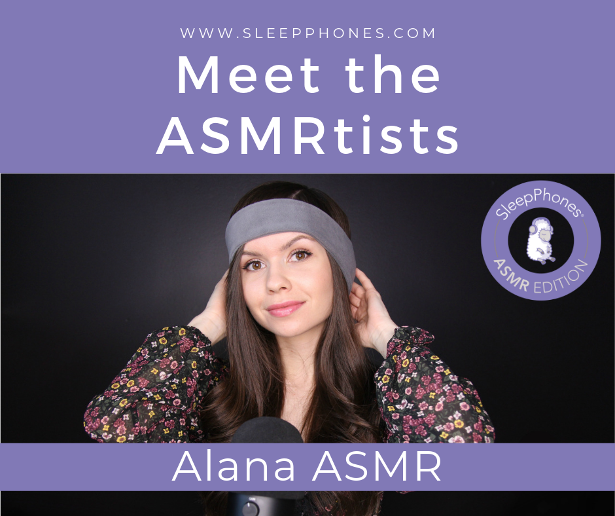 ASMR stands for Autonomous Sensory Meridian Response. An exact definition is difficult, but ASMR involves soothing sensations triggered by equally soothing stimuli. Common sensations including tingling, relaxation, and sleepiness, while common triggers include whispering, tapping, and crinkling paper.
It may sound a little out there, but it has a huge (and fast growing) following. Some of its famous fans include Cardi B, Ashton Kutcher, and Zoë Kravitz. (Zoë even did an ASMR SuperBowl commercial!).
About SleepPhones®: ASMR Edition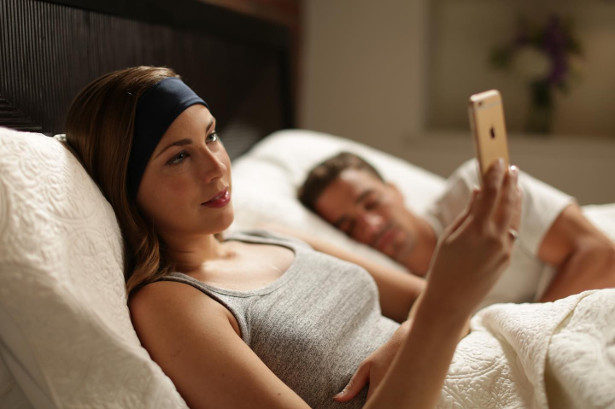 SleepPhones®: ASMR Edition are the first headphones to come preloaded with deeply relaxing ASMR content. They feature tracks from 16 popular ASMR artists with a combined following of 2.4 million YouTube subscribers. SleepPhones®: ASMR Edition is based off the design of SleepPhones®–the "pajamas for your ears" that have sold more than one million units worldwide.
You are able to buy SleepPhones®: ASMR Edition on sleepphones.com retail price of $99.95.
Chill Time = Best Gift of All
In addition to SleepPhones®: ASMR Edition, we also offer a full suite of SleepPhones® models. They include:
SleepPhones® Classic: Our original model. Corded, connects to phones, mp3 players, and more.
SleepPhones® Wireless: Our most popular model. Wirelessly connects to any Bluetooth® enabled device.
SleepPhones® Effortless: Our most advanced model. Features wireless connectivity along with convenient induction charging.
There are few among us who wouldn't benefit from extra R&R.