Phenopen PhenoPen (Phenopen.com) sells (phenopen.com/time-to-start/) a full-spectrum CBD vape. The cartridges contain 100% natural hemp extract with no other additives (i.e PG, VG, MCT.) The proprietary hemp extract blend inside each cartridge is cold-pressed from unrefined hemp oil and contains a potent 59.7% CBD concentration per cartridge (with THC levels below the legal maximum of 0.3%.) Each PhenoPen cartridge contains 500mg of pure hemp extract, with a total of 300mg of CBD alongside other minor cannabinoids and terpenes.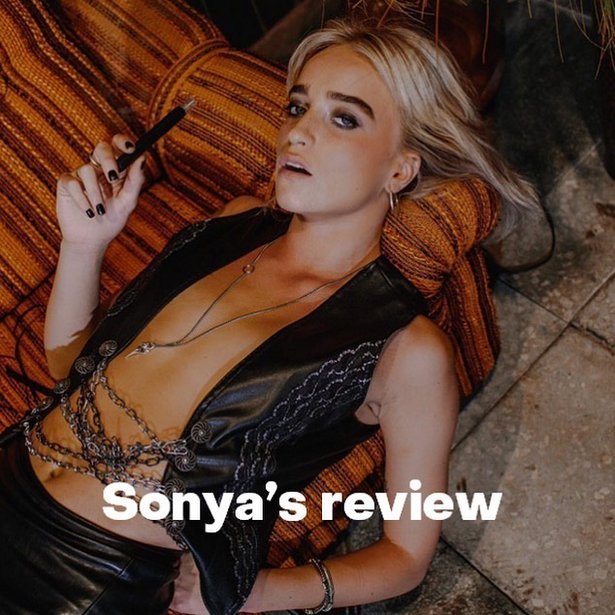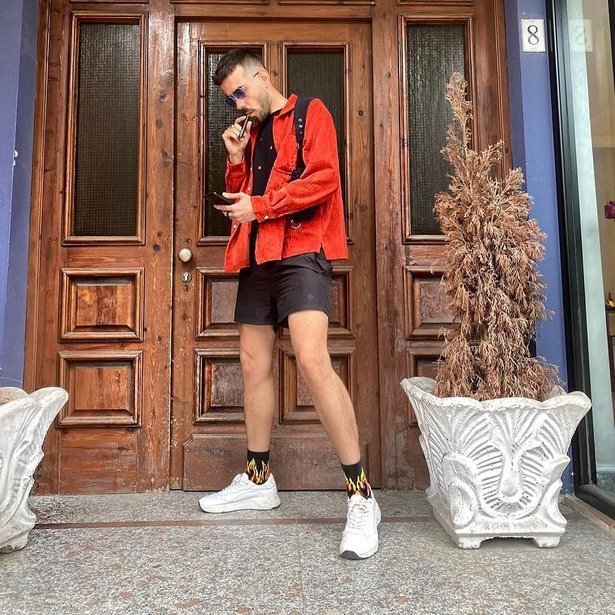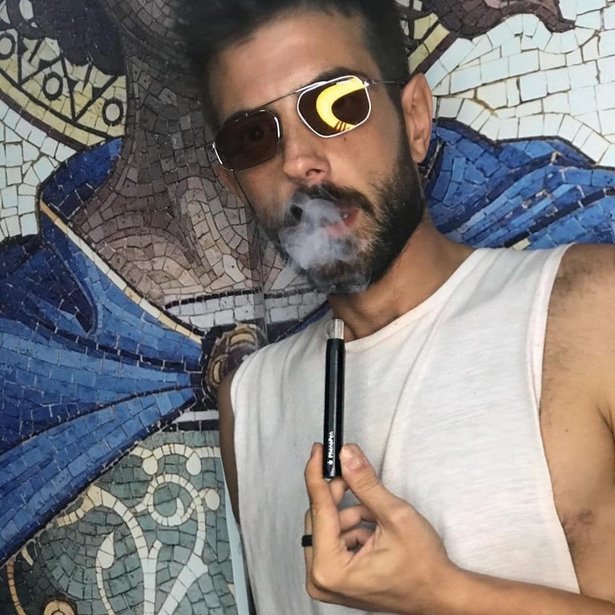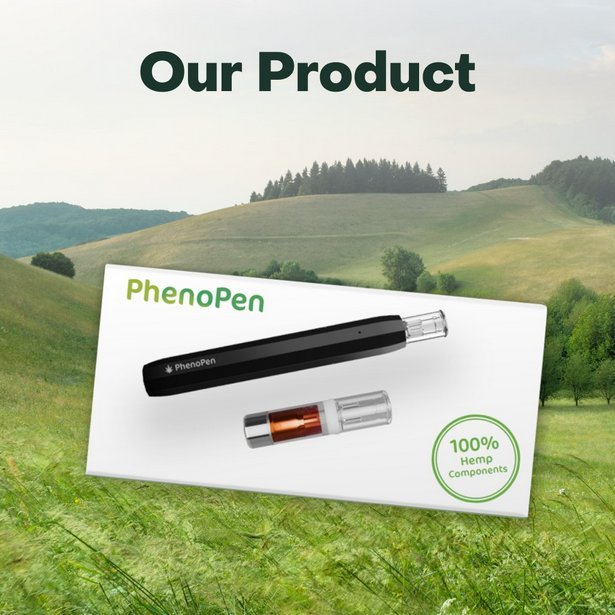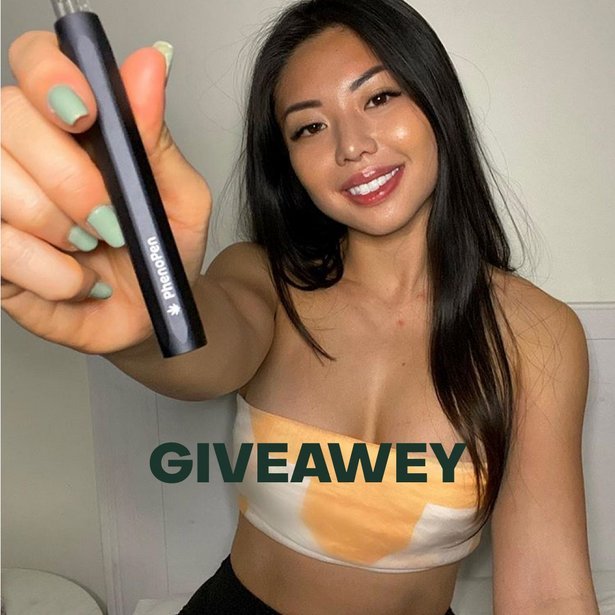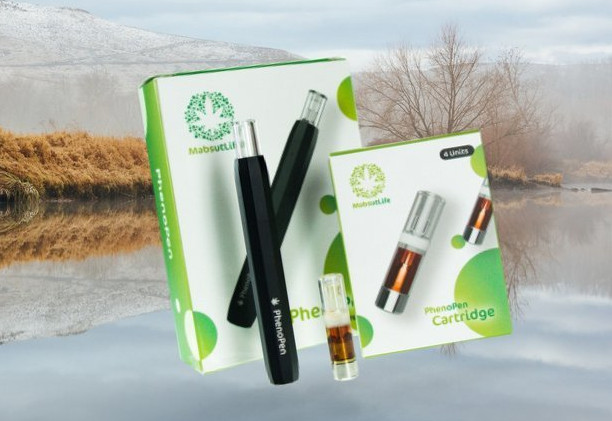 Kwan Wellness.
Kwan Pain Relief Lotion 1000mg Kwan's (kwanwellness.com) 1000mg CBD Pain Relief Lotion (kwanwellness.com/product/pain-relief-lotion/) is enjoyed by many due to its soothing effects — it's intended for those who favor a holistic approach for localized pain management. Kwan's hemp-derived lotion can soothe sore muscles and according to some, reduce inflammation. Some people also use topical creams to manage pain from arthritis, back pain, menstrual cramps, and sports injuries.
Kwan Transdermal CBD Patches (kwanwellness.com/product/transdermal-hemp-patch) provide an ongoing, slow-release of active CBD into the system via the skin. Our delayed-release transdermal patch lasts up to 8 hours, and it's a hassle-free, efficient, and discreet. (8 patches in a package.16mg per patch.) How do they work? When CBD enters the bloodstream, many people testified that they felt relaxed, more focused, less physical pain, happier, and capable of getting a good night's sleep. CBD promotes homeostasis which means that it balances out irregularities in the brain and body. For example, some of our customers struggle with daytime fatigue, but they have reported that after using our patches, it helped them feel awake, alert, and focused. Alternatively, other customers of ours suffer from insomnia and found that our patches assisted them in falling asleep and staying asleep at bedtime.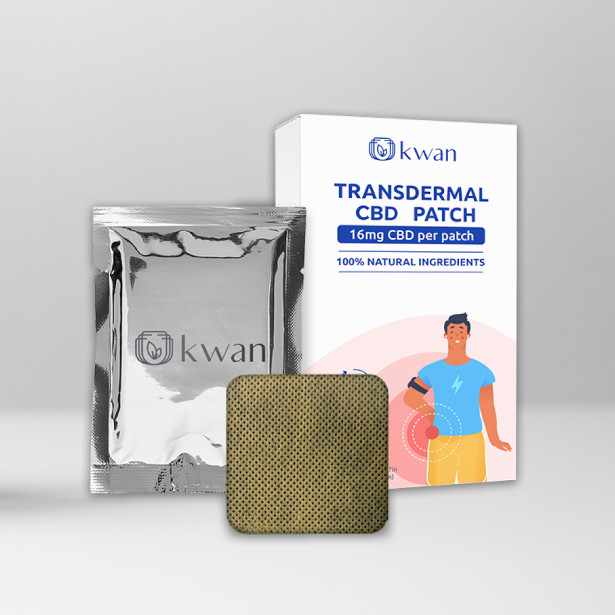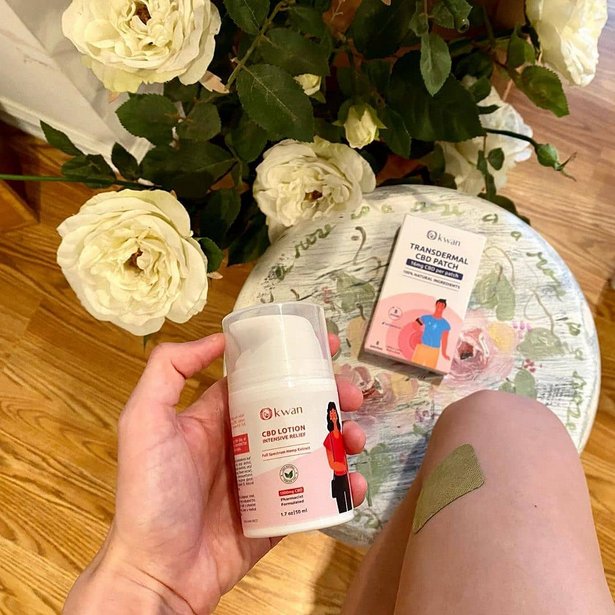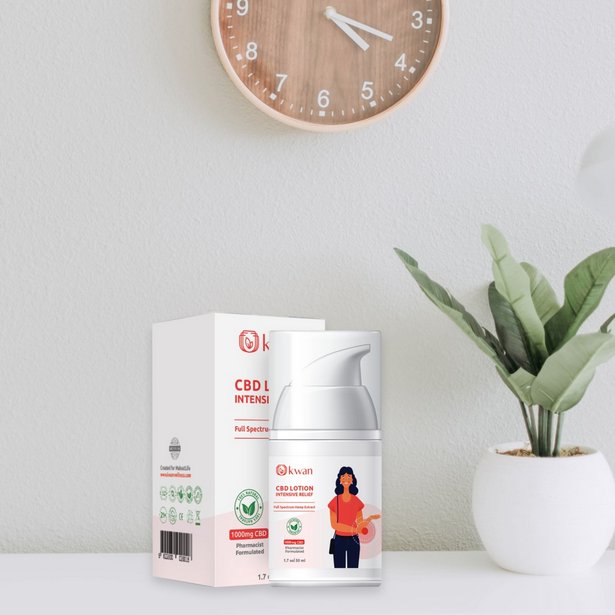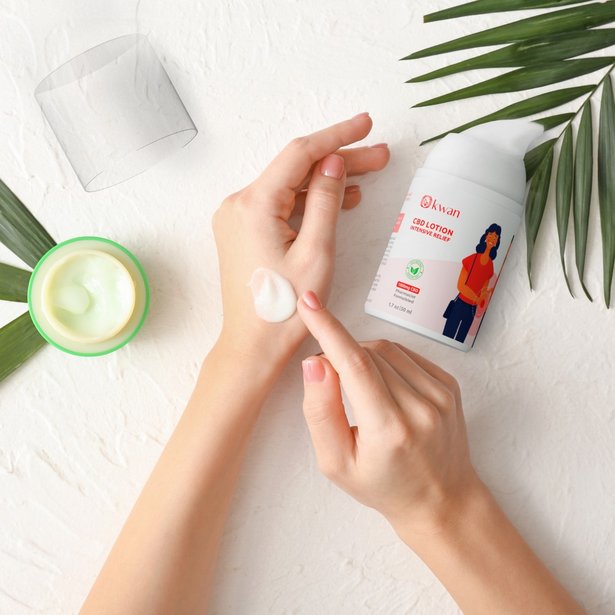 Grabby Bag… your fast, affordable and convenient way to stay fresh on-the-go with our mini- toiletry pack in a handy, waterproof 'grab-n-go' bag. www.grabbybag.com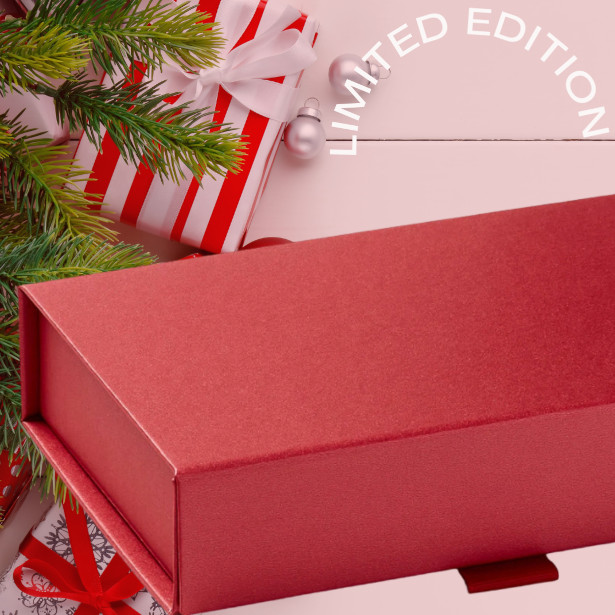 Special December gift box which is a limited edition. They also have a subscription box offer , that can be sent as a gift; as well as Xmas gift cards…
Grab your fast, affordable and convenient way to stay fresh on-the-go with our mini- toiletry pack in a handy, waterproof 'grab-n-go' bag. Grab one today! Monthly Subscription also available! Order now!
CHRISTMAS GIFT BOX WORTH OVER £70! FREE SHIPPING
This deluxe Christmas Gift Box contains all you need to feel all snuggly and warm this Christmas. It also includes items that increase that feeling of zen- cue bath salts and soft slippers- and empowerment (a silky robe and a velvety-textured lipstick will give you that feel-good factor!) allowing you or your loved one to focus on the positives this December and beyond!
With gift wrap as standard, we can also include a special message on your behalf and send your thoughtful gift directly to the recipient.
A luxury Nude Lipstick from Bridal Box by Lordine Marie- 5 colours available!
A silky-rich Kimono-style gown to indulge your senses- so lush!
A beautiful gold-flecked candle-in-a-cup by Cups of Candles, available in various Winter scents;
An all-in-one Grabby Bag toiletry kit- includes an expandable washcloth, shaving kit, scented lotion, and more! Spa-style slippers included as complimentary!
A beautiful hand-made fabric mask courtesy of SpazaUK, a destination shopping experience.
Bath Sprinkles by FizzlePopShop, in an indulgent fragrance.
The 'Empowerment Tote' by Elegant Lou
– affirming your inner strength every time you grab and go with it! Reusable and Eco-friendly!
All this comes in a luxury magnetic gift box, perfect to use again and again or as a perfect Christmas Gift Box.
This empowerment gift box is worth over £70 and will be on limited offer at £45.99 and UK-wide FREE SHIPPING!
Pre-orders open now!! Please note, items ship out from 15th December only. Last orders up to 14th December, while stocks last.
See more and buy at :- www.grabbybag.com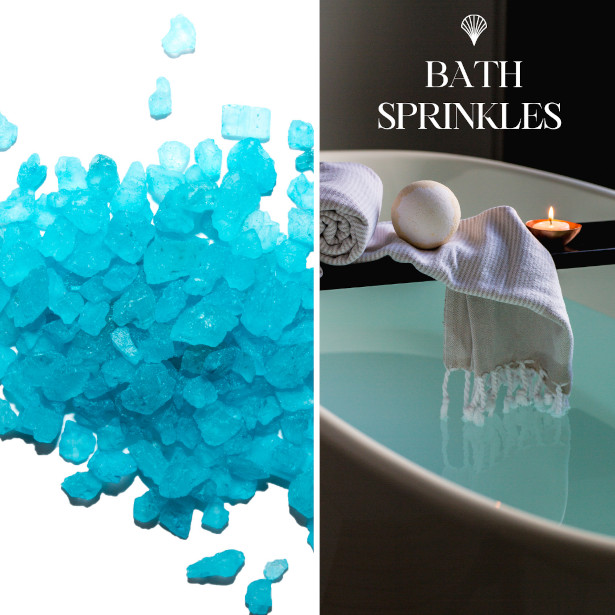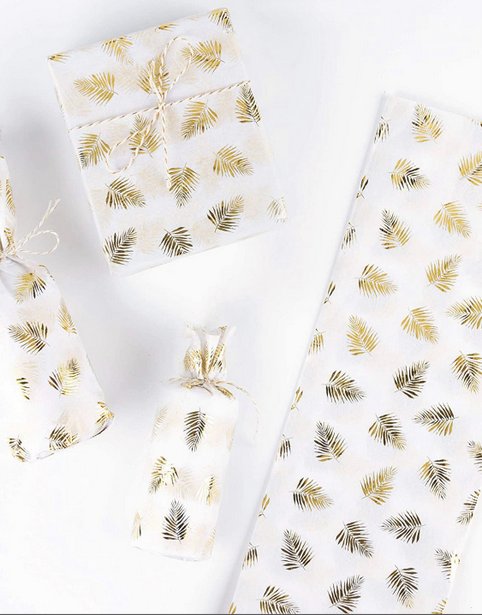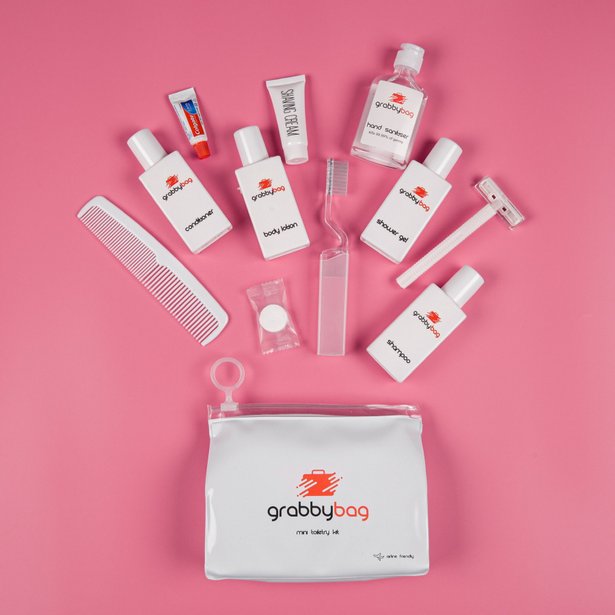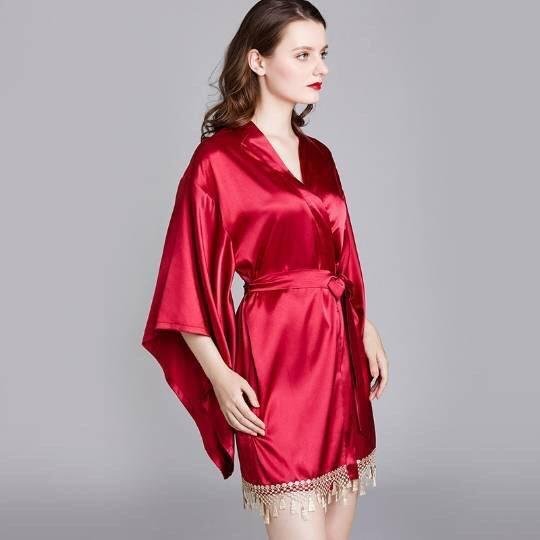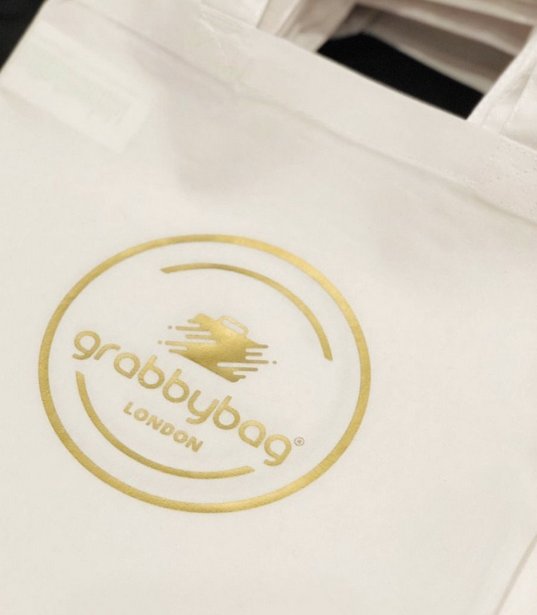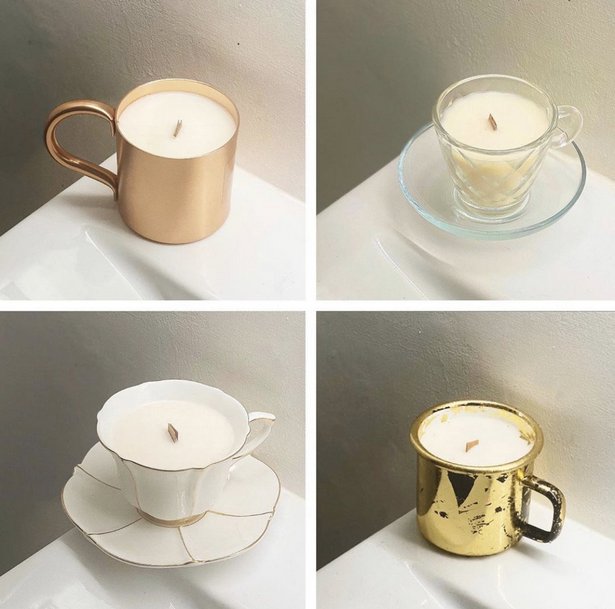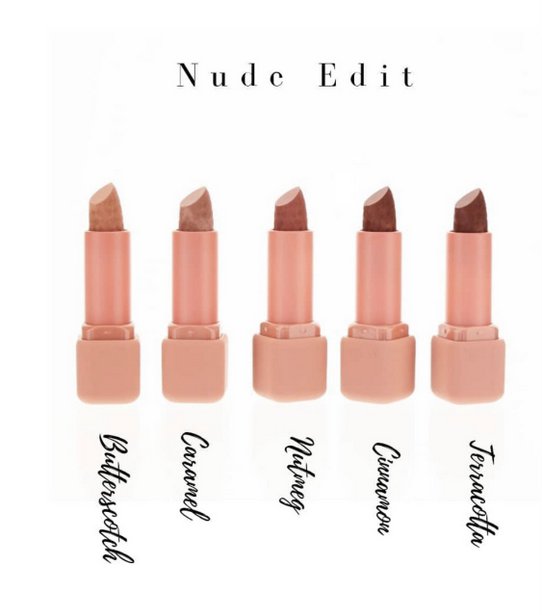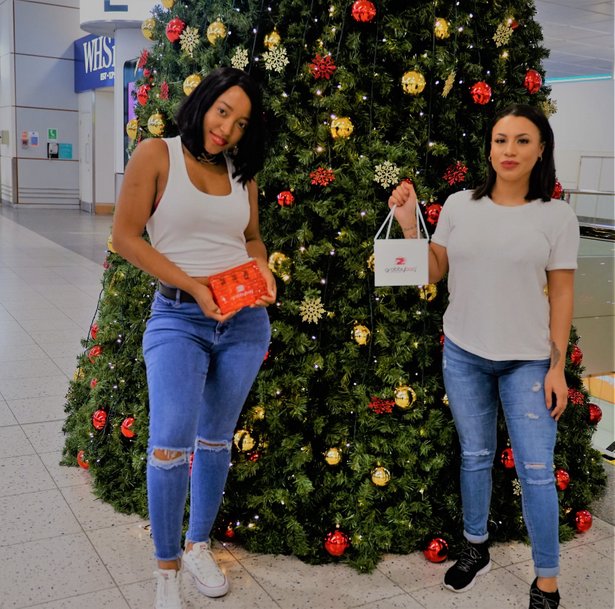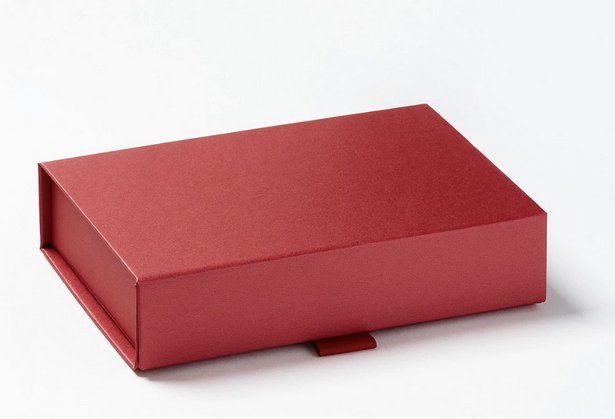 GIFT A LITTLE AUSTIN SWAGGER THIS HOLIDAY SEASON
Artisan boots and flip-flops from Alvies.com are the only two pairs of footwear those with an "Austin state of mind" will ever need, no matter where one lives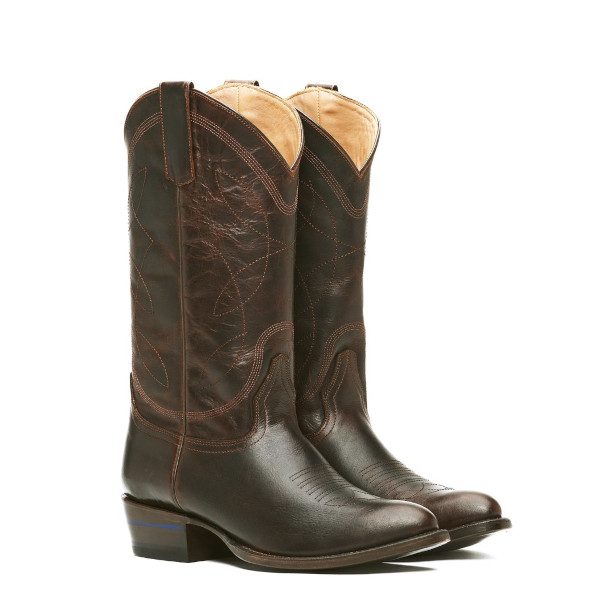 WHO: Alvies, an Austin-based brand of mens and womens top-quality boots and flip flops that are handcrafted for long-lasting comfort, using supple high quality leather in the bootmaking capital of the world, León, Mexico.
WHAT: Beautiful built-to-last, Fast Break-In Fit™ boots and flip flops that provide a "don't overthink it" one-or-the-other approach. They arrive in a custom box with bespoke internal wrapping and compartments for both pairs of footwear, perfect for a holiday unboxing experience.
WHERE: Order from anywhere in the world at www.alvies.com.
WHY: "We are on a mission to make boots and flip flops the footwear of choice by making them so comfortable yet stylish, that people will insist on wearing them every day," said Alvie Faulkenbery, IV, co-founder and CEO of Alvies. "Our goal is for our customers to spend less on shoes and more on life while showing a little Austin swagger, whether in our hometown or anywhere around the globe."
ABOUT: Alvies started six years ago when Alvie and Clay Sexton started selling boots and flip flops out of an Airstream originally called Rickshaw around Austin as a way to celebrate the city and the approachable, easygoing state of mind of its population. Inspired by inheriting 13 pairs of his namesake grandfather's super worn-in boots, Alvie focused on comfort by literally building a boot from the inside out, starting from the soles and working up. He and his team developed an original product that gives a more comfortable, well-worn feel quicker than any boot on the market today.
WHO WILL LOVE THEM: Alvies are for those who appreciate timeless style and versatile footwear they can wear anywhere to look fashionable, yet low maintenance. "Alvies were designed to make anyone a boots and flip flops person, but built-to-last craftsmanship breaks the vicious two-year cycle of shoe buying," said Alvie.
Hedgepig Tasting Kit for Two to enjoy during lockdown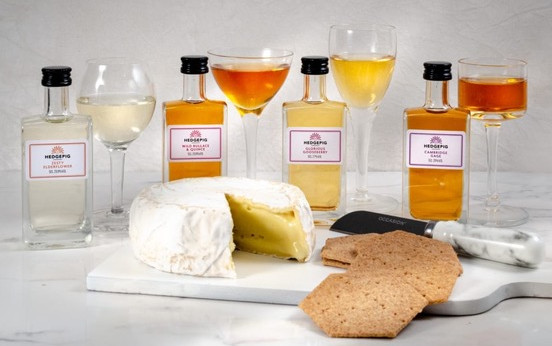 As Hedgehogs are heading into hibernation and humans are doing so in a slightly different way for the next month or, so why not brighten up the long lockdown nights with a Hedgepig Home Tasting Kit. Launched in August by Pinkster Gin founder, Stephen Marsh has created a virtual tasting video where he guides you through the story behind the brand and the contents of the kit. Throughout the video, ginmeister Stephen will tantalise your taste buds as he educates you on the botanicals of the individual drinks.
What's more, for every Hedgepig Tasting Kit purchased, a donation of £1 will be given to the British Hedgehog Preservation Society, helping the plight of hedgehogs.
Hedgepig Tasting Kit for Two
Containing bottles of each of the four Hedgepig flavours together with four Fever-Tree mixers, this is the perfect way to sample these irresistibly fruity, foraged and fabulous gin liqueurs. The full kit includes:
5 cl Hedgepig Wild Bullace and Quince
5 cl Hedgepig Cambridge Gage
5 cl Hedgepig Zesty Elderflower
5 cl Hedgepig Glorious Gooseberry
200 ml Fever-Tree Indian Tonic
200 ml Fever-Tree Ginger Ale
200 ml Fever-Tree Spiced Ginger Ale
The Hedgepig Home Tasting Kit also makes for a fabulous Christmas gift RRP: £28 available from: pinkstergin.com
Hedgepig Fruit Gin Liqueurs were created by the team behind Pinkster Gin and are made using fruit grown in local orchards or foraged from the East Anglian hedgerows, the liqueurs accompany cheese and desserts especially well and are the perfect alternative to port or dessert wine at the end of an evening. Sugar levels are lower than many other fruit gin liqueurs whilst, the ABV's are higher.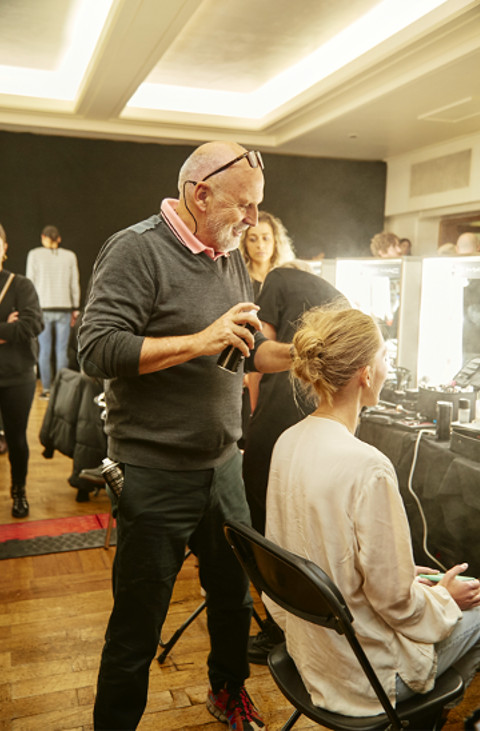 Introducing the Thickening Shampoo + Thickening Conditioner
Mane UK are pioneers in the world of hair. Originally starting as a Harley Street in-clinic range for those undergoing hair transplants the brand quickly became a cult favourite due to the products' abilities to instantly transform fine or thinning hair.
After the success of their signature Hair Thickening and Root Concealer spray, Mane UK are proud to launch their Thickening Shampoo and Thickening Conditioner to promote growth, bolster thickness, and strengthen the hair. This dynamic duo comes at an affordable price of just £5 each, but at no cost to quality. These are 'The Ordinary' of hair thickening.
The first of this dynamic duo is the shampoo. This hi-tech formula has been specially designed to thicken, protect and strengthen your hair as well as help your hair to re-grow. The dynamic combination of ingredient to inhibit hair loss and promote growth include Root extract from Lovely Hemsleya that works to counteract the formation of DHT, a pesky hormone known to cause hair loss. Apigenin improves blood circulation to the follicles kickstarting growth and Biotinyl-GHK and Procapil fortify root follicles to prevent further loss.


To give your locks an extra boost the thickening shampoo encompasses wheat proteins for more body as well as Panthenol and Glycerin to lock in moisture and soothe the hair. Climbazole keeps the scalp healthy and counteracts dandruff.
The yin to shampoo's yang is Mane UK's Thickening Conditioner. This complements the shampoo's abilities to promote hair growth by adding an extra shot of volume to the locks, without leaving it feeling heavy. A hair ingredient staple, Argan Oil works to nourish the hair shafts and boost the gloss. Polyquaternium-11 injects some voltage, simultaneously adding volume whilst conditioning your locks.
This dynamic duo is an affordable solution to those who want to take their hair's health into their own hands. With a fresh, unisex fragrance this pairing no longer makes washing your hair a chore. Expect bouncy, glossy, thick hair which you (and others) will notice.
Enter – Mane UK: The original Hair Thickening Spray and Root Concealer
–
From Harley Street to High Fashion, Sam McKnight's backstage tool
–
Supermodel hair in a spray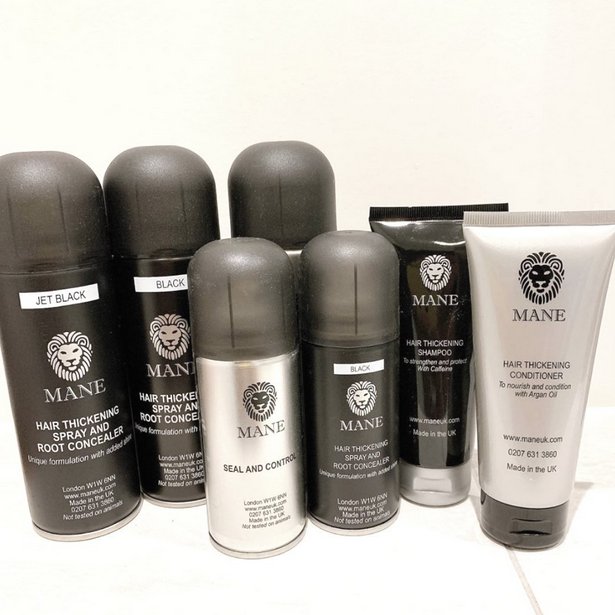 Enter- Mane UK, the original Root Concealer and backstage tool of superstar hairstylist Sam Mcknight. Mane is supermodel hair in a bottle. This unique product provides smart formula solutions to everyday problems, making bad hair days a thing of the past. Their revolutionary Hair Thickening Spray & Root Concealer has become a cult favourite of celebrity stylists and models due to its natural looking finish and instant thickness boosting results. Mane was most recently spotted backstage at the AW20 Richard Quin show, where hair legend Sam McKnight used the product to create his romantic, texture driven looks for the catwalk.
This clever formula originally started as a hair transplant after-care product in Mane UK's Harley Street hair clinic. However, it's remarkable results quickly saw it become a much sought-after item for men and women worldwide who wanted fuller, thicker looking locks with zero tell- tale signs.
By providing 12 different shades there is something for everyone. Mane were not only the first to create a hair thickening spray but are also the original innovators of root concealers. The product can easily be used to quickly fix and mask greys effectively in between appointments, create a new root colour to help soften the look of 'fresh' dye or to thicken the appearance of hair on the scalp that seamlessly matches the rest of the hair.
By using micro-mineral technology this hi-tech spray bonds to the hair transforming fine hair and gives full coverage in thinning areas. Mane's products give instant results to help immediately boost confidence as the smart formulas restore the appearance of hair back to its former glory. Their delicate spray does not weigh down the hair but instead emulates hair fibres to give an all over thickness as well as helping to perfect the hairline. Say goodbye to bad hair days and welcome supermodel hair today.