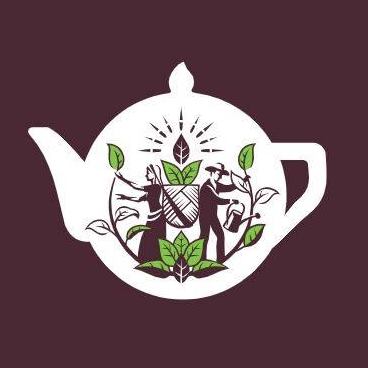 Enjoy 'Me Time' at Tea Time &… its organic!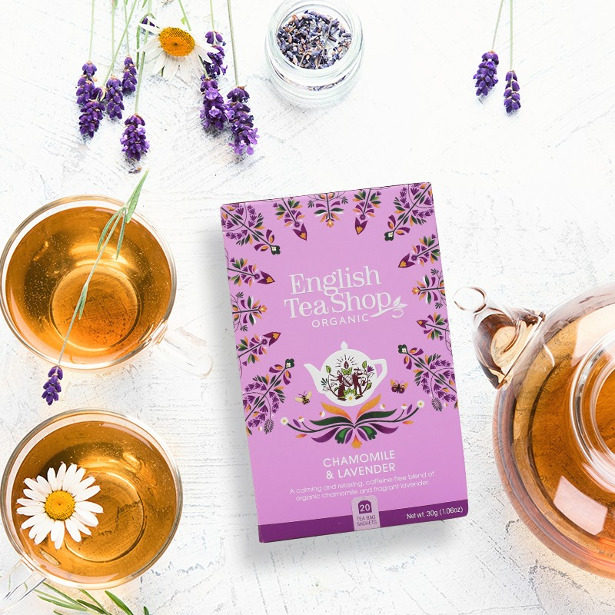 FACEBOOK | TWITTER | INSTAGRAM | PINTEREST
Introducing English Tea Shop, the speciality tea brand which offers a range of organic wellness teas for the ultimate 'me time' remedy.
The teas, created using proprietary wellness blends and made with time honoured healthy ingredients, are designed with different needs in mind and contain no additives or flavourings. Whether it's a boost of energy or a calming detox, there is something to tantalise every taste bud. The range includes nature's most revitalising herbs, spices, fruits and flowers for the most beneficial infusions and naturally cleansing teas.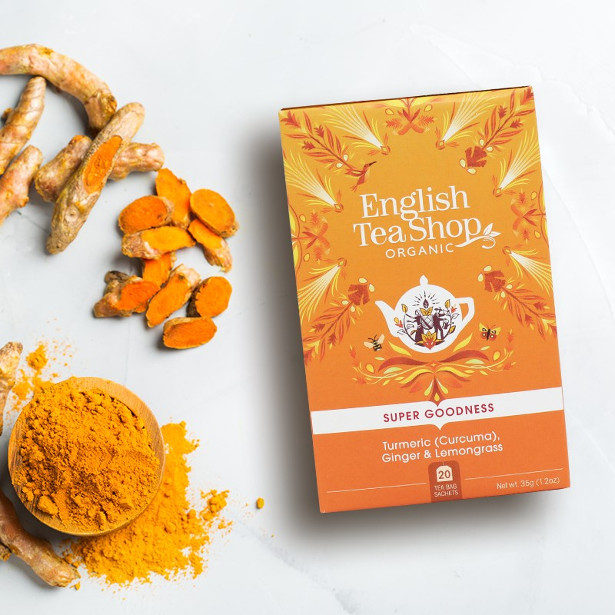 Energise Me: If you're in need of a pick me up, then put the kettle on for a cup of Energise Me. Enliven your spirits with an energising blend of organic ginseng, blackberry leaves, nettle leaves with aromatic lemongrass, peppermint and spearmint, in harmony with subtle undertones of elderflower, ginger and cinnamon. Available from Amazon with an RRP of £2.88.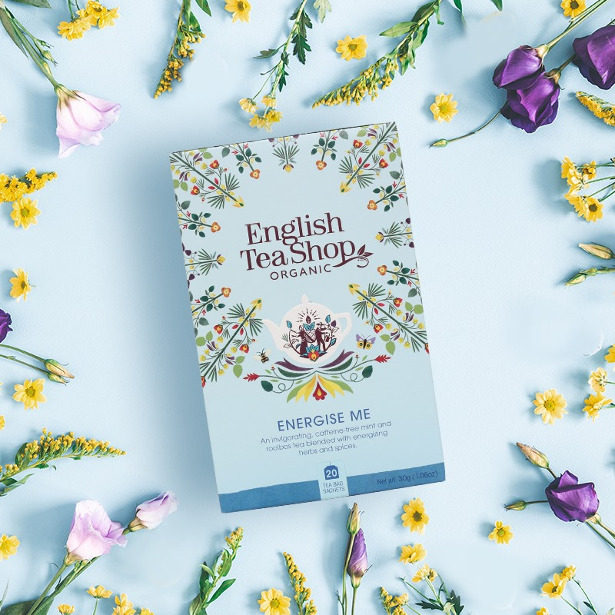 Calm Me: A unique blend of tea designed to calm and soothe. Containing a caffene-free blend of sweet Ceylon cinnamon and liquorice, the tea also includes notes of peppermint and lavender, for a well rounded relaxing drink. Available from Amazon with an RRP of £6.66.
Shape Me: The invigorating organic green tea, known for its slimming properties; combines ginseng and acia berry which are gently infused with organic ginger and cinnamon. The go to tea if you're looking for a healthy infusion to include in a calorie controlled diet. Available on Amazon with an RRP of £6.87.
Happy Me: Designed to bring sunshine into your life with the invigorating blend of organic apple, marigold petals, lemongrass and orange peel, complemented with subtle notes of spice, ginger, cardamom and cinnamon. This aromatic blend will be sure to put the spring back in your step. Available on Amazon with an RRP of £6.87.
English Tea Shop is steeped in tradition by using the finest quality tea leaves and age-old practises to bring us a superb tea from the heart of Sri Lanka. Working with the finest organic and Fairtrade farmers, English Tea Shop is able to create unique blends of quality tea. Each unique flavour carries with it the love and care English Tea Shop puts into its sustainable and ethical values, not only is the tea good for you, but it's good for the world.