GORGEOUS BREWERY RELEASE CBD BEER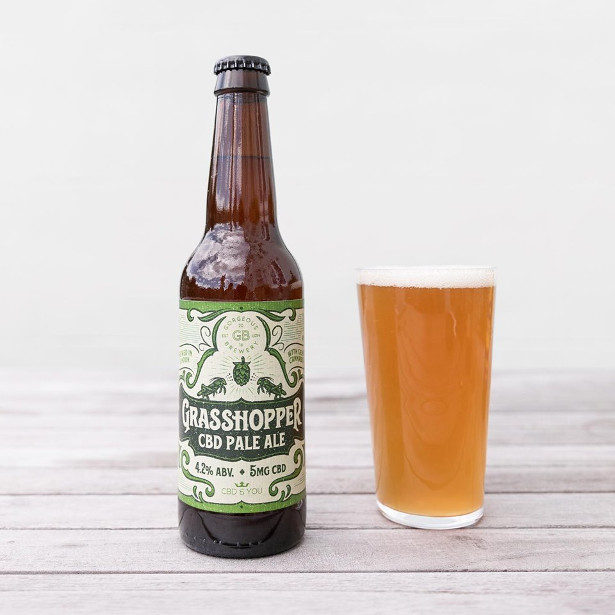 FACEBOOK | TWITTER | INSTAGRAM
Gorgeous Brewery is pleased announce the launch of its new vegan CBD beer. The pale ale, known as Grasshopper, has been infused with five milligrams of naturally pure Cannabidiol (CBD). The family run brewery has sourced the highest quality CBD and combined this with hops to create a very unique brew.
Incorporating hemp extracts containing CBD compliments the hops to create citrus fruit characteristics and creates a smooth mouth feel. It's low in bitterness, resinous and high in flavour and aroma. The CBD in this beer is naturally pure.
The Grasshopper beer has been made in collaboration with experts at CBD & You, the first pure-play CBD shop in London. They specialise in the finest quality CBD products and are experts in this exciting new CBD world.
Rob Laub, cofounder of Gorgeous Brewery explains:
"We are a family run brewery with an eclectic, deliciously drinkable range. Our emphasis is always on handcrafted quality. This is definitely the case with Grasshopper. It's the result of months and months of hard work in collaboration with CBD experts to create a product we are proud of. We can't wait to share this with as many people as possible. With Christmas just around the corner too, it's a great gift for a distinguished beer drinker who wants to try something that little bit different.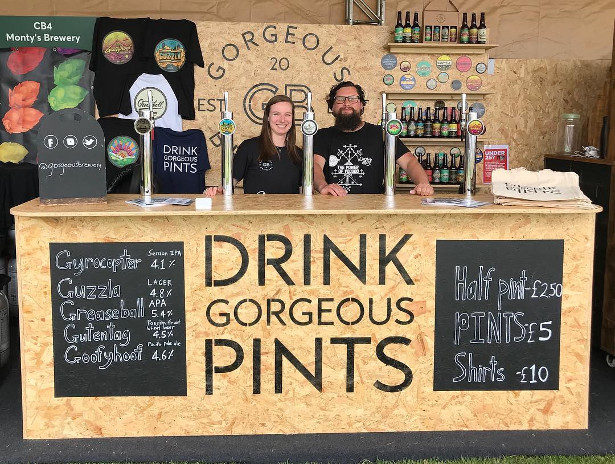 Laub continues:
"Grasshopper is a vegan beer and our focus on hand-crafted quality results in a smooth, delicious beer. We love the smooth mouth feel that this beer delivers. It's pleasingly relaxing, but most certainly won't get you high."
Grasshopper is now available direct from Gorgeous Brewery at £3.50* per bottle and can be delivered too.
Grasshopper is soon to be stocked in more pubs and retailers too so watch this space for more announcements.
*plus delivery