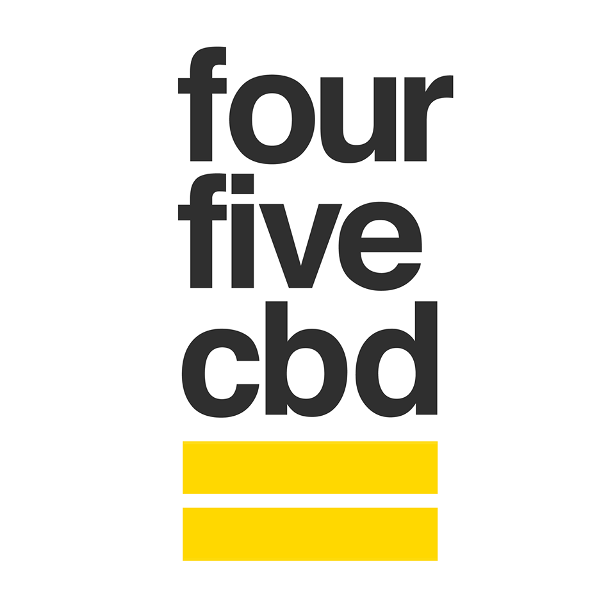 High Grade 100% Natural CBD products created by founders and international rugby players Dominic day and George Kruis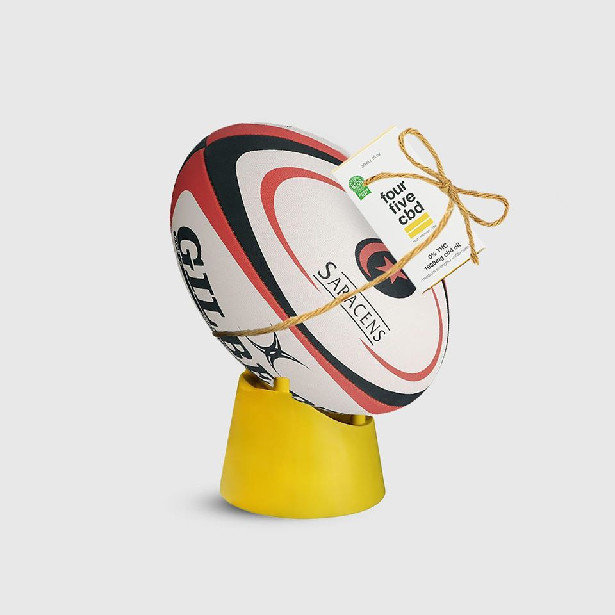 INSTAGRAM | FACEBOOK | TWITTER
A combination of capsules, balms and tinctures, the products aim to assist with inflammation and pain relief that are commonly found in people whose lifestyle means they risk joint and muscle discomfort or have issues with sleep and anxiety. fourfive cbd's ethos is to follow the steps of injury rehab, namely 'rest', 'recover' and 'rise', so the company has adopted this both as its strapline and in the branding of its supplements.
Day explained 'Sustaining injuries is a common part of any pro-athlete's experience but is incredibly frustrating since we want to be getting on with the job, as such we are serious about recovering as quickly as possible. Injury-induced frustration led me to try cbd – with no set expectations – so I was delighted with the positive effect it had on my rehab. I quickly became a vocal locker-room cbd advocate, which is how George came to try some products out and became an equally passionate fan.'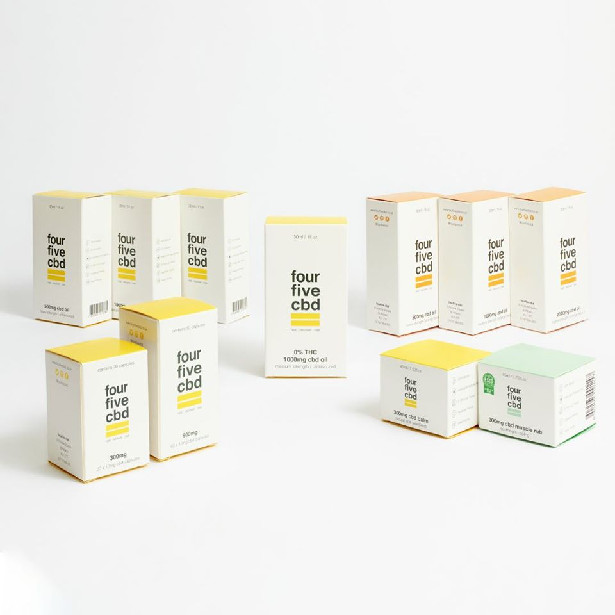 The public understanding of the subject is very mixed, primarily based on innate association with negative elements of marijuana use; cbd is not psychoactive and has a long, positive association with recovery, spanning mental, heart and skin health, as well as treating inflammation and pain.
Kruis described fourfive's target market 'Whilst cbd has been applied to a wide range of health issues, our focus is firmly on health-conscious active people, as this is who we know best. These are people who may do a daily run or spin class, through 'weekend warriors' (sub-elite triathletes, cyclists, swimmers, runners and team sport players), all the way up to our fellow sports professionals. This group takes their well-being seriously and, when injured, undertake a proactive rehab process. We believe that our products can supplement this, and help them get back out, doing their chosen activity, as quickly as possible.'
fourfive cbd products are available to buy via the company website, www.fourfivecbd.com . They can be followed on Instagram, Twitter and Facebook at @fourfivecbd