Hunter Brothers Coffee. First-class Coffee… www.hunterbrotherscoffee.com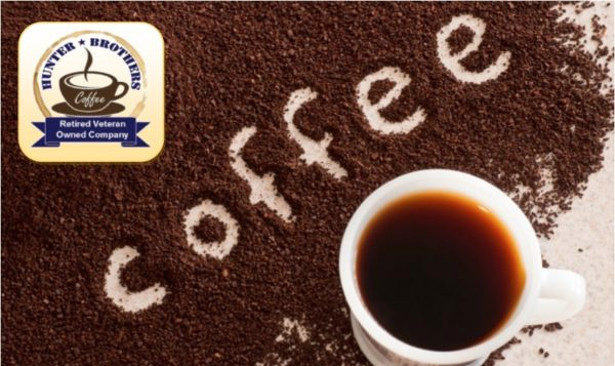 Hunter Brothers Coffee was established as a joint venture between two brothers from the northern area of Pittsburgh in 2016 who finally decided what they wanted to do when they grew up. Paul had retired after 21 years of military service and Tim was still in banking after 20years. The goal of the company is to provide a first-class coffee and to also help veteran and current military causes. 10% of each sale is set aside to donate to veterans and their causes. To date, we have donated over 2000 cups of coffee to the troops and donated money to local causes that has included Yellow Ribbon Girls and the Mustang Heritage Foundation.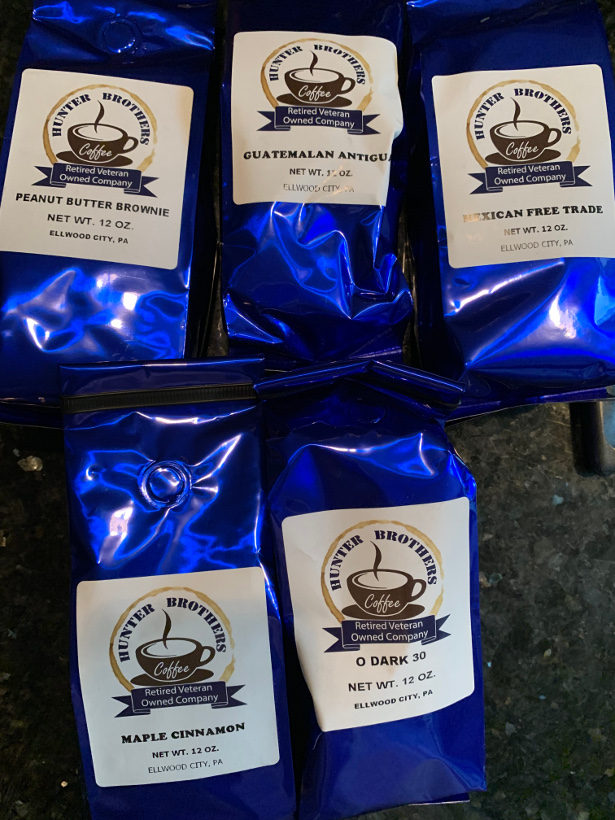 The best value is our newly added gift box packages. Coffee can be purchased one time or sign up for a monthly subscription.
Please feel free to contact us online at www.hunterbrotherscoffee.com, at 724-712-4379, via email at hunterbrotherscoffee@gmail.com, or check us out on Facebook: Hunter Brothers Coffee, if you have any questions. Service Disabled Veteran Owned Small Business