JINS. Crafting high-quality eyewear designed in Japan. #JINSeyewear
www.jins.com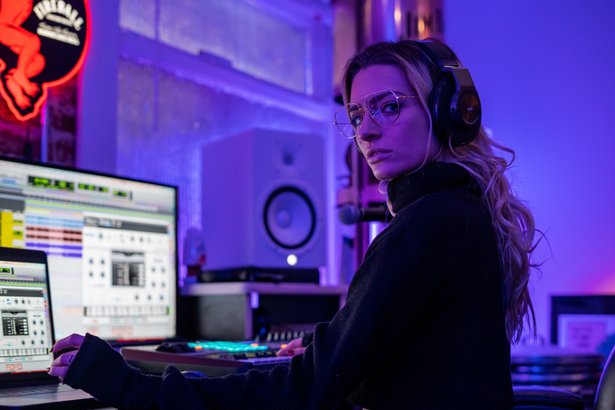 JINS specializes in crafting high-quality eyewear designed in Japan. On a mission to reinvent the eyewear shopping experience, JINS features a unique service bringing glasses to you in 30-minutes, while offering a variety of lens options including JINS SCREEN.
Every one of their glasses include premium quality aspheric and impact-resistant lenses with a UV cut and anti-glare coatings. They provide high index (thin) lenses free of charge, regardless of your prescription. In addition, use your vision insurance in-store and check your out-of-network benefits for reimbursement. Stop by and find any of our stores at: jins.com/us/locations
JINS ships only within the U.S.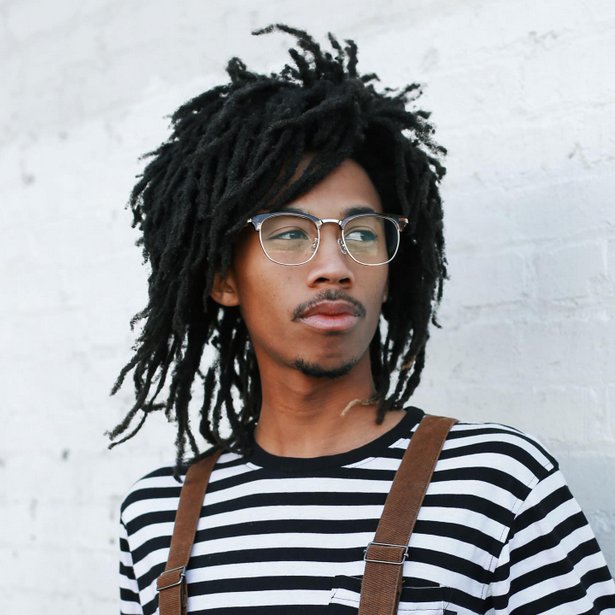 Many people may need new opticals or sunglasses for the holiday season, and that sure doesn't excuse the Rugby/Sports lovers.
JINS are a Japanese eyewear brand and a leader in crafting stylish, high-quality, and innovative eyewear. Their glasses start at $60 with free high index lenses up to 1.74 with UV filter and anti glare coatings.
They currently have a sitewide promo of upgrading to polarized lenses for free (~$120 retail). This is absolutely fitting for those who love to spend time outdoors, at the beach, playing on the field, etc. Polarized lenses help reduce glare, increase vision clarity, and decrease color distortion.
Magnetic Clip On Sunglasses and Glasses into One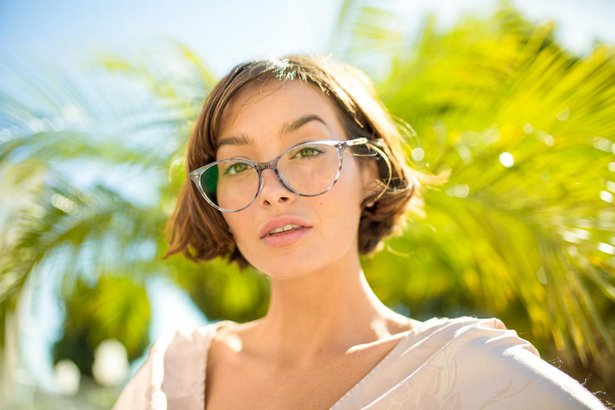 JINS have new arrivals of their magnetic clip on sunglasses called JINS Switch that are perfect for Fall Fashion. We've all been there. The frustration of switching between your glasses and sunglasses. JINS Switch merges both with ease: a magnetic clip on sunglass plate easily snaps on to your eyeglasses.
What's all included in the price you see listed:
• Prescription or non-prescription glasses
• High index lenses with additional lens upgrades available
o We also have a $0 Blue Light Lenses special going on right now (regular $60). I've included more details below.
• Magnetic clip on sunglass plate
• Cleaning Cloth
• Case
Here are JINS Switch New Arrivals we recommend: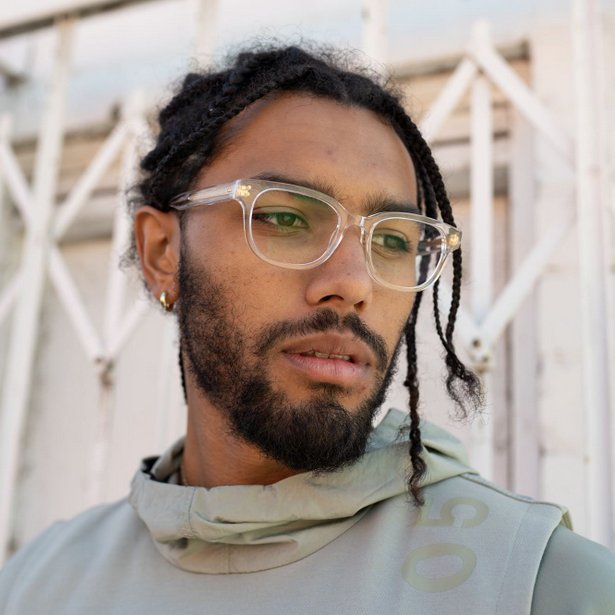 1. JINS Switch 187 $180.00
2. JINS Switch 196 $200.00
3. JINS Switch 188 $180.00
$0 Blue Light Lens Upgrades ($60 regular retail) – Computer Glasses
JINS also understand more people are on their screens more than ever. Especially in the Fall with back to school and distance learning, or working from home.
They're offering for a limited time $0 JINS SCREEN blue light standard lenses (regular $60 retail). Customers can pick any frame and add that lens option for free. Here are a couple we recommend for adding blue light lenses to, and make into computer glasses:
1. MMF-18S-095 $120.00
2. MMF-17S-245 $120.00
3. MRF-17S-U162 $80.00
Try On Over 1,800 Virtual Glasses Styles
What's great as well is customers can experience trying glasses online virtually from the comfort of their own home. Using Virtual Try On, they can choose from one of the largest virtual eyewear inventory online of over 1,800 styles, all true to size.
Take Virtual Try On for a spin: jins.com/us/virtual-try-on