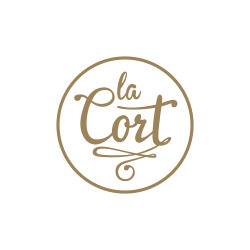 La Cort an Italian Company who ship handcrafted & natural products from the Alpine Meadows of Friuli >> www.lacortstore.com
FACEBOOK | PINTEREST | INSTAGRAM
La Cort is an Italian company which proposes handcrafted and natural products manufactured in Region Friuli Venezia Giulia, north-east of Italy, and sells on its own online shop: www.lacortstore.com. They ship to Europe and on request also to other Extra-Cee Countries.
The products, highly selected, are realized with the great knowledge and passion of their artisans and are carefully checked piece by piece. Their proposal is really original because the items, local and of high quality, are rarely available in the traditional markets.
– Armo1191 products: a brand focused on Arnica cultivated locally and naturally: high Arnica concentration (30% in the Oil, 20% in the cream) and really valid before and after sport activities, also perfect after insects bites, for skin irritation and ideal for the treatment of hematomas. Airless package is the plus of the cream lotion Armo Ultra, perfect when travelling. Armo Sweet is also ideal after littles burns. This production is really an uniquum in Europe an already appreciated by a lot of sport lovers.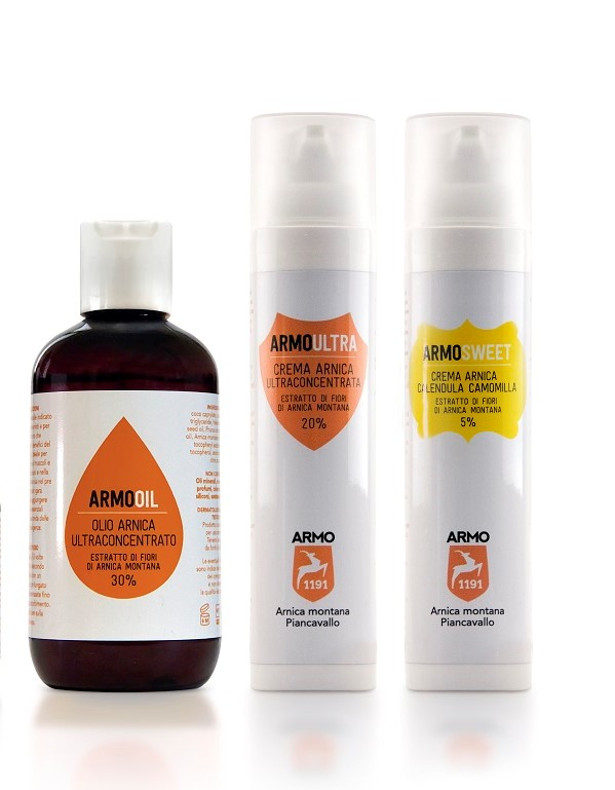 – Manicure Scissor: this product coming from a local crafter is in stainless steel and cuts perfectly. It is a professional combination for cuticle and nails, too.Image attached.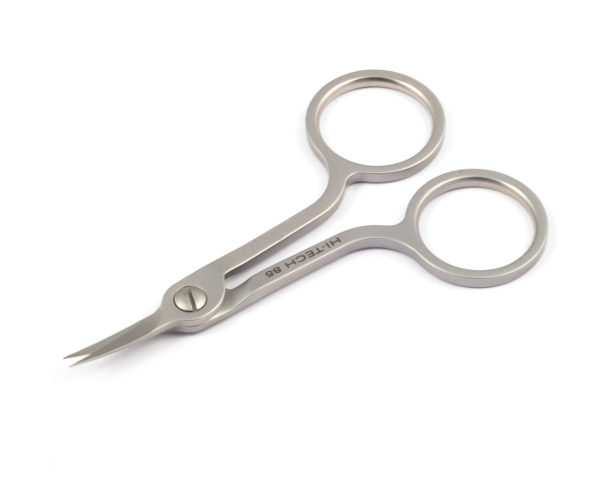 – Lamami collection: a special kitchen cutlery collection made up of original knives combination. Blades in stainless steeel and olive wood handle. The production, completely local comes from an ancient tradition of working blades. Attached images for Champagne Sabre, Grappa&Chocolate Degustation Set, Cheese&Wine Set.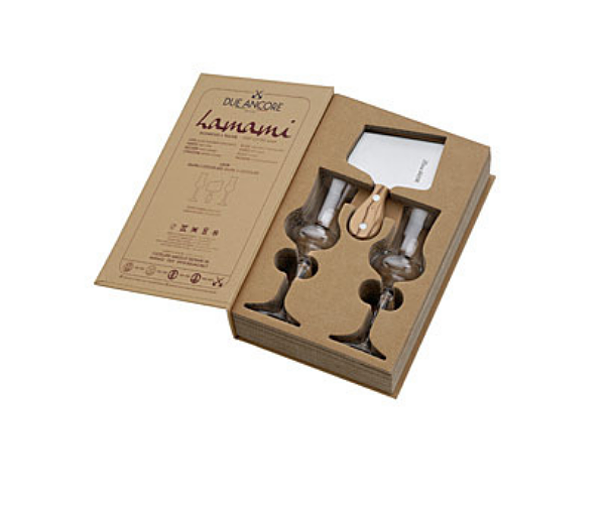 La Cort ship to Italy, Europe and other Countries on request.