Looking to boost you health, immunity and wellness > check these out! >> MYVITAMINS (www.myvitamins.com)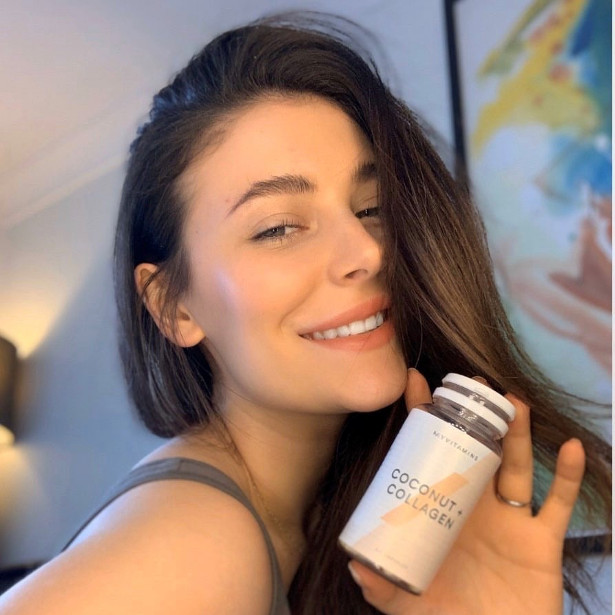 FACEBOOK | TWITTER | INSTAGRAM
myvitamins (www.myvitamins.com) – the home of supplements! The complete online destination for all things health and wellness – from core vitamins, minerals to proteins, superfoods and snacks. kickstart your month and stay healthy
Multivitamin Gummies
For your everyday health, myvitamins developed a natural strawberry flavoured multivitamin with a blend of nutrients including 11 essential vitamins and minerals.
The complex blend of vitamin A, C, D and E supports the maintenance of your skin and bones further enhanced by Biotin to maintain the condition of your hair, skin and nails. Plus, the addition of iodine and zinc aids cognitive function.
RRP £7.99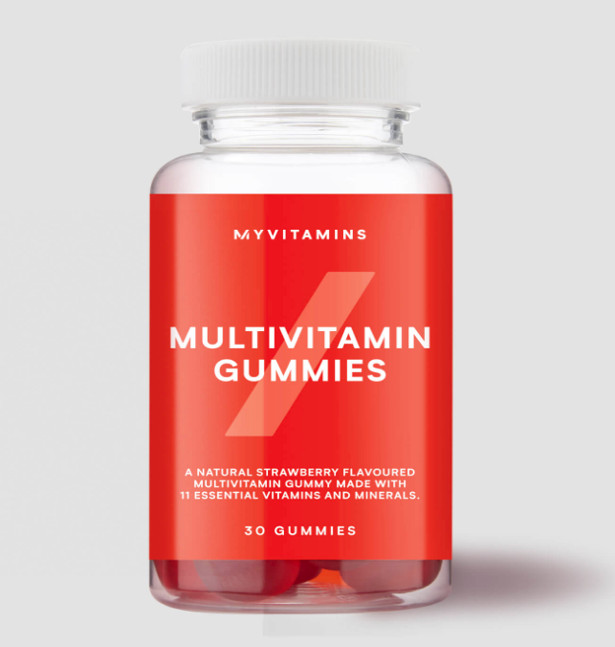 2. myvitamins Chewable Vitamin C Tablets
Chewable Vitamin C Tablets – 60 tablets
£5.99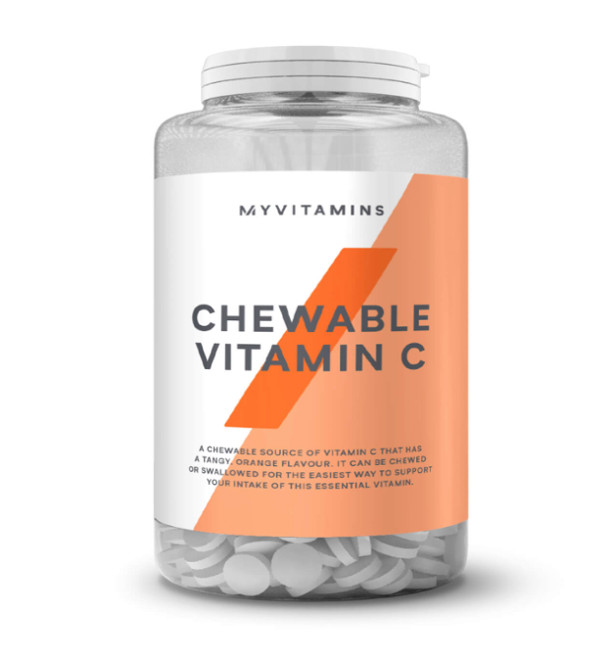 Available from www.myvitamins.com
Vitamin C is an essential vitamin, meaning it can't be produced by the body but is a vital nutrient for health and wellbeing. myvitamins Chewable Vitamin C Tablets have a range of health benefits including helping to protect the cells from oxidative stress, contributing to the normal function of the immune system, reduction of tiredness and fatigue, and boosting psychological function.
Infused with a tangy orange flavour, this simple tablet offers your complete RDA of vitamin C to support your health and wellbeing.
3. Vitamin D3
RRP £12.49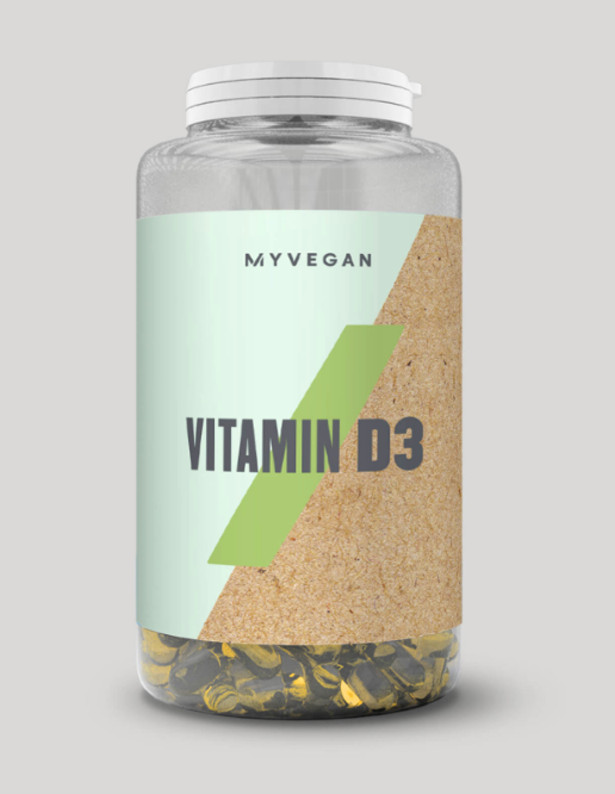 A deficiency in Vitamin D, commonly known as the 'sunshine vitamin,' can lead to tiredness, low mood, hair loss, muscle & bone pain and increased risk of cardiovascular disease (to name a few!). Optimal levels of Vitamin D can contribute to improved mood and energy levels, as well as maintaining our immune systems health, keeping us fighting fit.
4. Alpha Men
Alpha Men Tablets – 120 tablets
RRP £14.99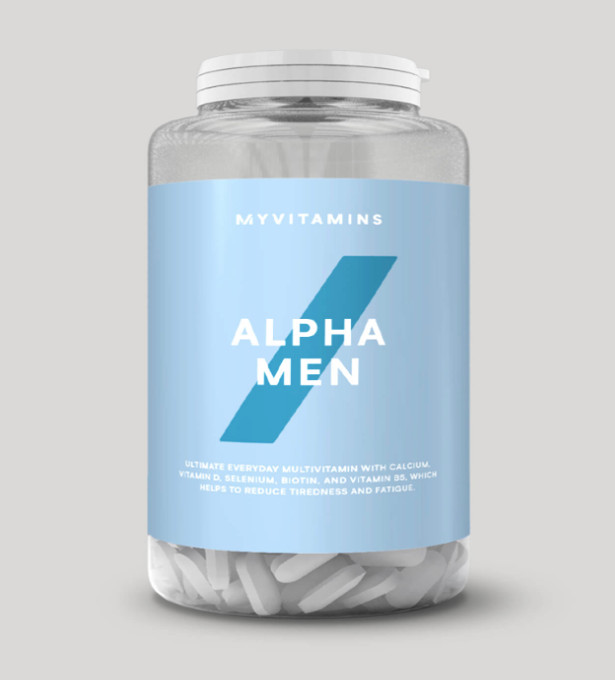 Alpha Men is an innovative blend of vitamins and minerals designed to support the health and well-being of the active, modern man. It contains antioxidants vitamin A and E to protect the body with vitamin C and calcium to protect bones. Added B vitamins and magnesium keeps us feeling energised while selenium, zinc and biotin maintain the health of our hair and skin.