NEW DATING BOOK SERIES OFERS PROVOCATIVE INSIGHT FOR WOMEN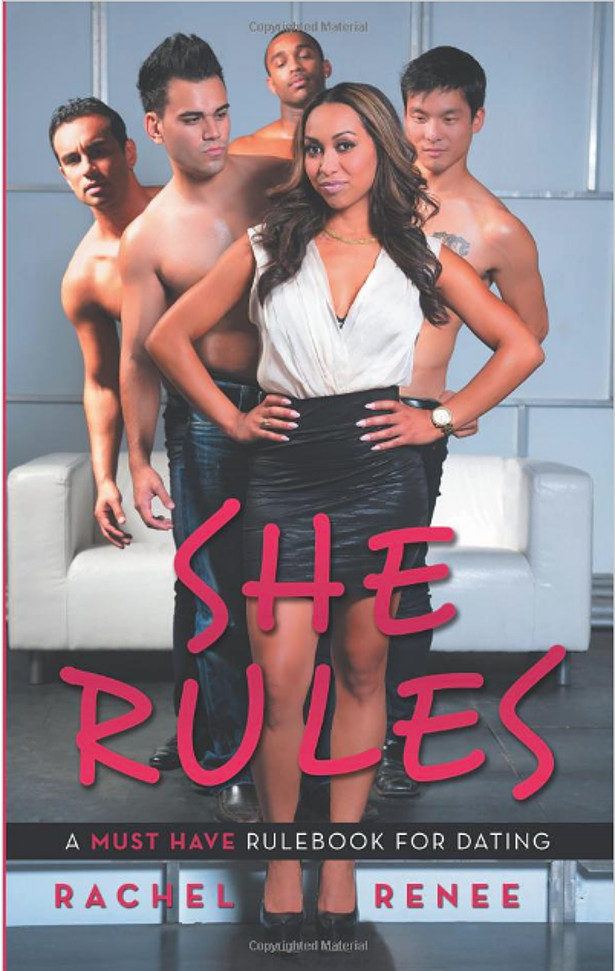 She Rules Gives Readers the Opportunity to Open up to Private Situations and Explains the Hidden Intricacies of the Dating World
Long Beach, California July 25, 2019- The U.S. Census Bureau reported in recent years that there are over 109 million single people in the U.S. alone. While some people attribute this to debt, a cohabitating situation or challenging job market resulting in long hours, there is still one question that remains. How challenging is it for single women to date today? New author, Rachel Renee created the She Rules series to not only address the struggles of today's dating climate but to provide insightful and inspirational explanations behind the veiled curtain of the dating arena. In addition to her captivating book series, author Rachel Renee has created an online community on her website where women can share their dating stories on an innovate platform to support one another, encourage and unite as one family. Within days of the forum launch Rachael Renee already had 500 members and this number is growing daily.
"When it comes to relationships and dating, people seem to always feel comfortable discussing their private situations with me and asking me for advice. Since a young age, it seems I've always had a gift that allows people to open up their hearts to me which allows me to console them," said Rachel Renee, Author, She Rules. "I wrote She Rules because I wanted to give people my honest experience and opinion on dating. What seems so obvious to me, isn't so obvious to others and my intentions were to share my experiences and knowledge in an effort to help people understand what may be a mystery to them."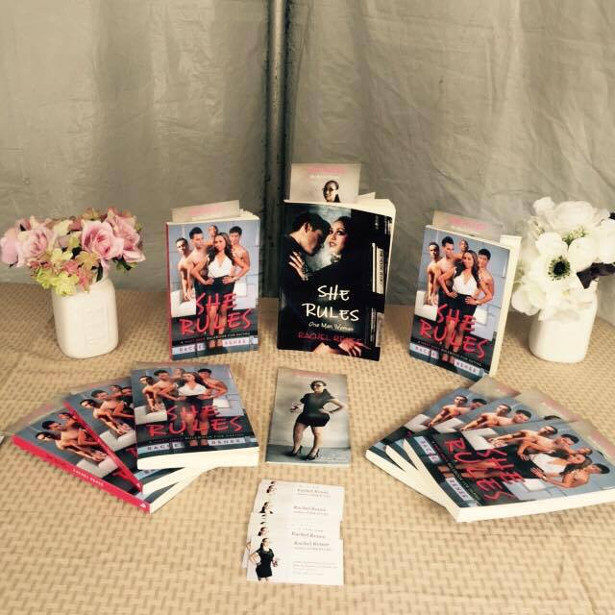 What exactly are the books about? The She Rules series (the third book will be available later this year) is for women who are new to the dating world or simply have not had success and want to learn the common mistakes to avoid. The She Rules series gives women the confidence to not only survive in the dating world but thrive with secrets that will keep him coming back for more. Author Rachel Renee does all of the dating for you and not only will you not be sitting around waiting for the phone to ring, you will be the one doing the dumping. The books offer a hilarious insight into today's dating scene and covers an array of topics (some wildly controversial), from common mistakes most women make to tested techniques and tips for dating success.
"My goal is just to educate my readers. To teach them that they do have self-worth and they don't have to sell themselves short for any relationship. True power comes from knowing your value and not accepting less than that," said Rachel Renee, Author, She Rules. "Everyone deserves to be loved. But the key is understanding what healthy love is and not settling for less. A healthy relationship and true happiness begin within yourself and my goal is to help people understand this while also enjoying life along the way."
About She Rules
SHE RULES was not just created to educate women about the perils of dating and how to succeed, but to create a community to empower and support women on a multitude of different topics and issues, that we as women face on a daily basis. Please peruse and enjoy the website, and visitors are encouraged to participate in the community below. Ask Rachel, She Rules and so do you! For more information, to purchase the book series or to book Rachel for a speaking engagement please visit: www.iamrachelrenee.com.