NEW! SURIN YOGA WHEEL (High Quality) So Good For Correcting posture after work and rugby !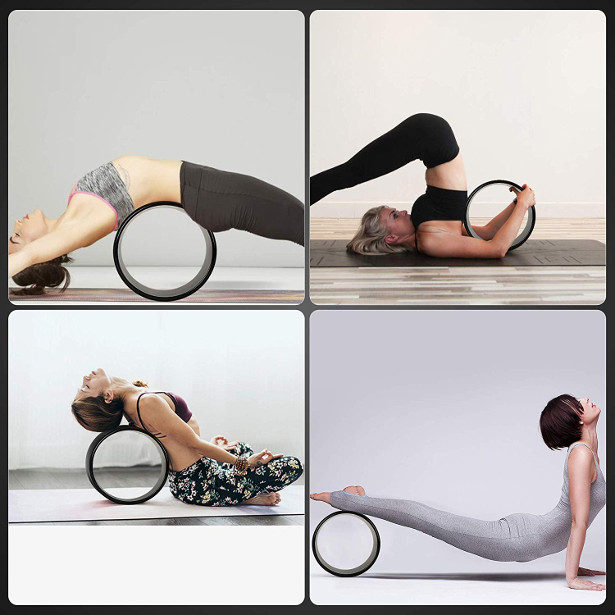 FACEBOOK | TWITTER | INSTAGRAM
SURIN is a brand founded and inspired in Singapore. Their first product launch is the high quality yoga wheel which is long-lasting and fun! Shop now and experience it for yourself!
One good idea for Christmas is none other than a prop which is able to help to build up strength and stamina! Meet the SURIN yoga wheel, a high quality, comfortable and strong wheel. Highlights and benefits of the SURIN yoga wheel include :- 1. The SURIN yoga wheel can help you nail those stretches and backbend EASILY. Using a yoga wheel daily, especially one as strong as the SURIN yoga wheel will help an athlete greatly in strengthening the inner core.
2. The yoga wheel is able to help relieve one of backache and is particularly effective for strengthening the spine and correcting one's posture especially after a tough day at work / practice of rugby.
About SURIN
The brand SURIN is understood throughout the age to mean wise and resourceful, and these have been the founding values on which the business was built. SURIN is a new brand founded in Singapore that seeks continuous enhancement and improvement in their services and offerings for their valued customers in every way. For every product which is selected for their valued customers, they are a brand that pledge to ensure quality and excellence in their products, and will ensure 100% satisfaction from their valued customers.