RAW NATURALS, THE SWEDISH WINTER-TESTED NATURAL MEN'S SKINCARE RANGE
ARRIVES IN TIME FOR THE CHRISTMAS CHILL
In Superdrug >> www.superdrug.com/b/Raw%20Naturals
Raw Naturals, the new skin care, body care and beard care range arriving in the UK from Sweden in time for Christmas, is now available exclusively in Superdrug. All products are manufactured in Sweden in the Raw Naturals brewing facilities in Falun and the philosophy is simple: logical skin care and no 'fuzz'. The Swedish logic is that if a grooming product can perform well in the harsh Scandinavian climate, it's more than fit for purpose in Blighty! All Raw Naturals products are tested in weather conditions that your skin hates – demonstrating that what works in Sweden, works anywhere. Indeed, Raw Naturals is the brainchild of 3 Alpine skiers from Sweden who sought to find a moisturiser that only needed to be applied once a day whilst out on the cold, windswept slopes.
The Raw Naturals range includes advanced, and highly efficient quality grooming products for men. The focus is on visible results and problem solving. The concept is technical and cutting edge, but with an honest and straightforward approach. The result is a unique face, body and beard care range with truly exceptional moisturising properties.
Natural by name and natural by nature, Raw Naturals is characterised by its simple profile, from its processes, ingredients, and formulae, to the packaging design, and product descriptions. Caring ingredients are of vegetable origin with natural oils from oats, coconut and olives, as well as natural honey extracts. The cleansing products are completely sulphate-free and contain natural cleansing agents from apple.
With the RAW NATURALS GROOMING COLLECTION FOR CHRISTMAS,
give the gift of top-to-toe high-performance Swedish-brewed face, body and beard care. Protect either your loved ones – or yourself – during the Christmas chill with the reassurance of Swedish-tested grooming
The Raw Naturals range is currently on offer at Superdrug stores and on line at www.superdrug.com/b/Raw%20Naturals
Raw Naturals Pale Ale Shower Gel 300ml / £6.66 was RRP £9.99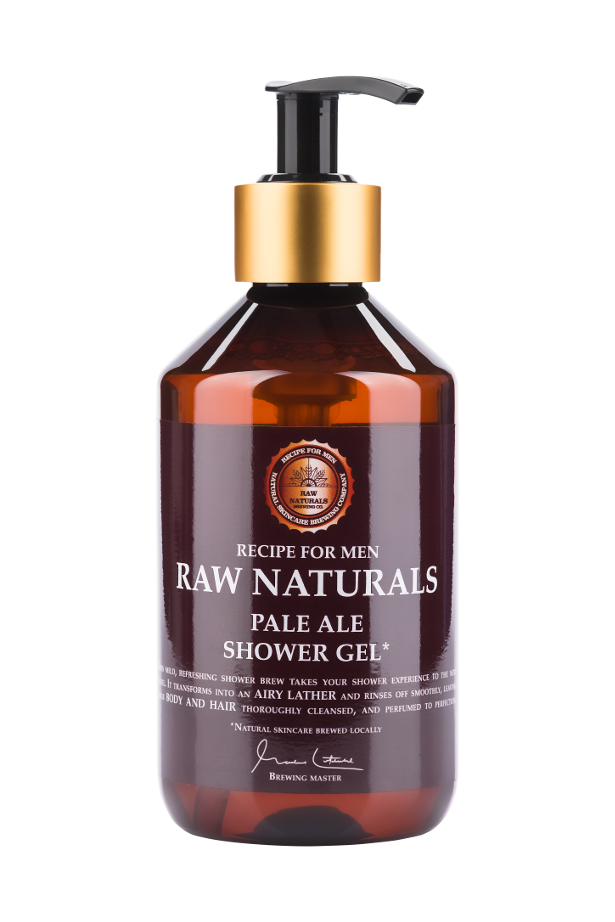 Raw Naturals Rustic Beard Shampoo & Conditioner 250ml / £8.66 was RRP £12.99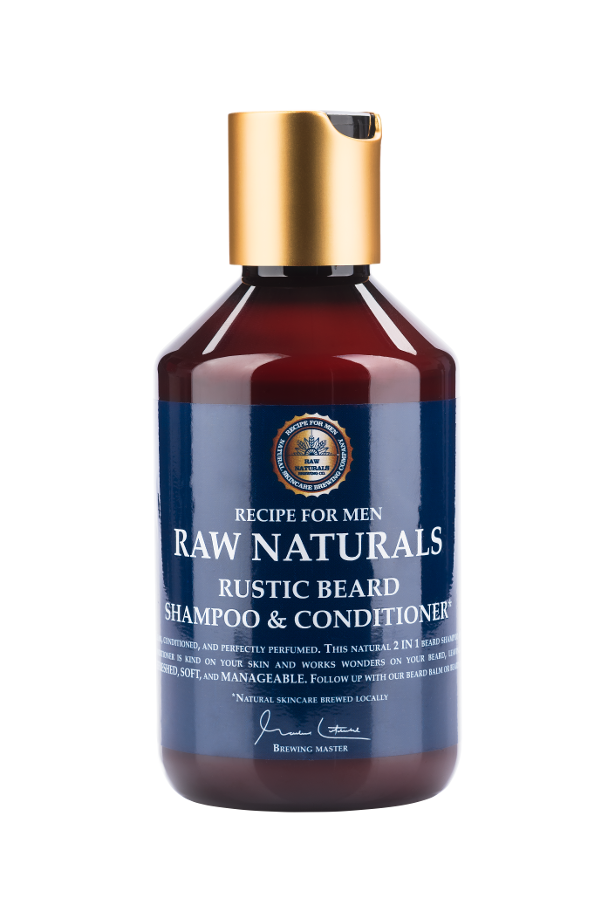 Raw Naturals Glacier Water Face Cleansing Fluid 250ml / £6.66 was RRP £9.99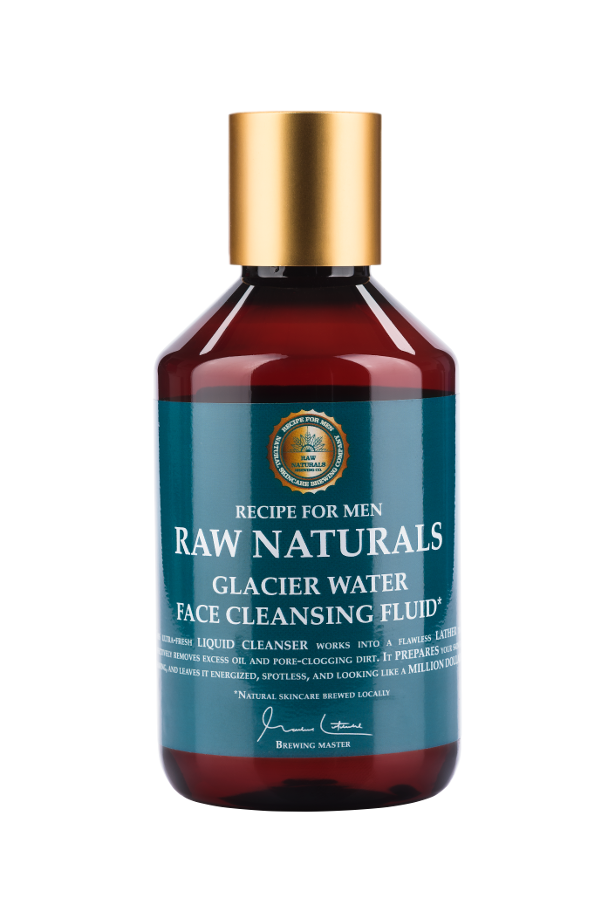 Raw Naturals Universal Face Cream 100ml / £8.66 was RRP £12.99