Plastic Free Living
Shole's mission is to reduce plastic waste using innovative, sustainable products designed to protect our environment.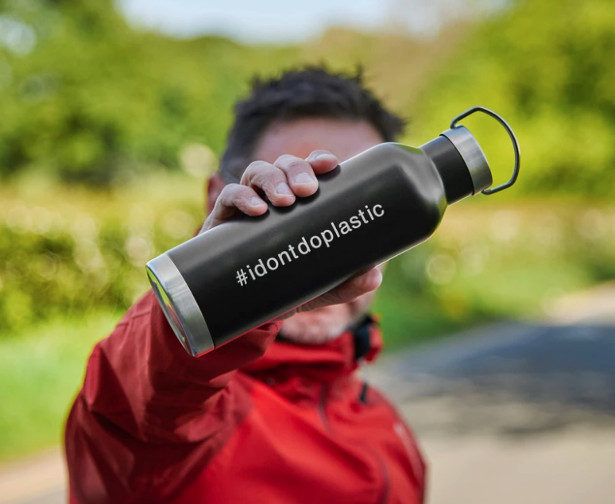 FACEBOOK | TWITTER | INSTAGRAM | PINTEREST
"I could not be happier with my Shole bottle, i had an event to attend on Saturday and we had the hottest and sunniest day of the year so far and i needed to be hydrating, i was talking a lot and moving on the go, Shole said the bottle would arrive and it arrived a day early! I was delighted. Its an excelent bottle, very well made and very well packaged! I have been using it sence adnd its really excellent and is a very very effective liquid insulator! I totally recommend them and whats more I am now helping to begin the process of dealing with the plastic epidemic!" Very Best Wishes InTouch rugby Curator.
Join us and together we can eliminate single-use plastics for good.
Shole are a newly launched business dedicated to removing single-use plastics from daily life using innovative, sustainable products designed to protect our environment.
Their first range of products are plastic free, double wall insulated water bottles in a choice of four colours.
Shole's packaging is 100% recyclable, made from recycled materials, and will be 100% plastic free.
Shole is also delighted to be partnering with 1% for the Planet, a global organization that connects dollars and doers to accelerate smart environmental giving.
As a member of 1% for the Planet, Shole is committing to donating 1% of sales to Plastic Oceans UK. Their mission is to stop plastic reaching our oceans within a generation, and is a cause that fits very well with the ethos of Shole.