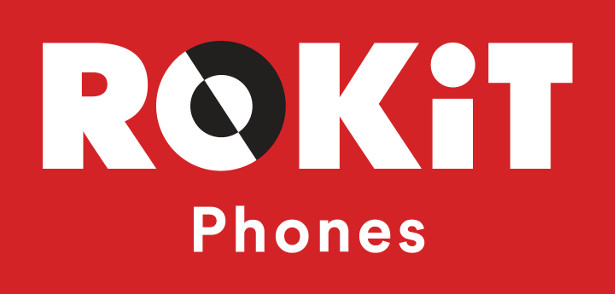 ROKiT into CHRISTMAS!
· ROKiT smartphones make the perfect Christmas gift for the tech and entertainment lovers in your life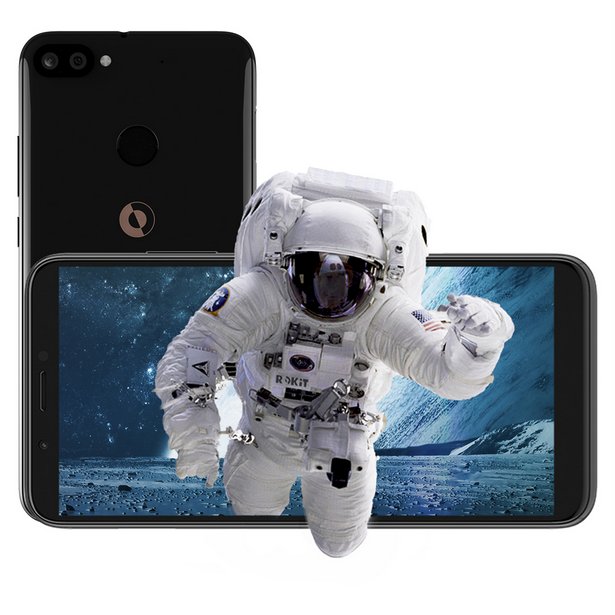 YOUTUBE | INSTAGRAM | TWITTER | FACEBOOK
· With glasses-free 3D technology and an extensive library of 3D content, there is plenty to entertain the whole family this Christmas
· Other unique Value Added Services elevate ROKiT's offering beyond the traditional, with phone replacement and breakdown cover included
It's beginning to look a lot like Christmas – and if you're after a unique gift for the tech and entertainment lovers in your life, then look no further. ROKiT is a mobile brand like no other; its mission is to offer premium smartphone technology at an affordable price, and enable people to enjoy 3D content without the need for 3D glasses.
The ROKiT IO 3D and ROKiT IO Pro 3D both feature patented screen technology, meticulously crafted to provide a crisp, vibrant 3D image. The phones also include access to the ROKFLiX 3D app, which hosts an expansive and ever-growing library of exclusive 3D content created by ROKiT's own 3D animation studio.
Each one of ROKiT's sleek black handsets is unlocked* and equipped with the latest Android features. They come with Dual SIM, expandable memory with Micro SD, camera and photo features, all day battery, fingerprint security, Bluetooth and more as standard.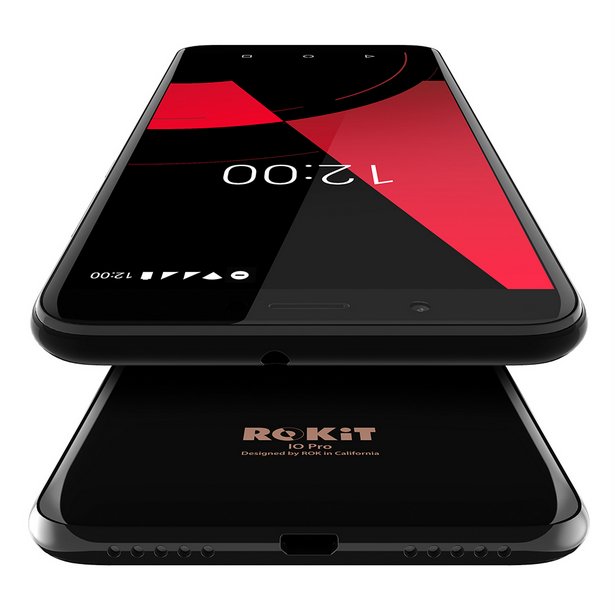 Unlike other mobile brands, ROKiT's offering goes beyond the standard talk, text and entertainment bundles. There is also a series of unique Value Added Service packages that are free for upto 12 months with choice to opt-in thereafter, offering various types of cover at affordable prices. These packages include unique 48hr broken phone replacement*, Breakdown & Recovery, Personal Injury and unlimited ROK Talk WiFi Calling to UK & 60 countries.
ROKiT UK Handset Line-up:
· ROKiT IO 3D – £139.99 inclusive of 12 months Value Added Services cover worth over £140 when purchased from Amazon
· ROKiT IO Pro 3D – £249.99 inclusive of 12 months Value Added Services cover worth over £140 when purchased from Amazon
Discover the perfect Christmas present: www.ROKiTphones.com