San Miguel 0,0% offers an alternative to alcohol his festive season.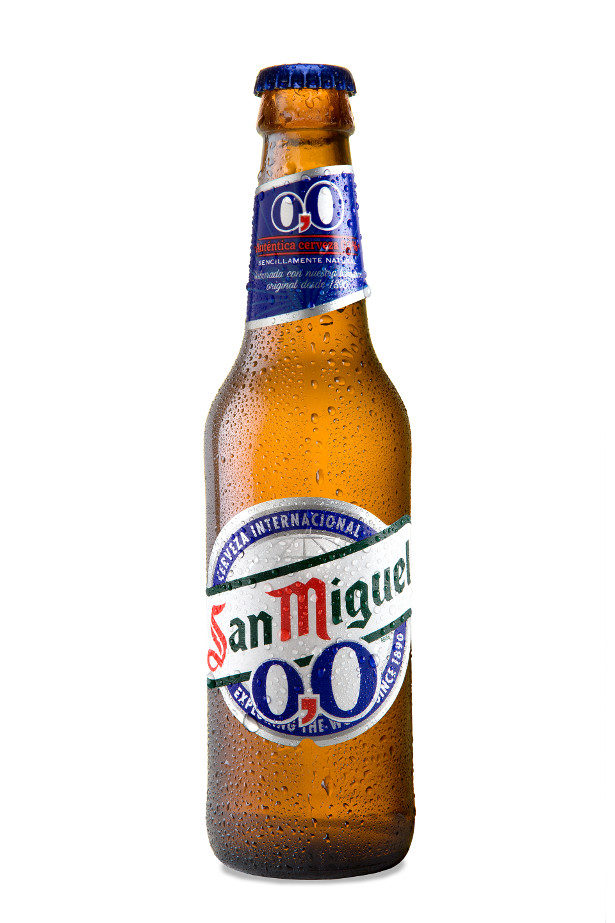 If you're looking for an alternative to alcohol this festive season, San Miguel 0,0% is the perfect beverage. Whether you're trying to cut back on alcohol, or introducing alcohol free beer to your taste buds, San Miguel 0,0% is our beverage of choice.
With appreciable but moderate aromas of herbs and hop flowers and with hints of grain and cereal, San Miguel 0,0% offers new aromatic flavours of grain and hops that reappear on the palate. Complemented by moderately intense bitterness and a slightly sweet finish, the texture is agreeable, with a sensation of a light but balanced body.
Different varieties of hops of European and North American origin are used to make San Miguel 0,0%. The carefully controlled proportions of bitter and semi-aromatic varieties determine the characteristic floral and herbal aromas, while generating moderate and high-quality bitterness.