Send an incredible poetic and gold message this Mother's Day… Lets Tell Mum that She Is Amazing And That We Love Her So Much!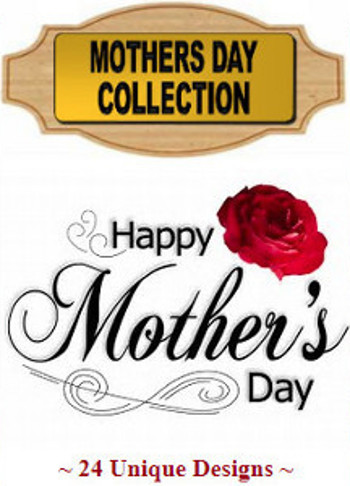 "The World's Most Elegant Frameable Metal Greeting Card"
Greeting Card Size – 5″ X 7″ Folded With Elegant Goldtone 2½" X 4½"
Metal Plate Mounted In Center & Blank Salutation Area Inside
Distinctive Frameable Metal Greeting Cards
Whether it be our stock metal greeting cards, or our custom cards, each card is "handmade," one-at-a-time, not mass produced, to ensure quality control over every card we sell! Our "World's Most Elegant Greeting Cards" are 5″ x 7″ in size and are produced on digital offset printers using recyclable 110 lb. card stock. Each card is coated with a UV protectant on the outside surface which produces a semi-gloss protective finish. The text and graphics are electro-thermally imbedded deep into a .002 guage "rust free" goldtone aluminum plate and faced with a polymer coating for added protection. The inside of each card, with either an ornate or sunset graphic design,
has a white finish panel for your personal salutation.
F. Barish-Stern's award winning poetry and photographs are used exclusively for Greetings on Gold's revolutionary line of Frameable Metal Greeting Cards. All greeting cards ship within three business days of order date! Custom orders ship within 7 days. Each Greetings on Gold card includes a recyclable envelope for mailing and gift giving.
And, remember that we have a 100% product guarantee on all our products.