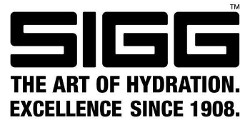 SIGG the perfect last minute gift for outdoors and fitness or travel gifting! sigg.com/uk/shop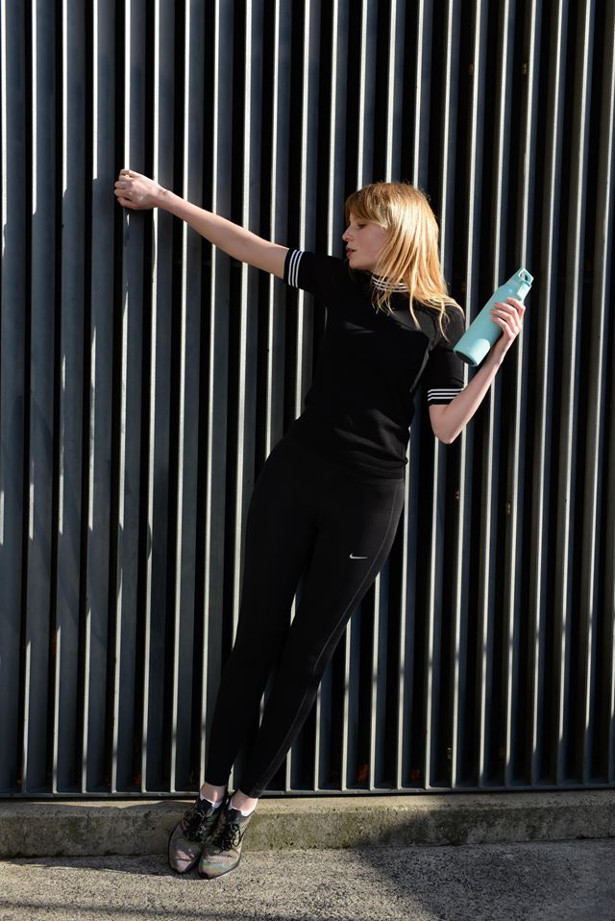 INSTAGRAM | YOUTUBE | FACEBOOK | TWITTER
All of SIGG's bottles are BPA and EA free.
Miracle Mug – 0.27L £19.99, 0.47L £24.99
Perfect for the hot drink lover, SIGG presents the innovative and beautifully shaped Miracle Mug, made from 18/8 double-walled stainless steel with a tritan top, meaning you have a pure drinking experience every time. Its revolutionary lid has been designed to enable one-handed opening and drinking, with an easy to operate locking function to prevent spills.
This high-quality, reusable cup is extremely lightweight, scratch-resistant and 100% leakproof, with a smooth coating that means no finger prints! Slim, chic and practical, the Miracle Mug is available in three colours — berry, black and brushed, and two sizes — 270ml, which fits most cup holders, and 470ml.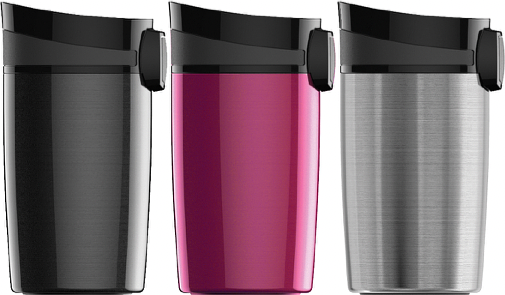 SIGG Sports – 0.75L £19.49
The 0.75 litre Sports range features an elegant yet functional design with a grippy surface, ergonomic shape and a wide-opening mouth for easy cleaning and filling, making it the ideal training partner! The high-quality, recyclable aluminium bottle is extremely light and robust and comes in a range of bold colours to match those bold new year's fitness resolutions!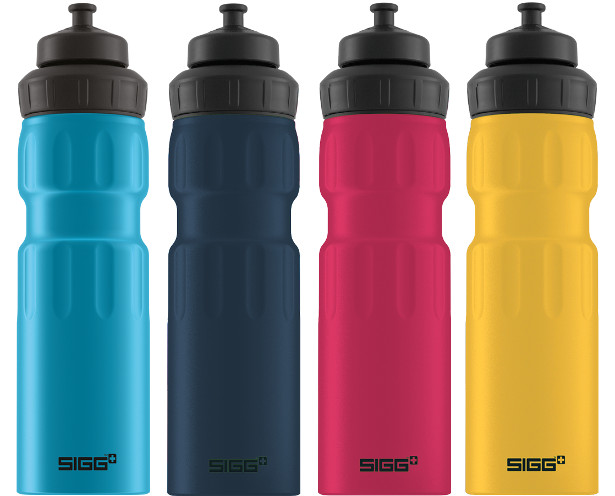 Hot & Cold ONE – 0.5L £22.99
SIGG Hot & Cold ONE is the perfect stocking filler for a warmer winter. The flask makes a striking style statement with a new winter colour pallet including Mustard, Deep Magenta, Denim and Leaf Green. All 0.5 litre bottles are streamlined and practical, keeping your drink hot for 12 hours or cool for up to 20 hours thanks to its double-walled stainless steel construction, designed for maximum heat retention.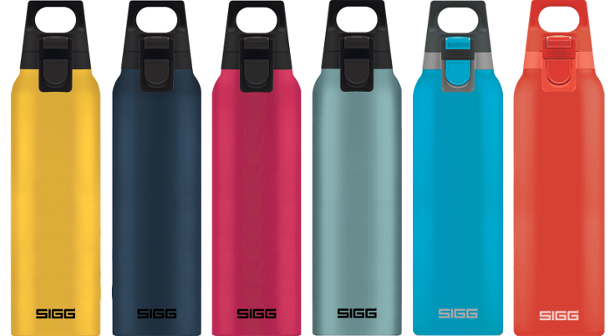 SIGG Original – Good for the environment
Get a taste of nostalgia with SIGG's retro reusable water bottle; inspired by the 40s, armed for modern day drinking!
Inspired by one of the brand's earliest drinks bottle designs, SIGG Original is classic and versatile. Made from lightweight aluminium, it features a wide mouth opening for easy cleaning and a modernised metal lid that's 100% leakproof even with fizzy drinks on board! It has a vintage-look handle that's dainty and practical for easy carrying and is embellished with SIGG's original logo from the company's launch in 1908.
Helping to break down the culture of single-use plastic, SIGG's range not only represents Swiss tradition, precision and high quality, but also works on a sustainable level.
SIGG Original are available to buy at Amazon, Cotswold and online at sigg.com. RRP 500ml £21.99, 750ml £24.99. If you enjoy the taste of nostalgia, sipping from SIGG's latest reusable bottle couldn't be more appealing.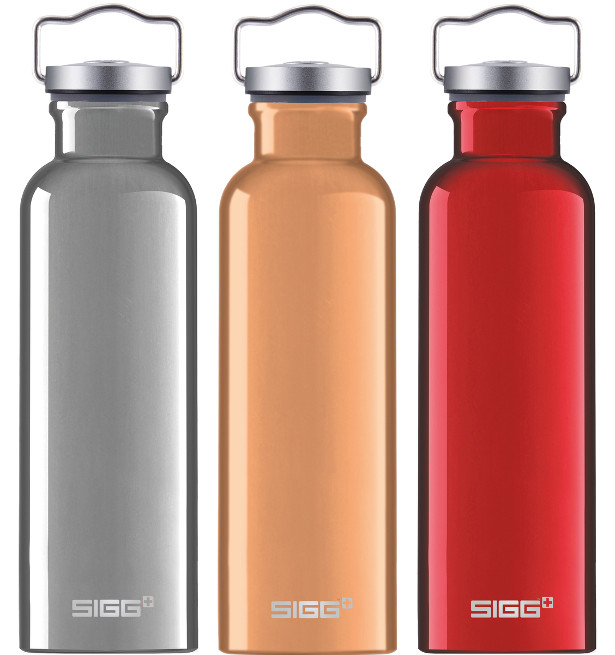 Stella – 0.5L £17.99
The latest member of SIGG's family of stylish reusable water bottles comes dressed to impress! Stella is a premium glass reusable bottle with a fabric sleeve to keep drinks well insulated and glass protected, while looking its best for hydration on the go!
SIGG Stella is an extension to the award-winning glass bottle, Star, and is made of 
 high-performance heat-resistant Italian molten glass. It's sleeved with a trendy neoprene cover that impresses thanks to its insulating properties, together with a cushioning feel that provides fantastic grip! It also protects the glass against damage and can be removed and washed.
The 0.5 litre bottle is £17.99 and is available in five fashionable colours, including new additions Electric Blue and Shy Pink.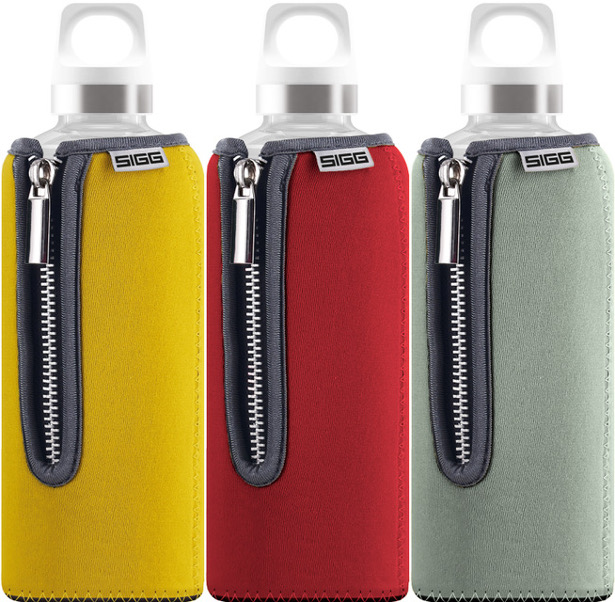 All SIGG bottles are available to buy at sigg.com/uk.