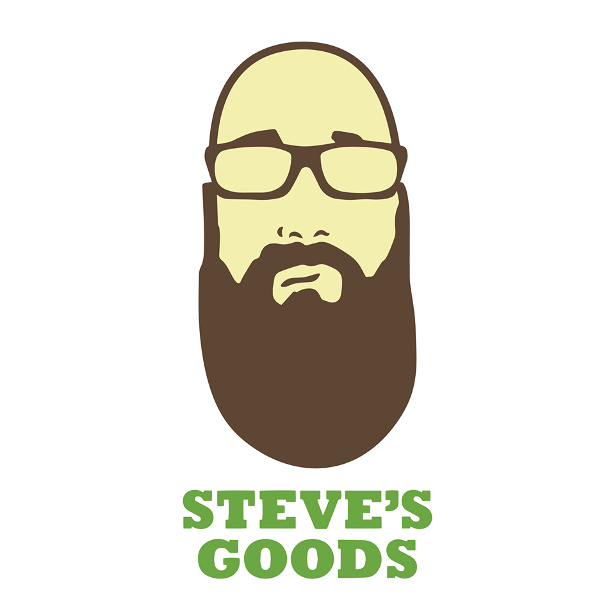 Steve's Goods CBD Products are excellent for Last Minute College Essentials ! www.stevesgoods.com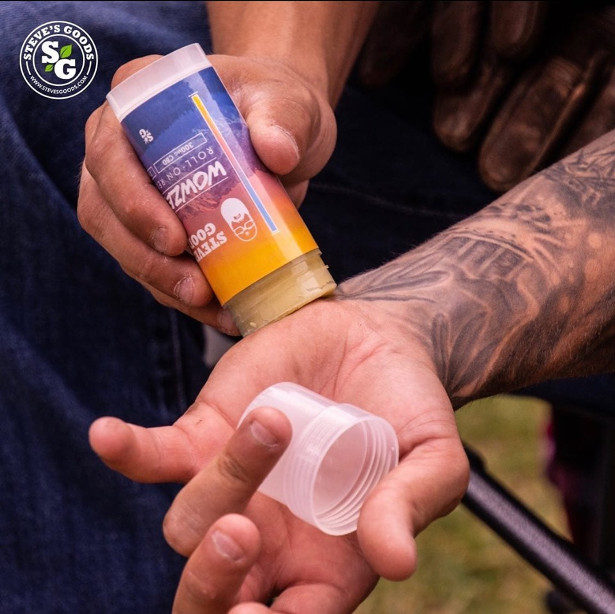 INSTAGRAM | YOUTUBE | FACEBOOK | TWITTER
Steve's Goods, established in 2016, is an award-winning CBD company located in Colorado. They offer a wide assortment of the highest quality CBD products – tinctures, concentrates, edibles, skincare, and bath bombs – all at the lowest price available on the internet, and they've compared. All of their hemp is Colorado-grown, they follow the products from seed-to-sale, and they provide a Certificate of Analysis (COA's) on every batch. Steve's Goods is proud of being an employee-owned company.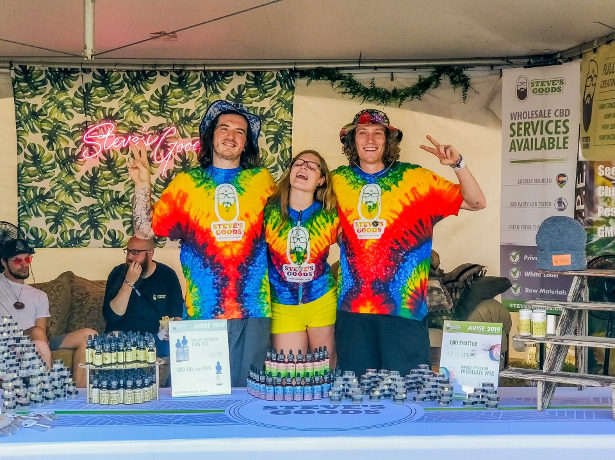 Great gifts for Rugby players! We are particularly excited by their Wowzer Pain Balm for player's sore muscles! Slather some on and those tensions and knots melt! Soaking in a CBD bombed bathtub is more relaxing than a massage, gummies, and lollipops are sweet, easy, and inconspicuous. And CBD and CBG oil has been shown to help with inflammation, pain, focus, and a whole host of other things.
Full Spectrum CBD Hemp Oil – $45 – $110
Carefully crafted with sustainably sourced, Colorado hemp extract, our full-spectrum hemp oil
Is high in omegas, sweetened with local Colorado honey and boosted with CBD isolate for higher potency. Comes in three strengths 500, 1000, or 2000 mg.
stevesgoods.com/cbd-oil/cbd-hemp-oil/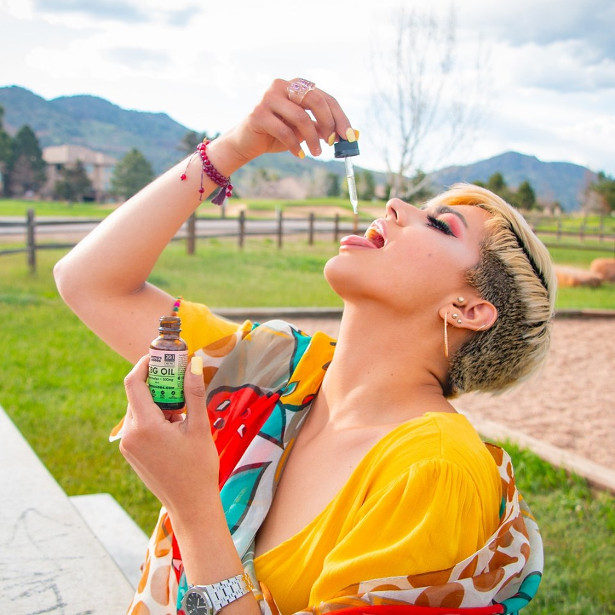 Broad Spectrum CBG Oil – $60 – $200
Cannabigerol (CBG) is known as the mother molecule to THC, CBD, and CBC. It's the first particle that occurs in the hemp plant. When you add it to CBD, it accelerates the benefits and makes them last longer.
Gummies – $18
Have anxiety and a sweet tooth? 30 mg. of full-spectrum CBD wrapped in a juicy, fruit-flavored treat. Delicious and relaxing! 5 per bottle – Fruit Punch, Watermelon, Orange, Grape, and Lemon.
stevesgoods.com/cbd-gummies-edibles/cbd-gummies/
Lollipops – $5.99 each
The Good Ship Lollipop just got better! 25 mg. Of CBD in a not too sweet wrapping. Lemon, Cinnamon, and Butter Rum.
stevesgoods.com/cbd-gummies-edibles/cbd-lollipops/
CBD Bath Bombs 100 mg. – $20 each, 5 for $74.99
What better way to celebrate the end to a long day than a hot, relaxing bath? Aches and pains go down the drain when you treat yourself to a luxurious bath infused with 100 mg. of CBD. Comes in five scents: frankincense, lavender, rose, lemongrass, and eucalyptus.
stevesgoods.com/cbd-creams-topicals/cbd-bath-bombs/
Wowzer Pain Balm – 1 oz – $25.00, 2 oz – $45.00
Got strained muscles? Arthritis? Sore joints? Fast relief is available by slathering on Steve's Goods Wowzer Pain Balm, chock-full with 300 mg. of CBD mixed in an emollient salve.
stevesgoods.com/cbd-creams-topicals/wowzer-on-a-stick/