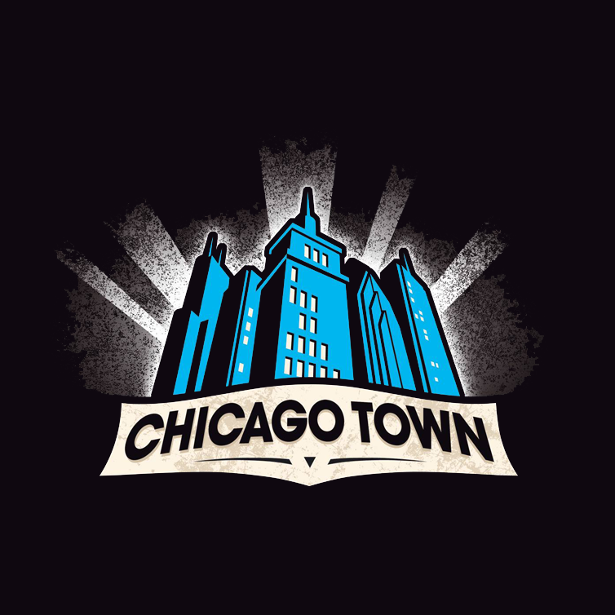 SWEET DREAMS ARE MADE OF CHEESE
CHICAGO TOWN LAUNCHES ITS FIRST EVER CHEESE FILLED CRUST PIZZA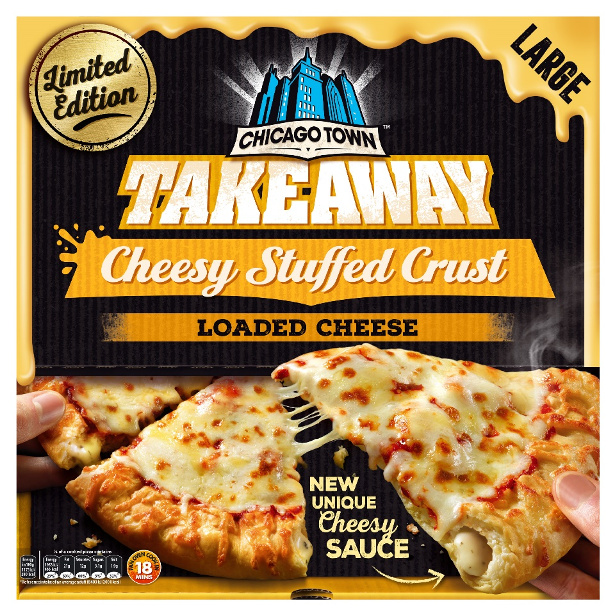 Chicago Town's Takeaway range is about to get a whole lot cheesier with the introduction of the new Cheesy Stuffed Crust Loaded Cheese pizza.
The pizza brings a whole new level of cheesiness to the Large Takeaway range.
Cheesy Stuffed Crust features Takeaway's fresh rising dough which is topped with the signature tomato sauce and finished with four different cheeses – Mozzarella, Monterey Jack, Mature Cheddar and Emmental.
The crust is packed with a unique cheesy sauce, giving pizza lovers the ultimate cheesy hit from the first bite to the last.
The launch is sure to get Chicago Town fans salivating, given a recent poll of 15,000 customers revealed that, of all the possible topping and crust options, a whopping 4 in 10 (39%) would have a cheese filled crust on their dream pizza.
Chicago Town Takeaway pizzas are made using a unique rising dough recipe, giving you the ultimate takeaway taste every time.
Ideal for a fun night in with family or friends, this mouth-watering pizza is guaranteed to be pizza fans' dream, bringing together a combination of popular cheeses for the ultimate pizza hit.
Cheesy Stuffed Crust Loaded Cheese is the first cheese filled crust pizza Chicago Town has ever made, and joins the hugely popular tomato filled and classic crusts pizzas in the range.
Fancy a slice of the action? Visit us at www.facebook.com/ChicagoTown or www.chicagotown.com for the latest news, promotions and giveaways.