Taking Care To Look After Yourself This Winter will provide rewards now and later… check out this Muscle Balm from Vitality CBD!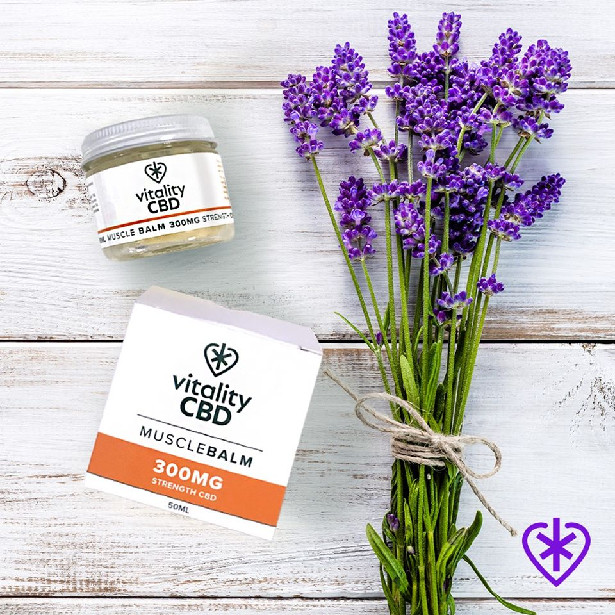 Vitality CBD is a premium CBD oil company backed by a team with a strong history in the pharmaceutical industry. We put the user's needs at the core of everything we do, which is why we feel confident in saying we produce the highest quality CBD products on the market.
By utilising our expertise and rigorous scientific process, Vitality CBD have successfully harnessed the natural synergy of the hemp plant. Through years of research and development, we've curated a product range that covers e-liquids, oral oils, and cosmetics, ensuring we cater to each and every CBD user.
Muscle Balm – Vitality CBD Muscle Balm uses a selected special combination of 100% organics ingredients including organic Coconut oil, organic beeswax, organic Argan oil, organic Rosehip oil, organic Geranium oil, together with Eucalyptus and Lavender essential oils and Rich Hemp Extract with 300mg CBD. RRP: £29.99.