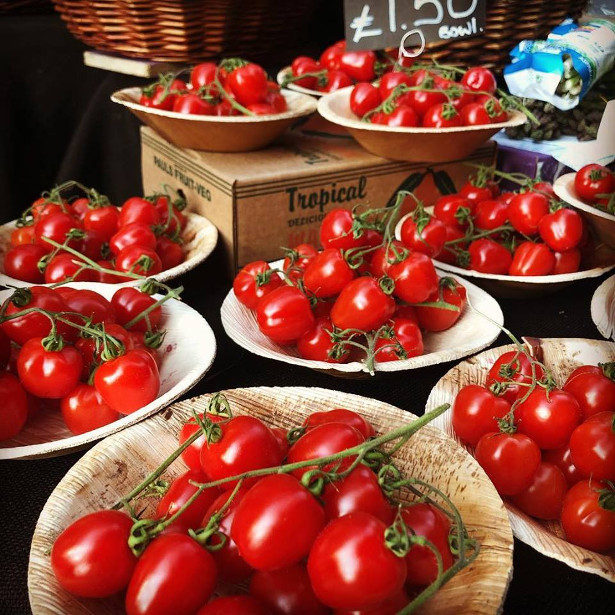 FACEBOOK | TWITTER | INSTAGRAM
Planet friendly tableware for all summer occasions from camping to picnics
and outside dining to garden parties, their beautiful range of Palm Leaf
products are stylish, eco-friendly and 100% compostable.
By buying Wholeleaf products you are helping to employ people in rural parts of India in a job that provides them with fair wages and good working conditions. Find out more by visiting our website thewholeleafco.com
The WholeLeafCo offers 100% natural and compostable tableware. Sturdy and simply beautiful our plates grow on trees! In fact no tree is harmed in the making of our plates as the leaves fall naturally to the ground and are simply collected washed and pressed into shape. No chemicals, no plastic, no additives. Each plate has unique color and texture, just as mother nature made them, adding to their natural and unique look.
We supply online to private individuals as well as trade customers such as restaurants, weddings, corporate events, street food caterers etc..