Trusted CBD experts at Naturopathica bring you CBD Plus, wellness when needed…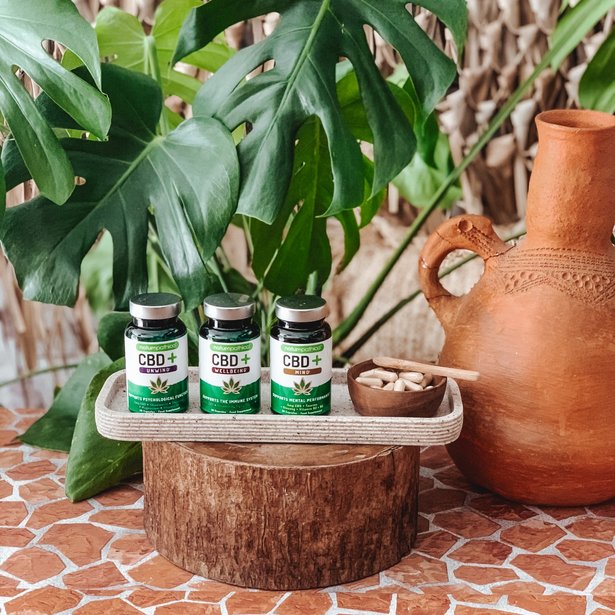 FACEBOOK | INSTAGRAM | TWITTER
Wellness brand Naturopathica, has developed its CBD Plus range, a range of capsules designed to help tackle your wellness needs and ensure you live a healthy life. Created by a team of experts and designed to target specific needs including helping with cartilage function, digestion, sleep and anxiety.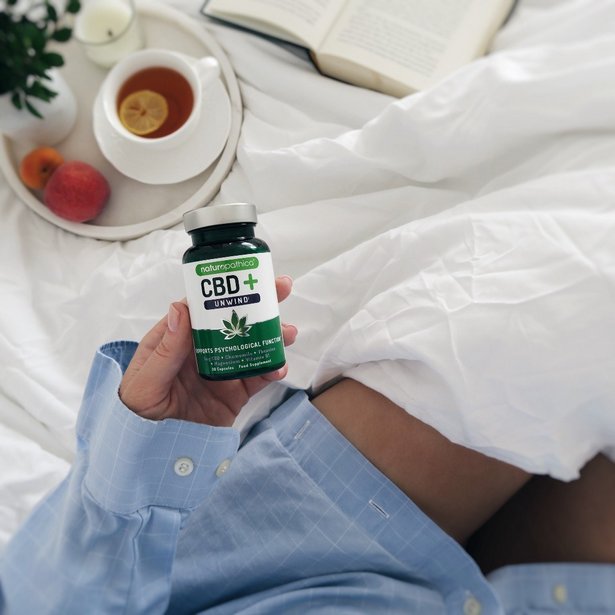 CBD (cannabidiol) has seen a surge in popularity of late, but there is still much confusion surrounding its properties and benefits. The plant itself, Cannabis Sativa, has been used medically for thousands of years and can be highly beneficial to our bodies by helping to improve a variety of issues including anxiety and pain as well as helping with sleep and aiding the immune system. Combine the CBD with specially selected vitamins, minerals and herbs that are proven to have specific benefits and you have CBD Plus, a great way to get your daily CBD, plus a supplement, all in one.
The range is made up of six key capsules, each to be taken once per day, to help improve common wellness problems. Products in the range include Turmeric, to support cartilage function, perfect for those gym bunnies and sporty folk, Unwind, which incorporates Chamomile and Magnesium to support relaxation and anxiety, and Wellbeing, a great overall vitamin boost to assist all round body function and wellness. Mind, Digestion and Night capsules are also available. Give your body a little MOT and see where it may need some help.
Each capsule contains a concentrated 5mg dose of full spectrum CBD which can be highly beneficial due to the presence of a whole range of active compounds in the plant that work together in synergy. The 1 per day dose contains levels of THC (which is what gives cannabis its euphoric, 'high' effects), which are below the threshold of 0.2%, meaning that you can't overdose, and you won't feel a 'high'.
Naturopathica works directly with suppliers to harness the full benefits of the plant to create purified and safely regulated CBD, which is Non-allergenic and sourced from high quality, EU organic Hemp.
CBD Plus Capsules contain a unique, micro-encapsulated CBD powder which has a faster absorbency than regular CBD oils. A study found that after 190 minutes, you can experience a bioavailability of 92% which means that lower doses can be used with higher efficiency and effectiveness, CBD Plus is specifically designed to be highly efficient.
Naturopathica is on a mission to help us all feel better through harnessing the properties of the Earth's natural medicinal plants and creating a range of capsules to fit into even the busiest of lifestyles. Users of CBD Plus could see a positive improvement in all-over wellness through using CBD to rebalance the body and let nature take control.
The full CBD Plus range is available at Holland & Barrett & www.naturopathica.co.uk with an RRP of £39.99