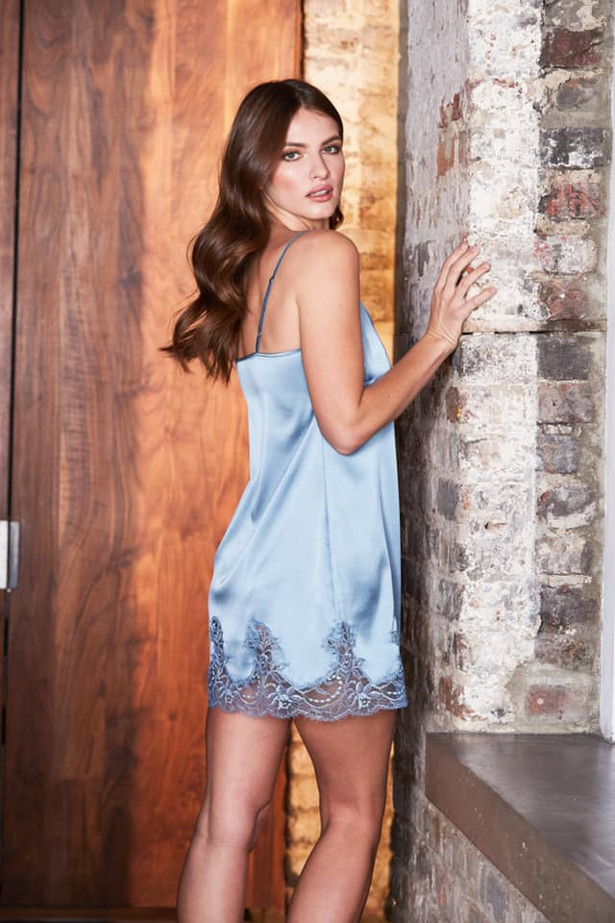 INSTAGRAM | FACEBOOK | TWITTER | PINTEREST | YOUTUBE
Fleur of England is a high-end luxury brand, known for their unparalleled craftsmanship, opulent materials and precision fit. Stocked in 65+ reatailers worldwide, including Harrods and Harvey Nichols and coveted by The Kardashians and Helen Mirren, the rise of Fleur of England has been quiet but by no means un-noticed.
Established in 2001, Fleur of England is a team of 8 women based in creative hub, Bristol – all the designs are hand-drawn by founder Fleur and then stitched by skilled seamstresses in Portugal, bespoke and luxury from start to finish, a Fleur of England Bra stands out in every lingerie drawer.