Urbanista Welcomes New Sports Headphones, True Wireless In-Ears and Speakers to its line-up
Urbanista, a leading developer and manufacturer of lifestyle audio products, welcomes four new portable products to its line up.
Meet Paris – Designed for the Modern Music Lover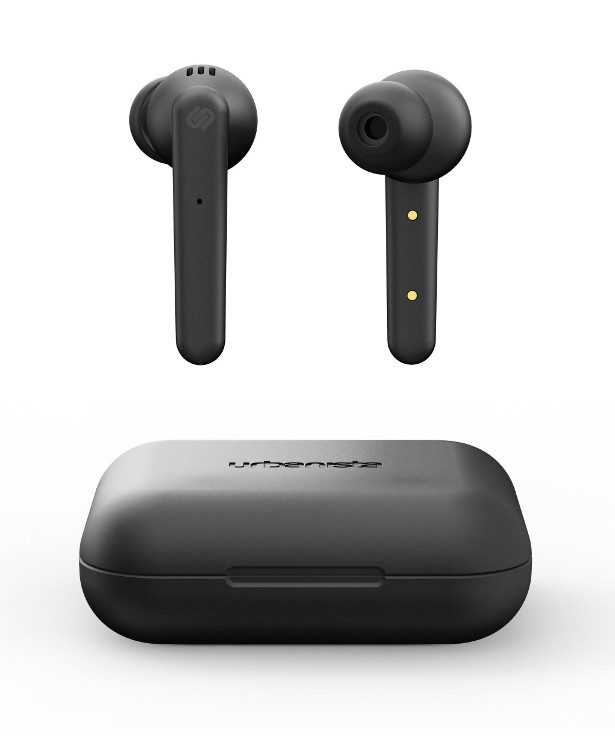 Combining an in-ear wearing style that provides a secure fit and crystal clear, isolated sound with comfort, simplicity and reliability. Paris is a true wireless headphone designed for life in motion, to complement your on-the-go lifestyle, no matter where your journey takes you. Priced at £99 MSRP, Paris is available in four colours and boasts full compatibility with Android, Windows and iOS devices.
Meet Athens – Geared to Help Push you Through That Extra Mile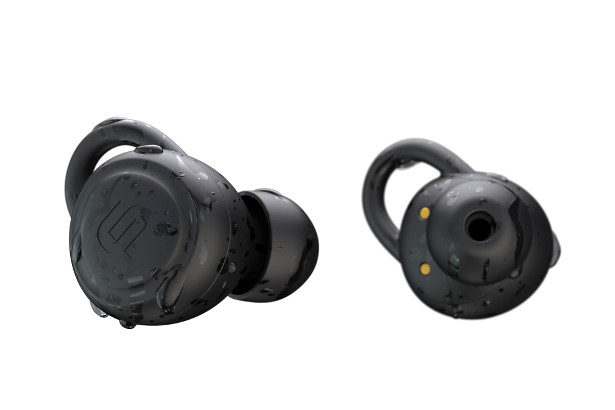 Athens is created for those looking to hit the gym, track or trails – take your workout to the next level. IP67 waterproof rating, 32 hours total playtime, the latest in Bluetooth 5.0 connectivity and sound specifically geared for performance. Athens is packed with features for a quest in breaking personal records, no matter what your sport. Priced at £119 MRSP, Athens is available in Midnight Black (Black) and boasts full compatibility with Android, iOS and Windows devices.
Meet Sydney – An Essential and Convenient Travel Companion
Measuring only 90mm in width, Sydney is a portable speaker that delivers a rich and satisfying sound. Choose from an expressive choice of colours; Midnight Black (Black), Fluffy Cloud (White), Rose Gold (Pink) and Olive (Green). Featuring a compact, clean silhouette and smooth texture, Sydney easily slips into a travel bag or simply carry by hand. Priced at £34.90, a travel must-have that delivers great sound wherever, whenever. Available at: www.urbanista.com/uk/sydney
Meet Brisbane – Power-up and Play Longer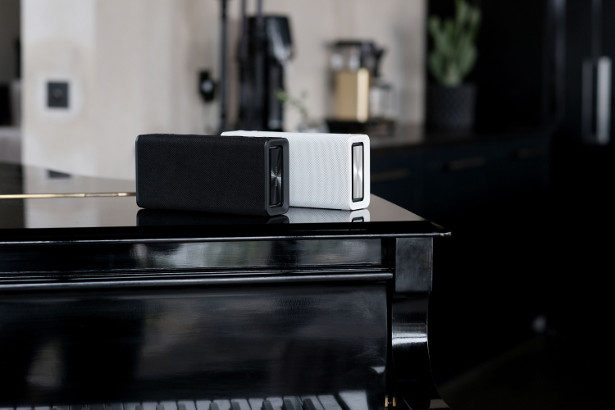 With 2 x 10 watts of power, Brisbane takes its music seriously for a portable speaker. A deep and responsive bass, easily create an ambience that's designed to give you the best Bluetooth wireless music experience, topped with a total of 10 hours' play time. Available in Midnight Black (Black) or Fluffy Cloud (White) and priced at £99, Brisbane boasts a timeless sleek design with a seamless silhouette and effortless volume control adjustments. Available at: www.urbanista.com/uk/brisbane