Want to Get Fit This Summer and Train More?
Amma Life CBD Products are designed to help you train harder and are key to sports recovery. Find out more here:www.ammalife.co.uk
Trusted By UK Athletes!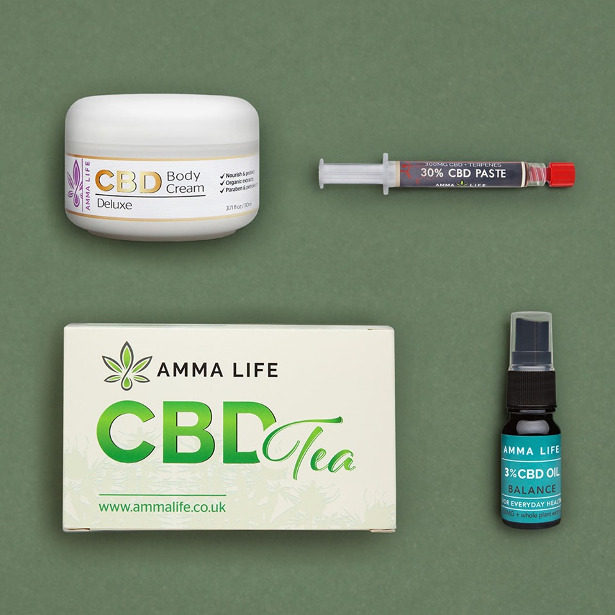 FACEBOOK | TWITTER | INSTAGRAM | PINTEREST
Amma Life – one of the first companies in the UK to offer and promote CBD products.
CBD is a super health supplement and is the fastest growing industry in the UK. Our products are grown organically, assist in managing stress and/or anxiety, and help improve the body to recover and relax.
Amma Life CBD paste is widely used by many athletes, gym goers and personal trainers as it helps them trainer harder, more regularly and reduces recovery time if they are injured. For many fans supporting the World Cup from home this September, it is a great addition to a training regime. The water-soluble spray is a great addition to any drink to support the body after a workout and aid sports recovery. Suitable for both pre-workout and post-workout. Just a few squirts and you are good to go.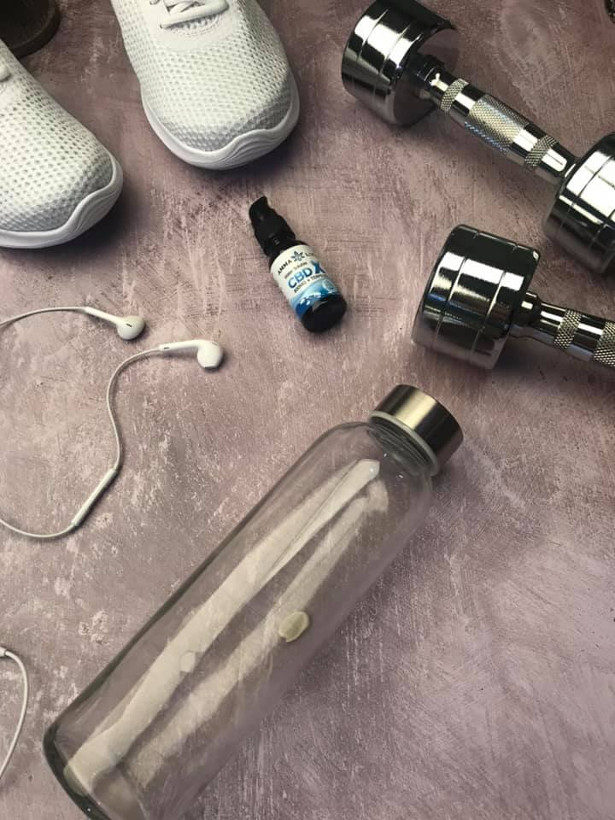 Amma Life have a Five Star Trustpilot rating – our customers love us
Suitable for vegans, Amma Life offer an everyday product for everyone
Whole plant extract so the customer can experience the 'Entourage Effect' with a range of active Cannabinoids
Experts in CBD. We are the original CBD company and launched in the UK in 2014. We are driven by passion for good health!
ammalife.co.uk/shop/cbd-paste/30-cbd-purified-paste-3000mg-10g_classic-syringe/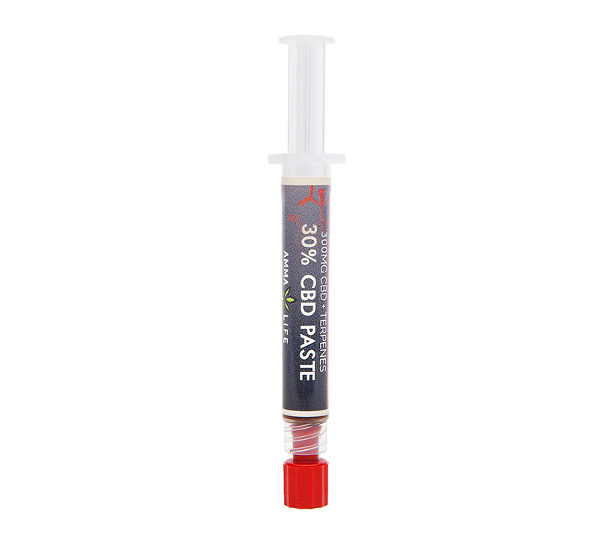 ammalife.co.uk/shop/cbd-sprays/cbdx-water-soluble-spray/