You're the Balm!
Don't let dry, chapped lips get in the way of a romantic kiss this Valentine's Day. Give your lips some TLC with Jack Black's range of Intense Therapy Lip Balms… Goodbye chapped lips, hello kisses!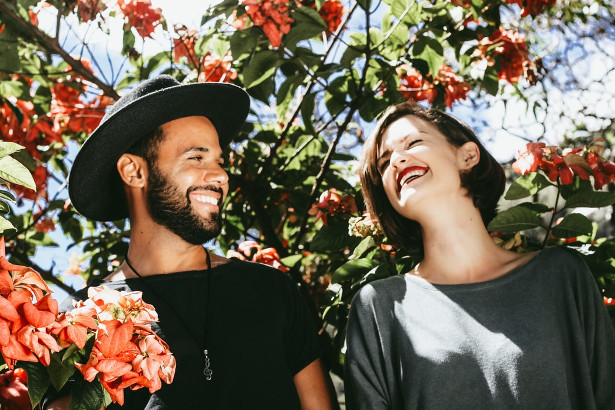 FACEBOOK | TWITTER | INSTAGRAM | PINTEREST
Jack Black Intense Therapy
Lip Balm SPF25
£7.95 each, 7g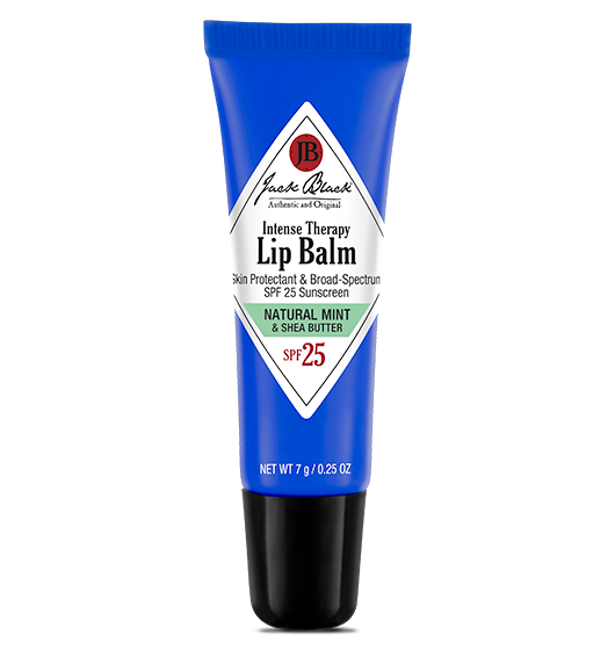 Show your lips some love this Valentine's Day with Jack Black's Lip Balms, enriched with superior skin conditioners and antioxidants. This emollient balm soothes and relieves dry, chapped, irritated lips. Unlike waxy sticks, it penetrates quickly to provide instant relief.
Offers broad-spectrum sun protection with an SPF of 25; also guards against windburn and temperature extremes.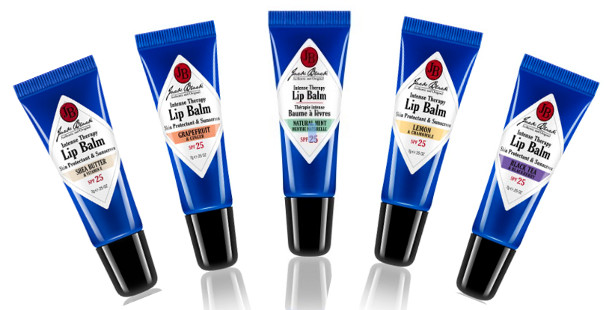 Lip Service
~ Lemon ~
If you're feeling zesty
~ Black Tea ~
If you're feeling hot
~ Grapefruit ~
If you're feeling fruity
~ Shea Butter ~
If you're feeling smooth
~ Natural Mint ~
If you're feeling fresh
Jack Black products are available from: www.mankind.co.uk ~ www.boots.com ~ www.escentual.com