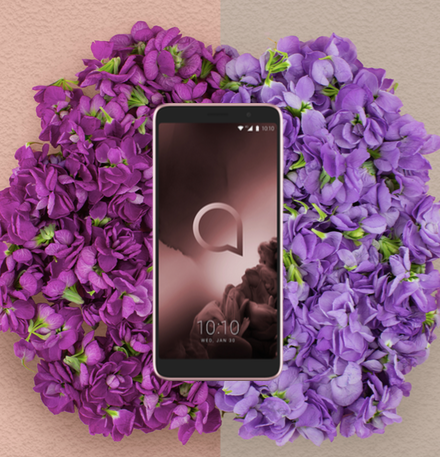 FACEBOOK | TWITTER | INSTAGRAM | LINKEDIN
It is now possible to get the very latest in smartphone technology, such as facial recognition, Fingerprint scanner and powerful cameras for a fraction of the cost of premium handsets. The Alcatel 1X is available now, SIM-free for less than £100 – a real pocket-friendly steal.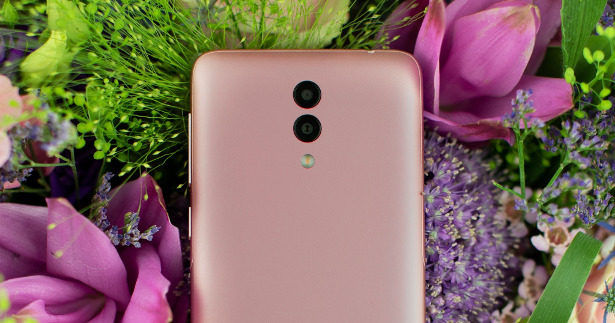 Complimenting this season's subtle pastel hues, the soft-to-the-touch casing is fingerprint, scratch and slip-resistant whilst HD+ resolution, giving a truly immersive viewing experience.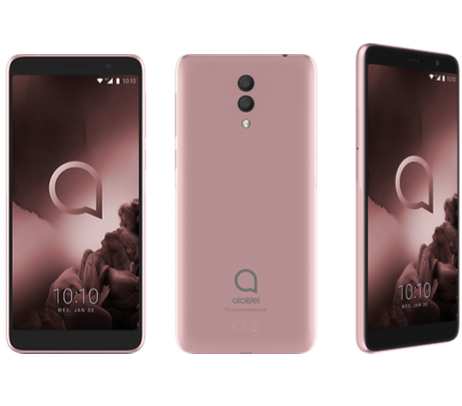 Colour: Pebble Rose
Alcatel conducted research to look into the financial pressures parents feel when looking to buy their kid's first smartphone ahead of the new school year. The research highlighted that 64.1% of parents feel the expense of technology contributes to the financial pressure of sending kids back to school. (The survey was conducted by Alcatel in August 2019.)