Check out the Float'n Thang! It's changing and improving the way people interact in and around water. It's a luxury, multi-purpose flotation device that would make a great gift for all ages, any time of the year!
USA's 1st Multi-Use Personal Flotation Device. One Thang Does it All!
Fitness, Fun, Flotation in One – Other devices only float you in one position. One Thang floats you in 7 fun positions, such as…
Saddle Float
Hammack Float,
Lounge Float,
Amazing back float.
Under the arm float and more.
Fun under the arm float with your favorite beverage holders in place is the most popular. Get your group together and GET FLOAT'N !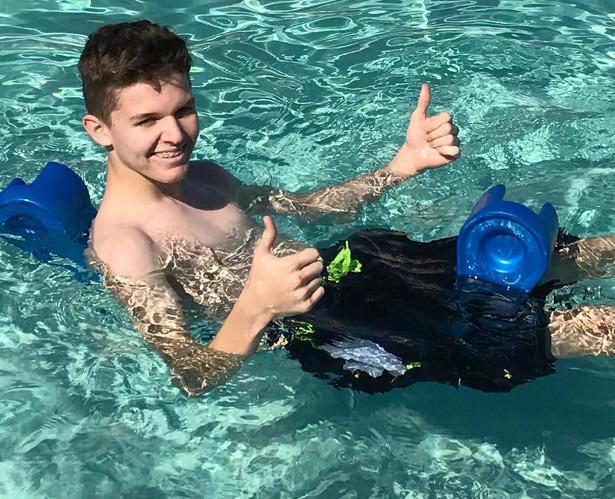 It can be used in lakes, pools, oceans, hot tubs, aquatic centers for therapy, or in your office chair at home for back support. SEE THE ALL INCLUSIVE FLOAT'N THANG LINK HERE:
Sold on Amazon and on www.floatnthang.com