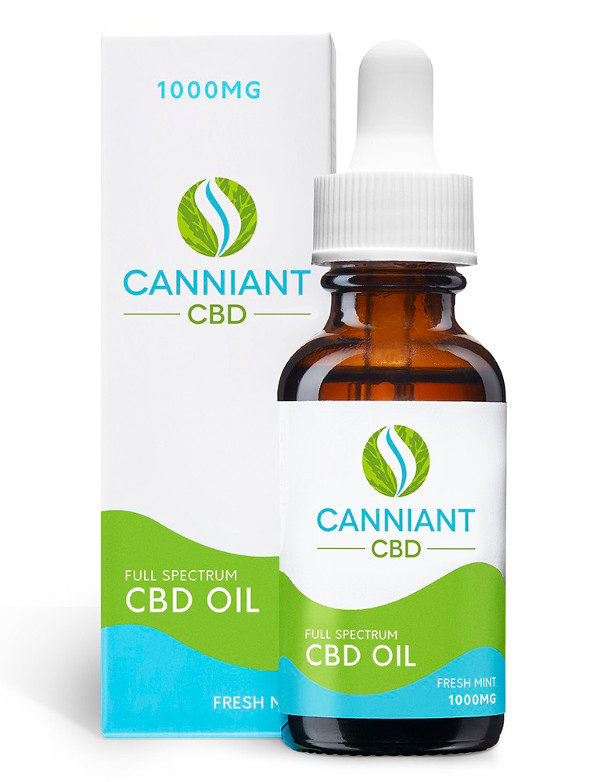 INSTAGRAM | FACEBOOK | TWITTER | LINKEDIN
"Such a thoughtful gift for Christmas and from a supplier who take transparency and quality to industry leading standards Canniant CBD provide supplements that are conviernant, easy to use and my experience with them has been excellent, i would thoroughly recommend their products and importantly their service. Having the peace of mind that i am indeed dealing with a developer whose personal standards of laboratory cleanliness and who take quality control as seriously as possible means that as i have introduced CBD into my lifestyle and found perosnal benefits from that that i can settle on the perfect dose for my needs is very relieving! I have a upper back issue i picked from my days in the front row and i recokmmend everyone research these supplements for themselves but i have experienced vastly reduced symptoms since taking CBD and have even cosidered playing in the front row again!" InTouch Rugby Supplements & Lifestyle Editor!
About Cannaint
"At Canniant we develop CBD products to help your body thrive. We work with trusted manufacturers to create 100% naturally sourced cannabidiol products.
At Canniant we believe that the answer to maintaining wellbeing lies in nature. We're passionate about using natural ingredients to help our bodies thrive. Taking a holistic approach, we focus on the mind and body as a whole.
To achieve this, we use the highest quality ingredients across our product range. Canniant only work with trusted manufacturers who prioritise safety and industry compliance. Our CBD products contain 100% natural ingredients from certified US and European hemp farms. US and EU approved laboratories have tested each product rigorously to ensure they meet all legal requirements. By doing so, they will fully benefit your body's Endocannabinoid system.
Canniant's mission is to set the new standard for quality and transparency in the CBD industry. Each product features a QR code that you can scan with your smartphone to receive the corresponding lab report. As a result, you'll know exactly what you're consuming.
In an ever-changing industry, Canniant is at the forefront of innovation. Together with our global partners, we have created the world's first recyclable CBD infused protein and energy drinks. We are delighted to be launching our drinks, 7NRG, in Summer 2019 in the USA, UK and Europe.
The CBD industry is flourishing. Our full range of CBD products allow you to choose how you consume CBD to best suit your lifestyle. View our suite of CBD products to take the first step towards natural wellness."