Want To Take Your Rugby To the Next Level? Train & Play the 2020 Rugby Season In New Zealand!

Train and Play the 2020 Rugby Season in NZ- Apply Now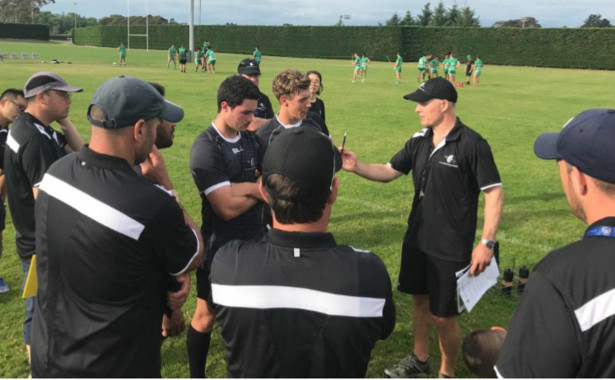 MCTD & IRANZ​, the world's leading rugby academy based in New Zealand, are currently accepting  applications from players who are interested  in improving their rugby skills, training, education & performance and play the 2020 Rugby Season in NZ.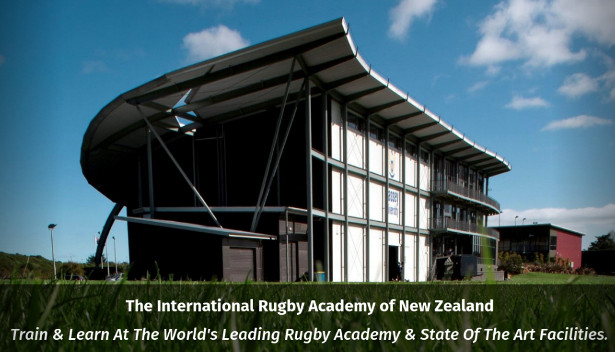 Our "​Train and Play the 2020 Rugby Season in New Zealand" ​programme provides:  ● Training at IRANZ starting with the 3-week residential High-Performance  Players course. (begins 26th Jan 2020)  ● Personal Player Development Plan  ● Introduction to a local New Zealand rugby club/s, relevant to an  individual's skill/competency level and position  ● Placement at a New Zealand rugby club for the 2020 season  ● Opportunity to live and work in NZ (Visa conditions apply)  This is a 'Once in a Lifetime'​ ​opportunity.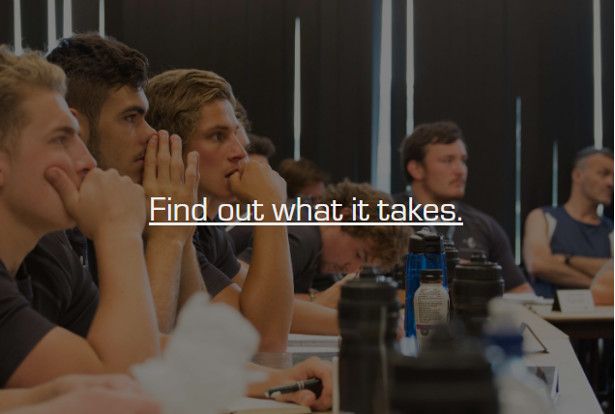 This experience will be life-changing and should not be underestimated. You will  be an aspiring & ambitious rugby player aged between 18-30.    Who is IRANZ?  IRANZ is positioned as and is arguably the most successful Rugby Academy in the World. The Coaches who deliver the training have included, Eddie Jones (Japan, England), Brian Ashton (England), Graham Henry (New Zealand), Steve Hanson (New Zealand), Murray Mexted (ex-All Black & IRANZ MD), amongst others. The IRANZ Academy past participants include Rugby World Cup winners, numerous  International Players and many many professional Players. In the 2019 Rugby World Cup in Japan, there were 20 IRANZ staff or graduate coaches participating and 17 IRANZ player graduates in various RWC teams. This is a selective process, your application will be submitted by MCTD and considered by IRANZ. This is a rigorous process and an offer is ​NOT​ guaranteed. For players around the world with a strong desire to reach and develop their potential in rugby – IRANZ provides the opportunity to learn in close proximity with some of the greatest coaches and former players in the world. At IRANZ, they firmly believe the key to unlocking potential is to learn from the  best in the business. That's why the Staff Coaches represent some of the most  recognised and knowledgeable rugby minds in the world.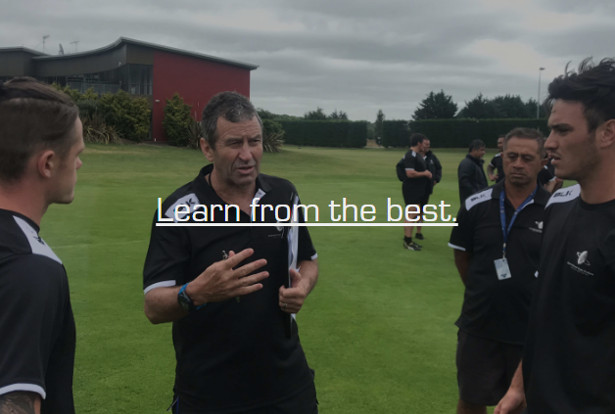 IRANZ Courses foster intensive development in all areas of the game, both on and  off the field. Coach and player participants leave IRANZ training equipped with the  knowledge and skills that will improve performance with immediate effect, and long after the programme is complete​.
The initial 3-week High-Performance Players Course quantifies and benchmarks you as a player and is the ideal vehicle to profile you so IRANZ can position and place you with a suitable club for your playing season in New Zealand.
At the end of the NZ Rugby season, IRANZ will complete an end of Season  Performance Review – this will be key for you to return home knowing exactly what  steps you have taken in your Player Development plan and where to focus your efforts to keep moving forward.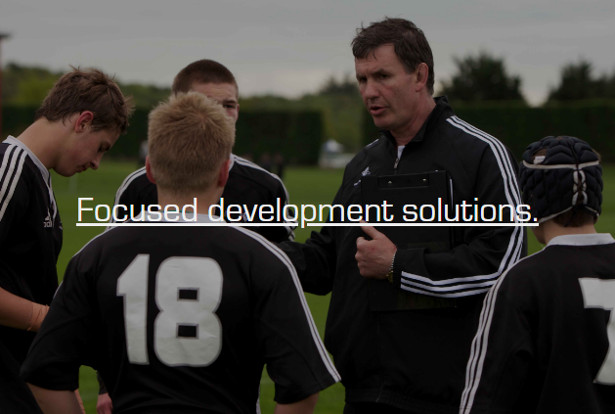 What Happens Next? 
It is during the 3-week High-Performance Players course with IRANZ that your club  allocation is determined.
At the end of the course, you will then travel to your club, it will be the club's responsibility to assist with accommodation and employment. Any arrangements  offered by the Club are organised on an individual basis and is dependant on how  you perform and what they can offer. Rugby in New Zealand is predominantly  amateur so you will need to budget for personal expenses. MCTD will have  already determined visa eligibility and can provide guidance on how to apply for  your visa, and can also arrange travel insurance, flights and settlement/relocation  information about living in NZ. On arrival in NZ, you will have the ability to undertake employment.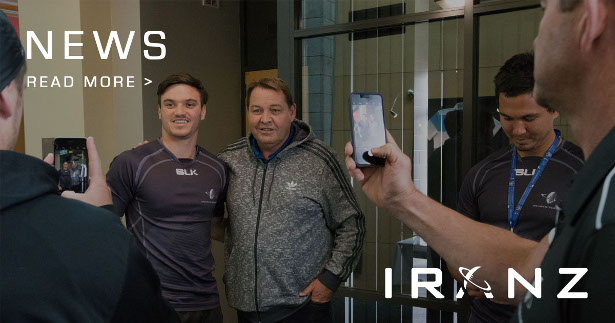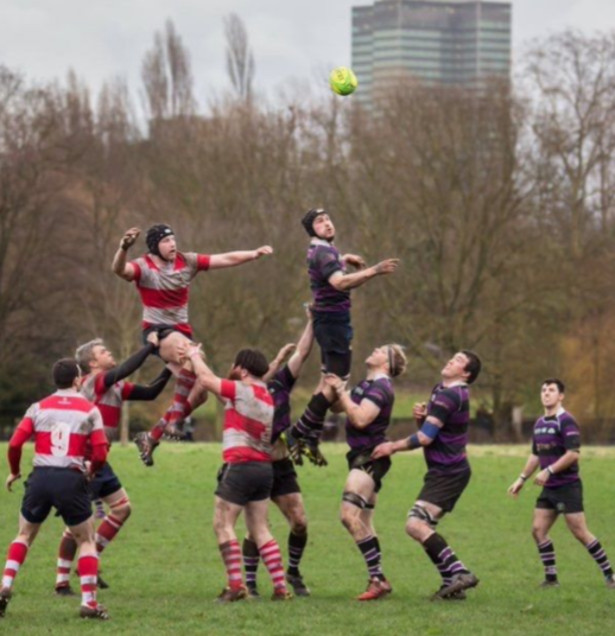 You will work with the coaches at your club on your IRANZ Personal Player  Development plan, providing you with a pathway to complete a successful and  enjoyable season – remember this is a "once in a lifetime experience".    At the completion of the season, IRANZ will provide your end of season  performance review, enabling you to return to home ready to put what you have  learnt into practice in your next rugby season. However, you are free to take some  time and see the wonder that is NZ if your timetable allows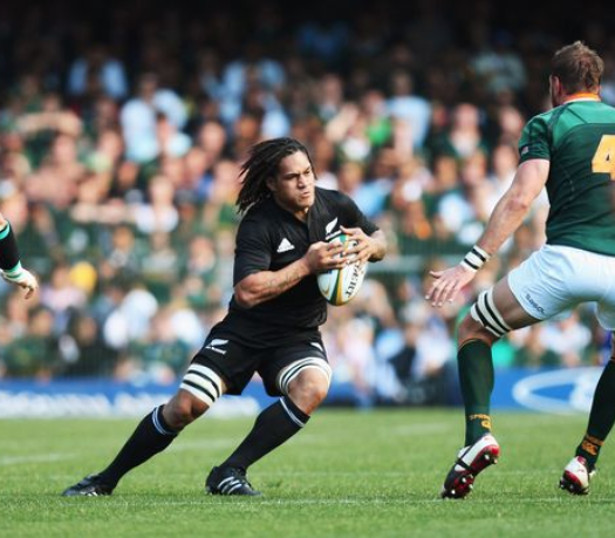 Remember – this opportunity is a selective process, IRANZ will assess your  suitability and we are fielding applicants that are already accomplished, aspiring  and ambitious Rugby Players looking to take their game to the next level. It is a SELF FUNDED program – email MCTD now for details of costs and the selection process.
email: mathewfcollins@mctd.uk
All Travel will be ABTA and ATOL Protected