Diamond MMA are an innovative high impact sports company offering revolutionary groin protection that is changing the game for athletes and sports professionals worldwide.
www.diamondmma.com have a great range of excellent products but we are focusing in on their compression brief! They offer exceptional gifts for any hard-to-shop-for athlete, since proper protection is essential for anyone who plays sports to prevent disastrous injury.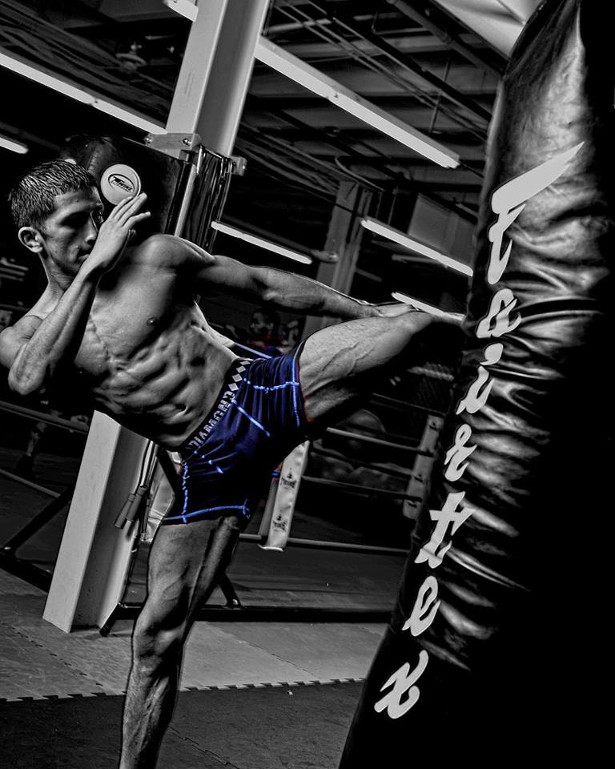 FACEBOOK | TWITTER | INSTAGRAM
Just check out these clips for an idea of their effectiveness including a clip from the Joe Rogan podcast!