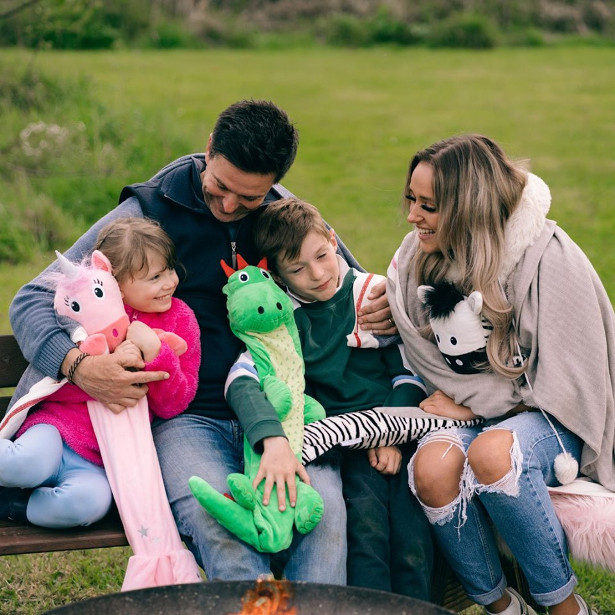 From extra-long cuddly hot water bottles to cute and fuzzy character storage boxes for the kids, Potwells has Christmas all wrapped up
Cuddly and cosy extra-long hot water bottles for kids to keep the little ones toasty
All new, wipe-able, stackable boxes and chests featuring fuzzy characters
June 2019 – If you're searching for a great Christmas gift for kids, luxury children's brand Potwells has got some excellent suggestions for you! From keeping the kids warm, to adding a fun decorative touch to their rooms, Potwells has Christmas all wrapped up. Take a look at some of their perfect for present products:
Extra-long, extra cuddly hot water bottles for kids: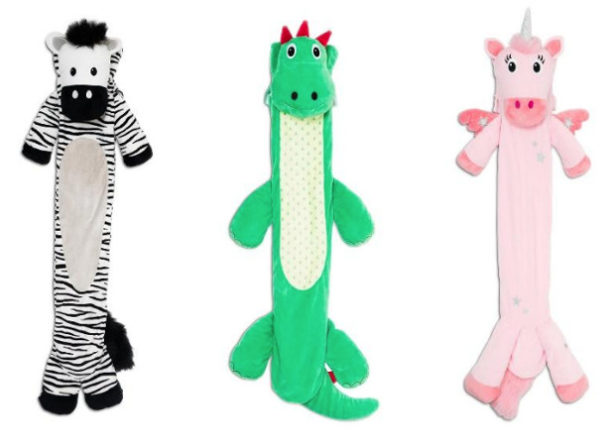 These 75cm long hot water bottles are 3 times the size of normal hot water bottles, meaning they'll keep your little one's whole body warm. The hot water bottles are made from high quality grade natural rubber and ergonomically designed with air bubbles on the body surface to help trap heat so the bottle stays warm for 6-8 hours. The child-friendly covers are made from 100% polyester soft fleece and are fully washable.
Available in three cuddly designs to suit various personalities, Zavi the Zebra, Ursula the Unicorn and Dustin the Dinosaur, children will love these cute, soft and warm products. Available now for £39.95 at Powells.co.uk
Storages solutions that'll make the little one's smile:
Perfect for a playroom or bedroom Potwells' storage boxes come in 15 different designs, from animal favourites through to mystical creatures and space aliens. Made from soft wipe-clean materials and featuring a fun, fuzzy character on the front, the boxes can be stacked, can stand alone or fit inside cube storage units. They also flat-pack, so are perfect for travelling as they'll fit neatly into any corner.
For storing larger items or for those who require a larger area to store all those toys, the child-friendly collection also includes three large storage chests with three fun designs to choose from, Sloth, Aliens or Unicorn. Available to buy now from Potwells.co.uk, with boxes priced at £21.95 and chests at £29.95.
Potwells was created by former Primary School teacher Jullie Ann MacLean and business manager Nicola Barnett in 2013 offering practical yet luxurious children's products. With seven children between them, Julie Ann and Nicola's children helped them create each of the products available through the business, assisting on design choices, testing them out and modelling them for the website. All the products from Potwells have been chosen with kids in mind by kids themselves.
For more information on Potwells, please visit: www.potwells.co.uk