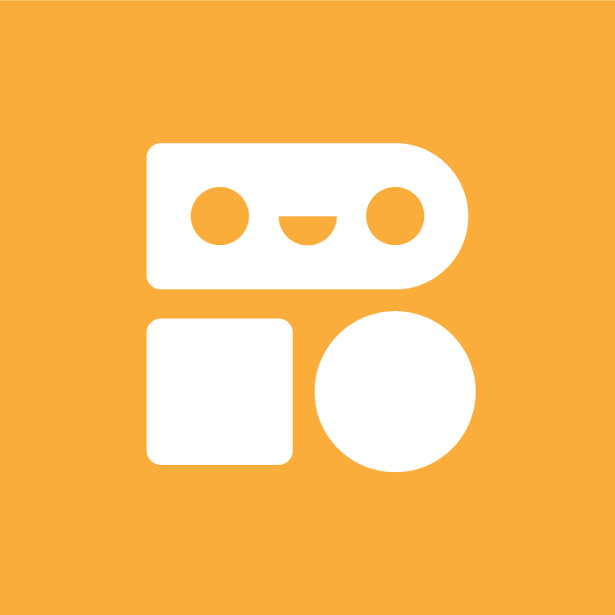 Get smart this festive season with Robo Wunderkind
Helping kids learn how to code with fun and creative robotics kits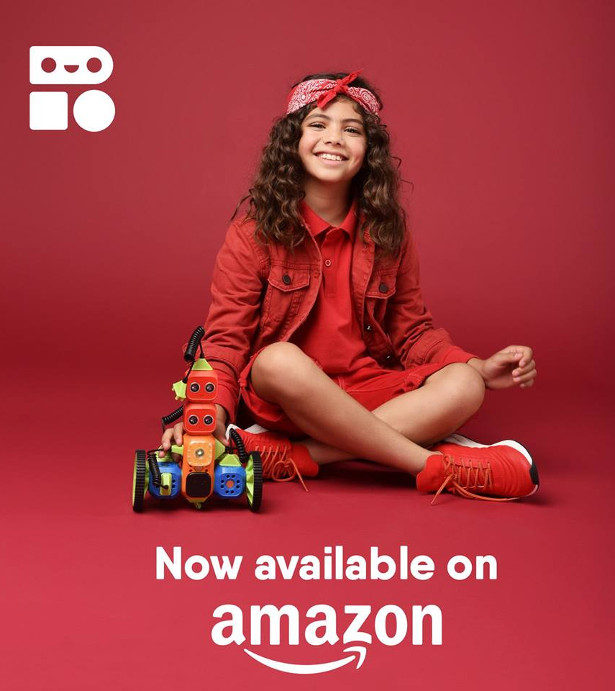 TWITTER | INSTAGRAM | YOUTUBE |FACEBOOK
Robo Wunderkind has a range of robotics kits which brings the creativity out in young children this holiday season while also teaching them aspects of STEM with their unique learn-as-you-play coding system allowing their projects to come to life. Available online now, the Robo Wunderkind kits come in three flavours:
Normal pricing:
Starter Kit (£159/$179/€179)
Education Kit (£229/$249/€249)
Advanced Kit (£129/$149/€149)
Reduced pricing (Nov 25 – till Dec 15):
Starter Kit (£139/$149/€149)
Education Kit (£189/$199/€199)
Advanced Kit (£119/$129/€129).
NB: The Advanced Kit will be available on Amazon from September onwards.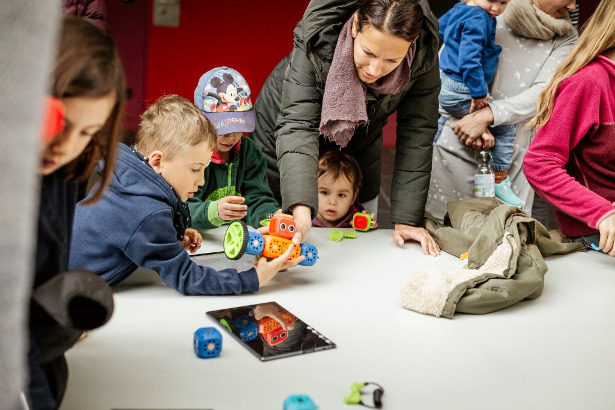 Robo Wunderkind's range of robotics kits makes the perfect gift for kids from ages K-5 and up and is designed to grow with your children as they age, making it an ideal investment in their future education and limiting your need to keep buying "even more" toys which litter the house. The kits offer unlimited hours of play thanks to their endless ability to be made and remade making it a wonderful way this holiday season to bring families together to play, build, and learn.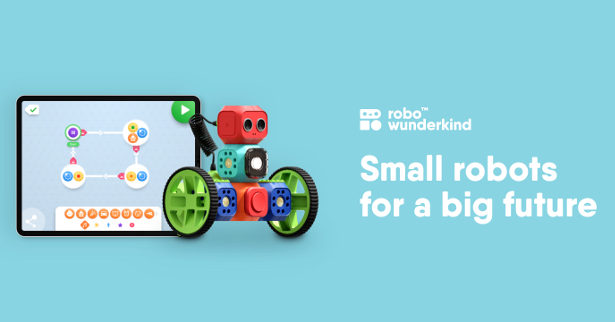 As children get to grips with Robo, they'll be able to find plenty of things to build and create thanks to the Robo Wunderkind app and YouTube channel that feature many project ideas to spark inspiration and learn the different ways the robotics kits can be used and programmed. Who knows, your child may become the person to develop the "next big thing" in technology!
Robo Wunderkind product offerings include:
Starter Kit: Everything needed to get inventing including 1x Main Block, 2x Big Wheel, 4x LEGO Adapter, 3x Connectors, 1x Small Wheel, 1x RGB Light, 1x Button, 2x DC Motor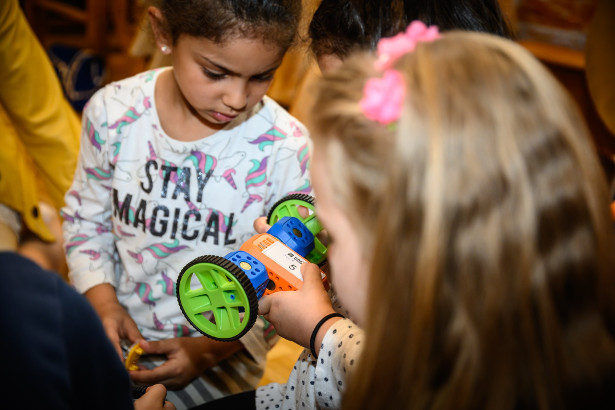 Education Kit: Everything in the Starter Kit, plus the addition of 1x Connector Block, 1x Wired Connector, an additional 3x Connectors, 1x Distance Sensor, and 1x Servo Motor
Advanced Kit: This kit expands both the Starter and the Education Kit by adding 1x Connector Block, 4x LEGO Adapter, 4x Connectors, 1x Small Wheel, 1x RGB Light, 1x Light Sensor, 1x Motion Detector, 1x LED Display
You can purchase the Robo Wunderkind robot kits via their website or through Amazon.