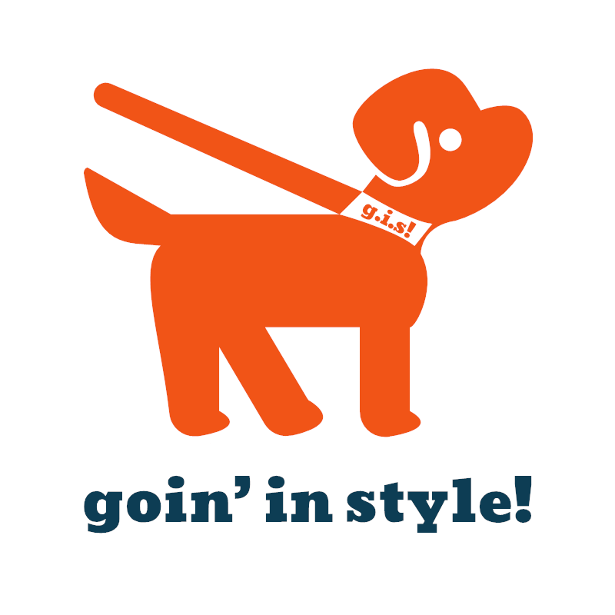 Goin' In Style – Christmas gift for dog owners/pet sitters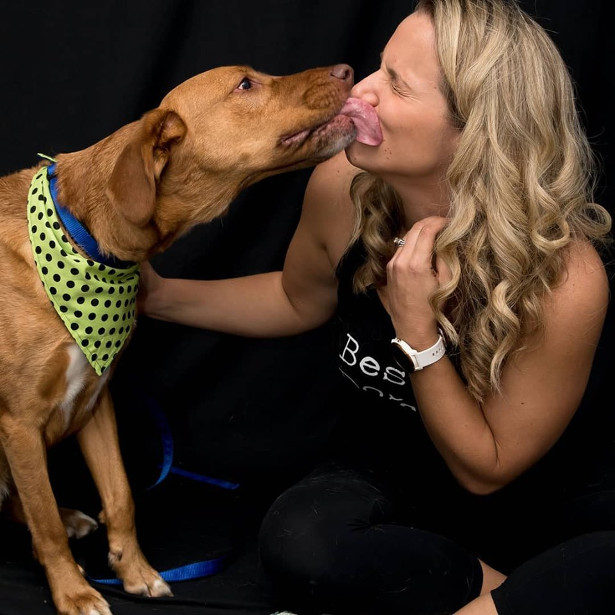 TWITTER | FACEBOOK | INSTAGRAM
My name is Joyce Smythe and my company, Goin' In Style is based in Silver Spring, MD and is a woman-owned small business located in Silver Spring, MD. I am the creator of the Dog Walker Organizer Cross-Body Bag. There is currently nothing like this product in the retail market and it is truly a novel idea that solves the problem of carrying multiple items when walking a dog.
The Dog Walker Organizer is a fashionable, lightweight, easy-to-use solution to being organized and ready to head out the door with your dog. There are specially designed pockets for your cell phone, waste bags, keys and treats. The interior of the bag can hold the dirty waste bag until a proper receptacle is found. The bag allows you to have a "free hand" which helps a pet walker when walking challenging dogs or multiple dogs at one time. The ergonomic design keeps the bag from flopping at your hip – it sits still and moves with you. Superior to a fanny pack, the bag can be worn over your coat or jacket in cold winter months. But! If you prefer a fanny pack the bag can also be hung from a belt.
This would make a great Christmas gift for dog parents and for professional pet sitters.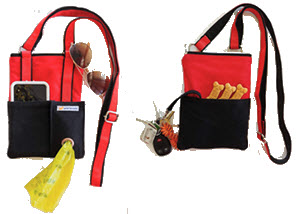 The Goin' In Style is a complete line of products with matching key chains, collars and leashes. GIS also offers limited edition reversible bandanas which snap – this makes it easier to put on and it doesn't come off the dog.
You can see the full line at www.goininstyle.com