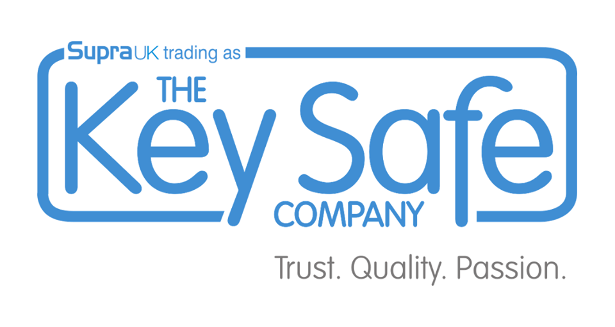 Going Back To Uni? concerned To Make Your Lodgings Safe? Parents wanting to provide security for late teens kids going to Uni!? Keysafe is Ideal for students @ Uni who must take steps to remain safe and access their accomodation safely and securely! www.keysafe.co.uk

Stay Safe with the C500 from Key Safe
The KeySafe Story
A key safe provides a secure method of externally storing the keys to your homes and conveniently allows authorised visitors to enter your home.
There are countless uses for key safes. We believe every home can benefit from a Police Accredited Key Safe, not to mention the numerous applications for leisure and holiday homes. It eliminates the need to leave keys under doormats, issuing multiple sets of keys and allows immediate access to emergency services and care workers.
In 2010 we launched the Supra C500; the UK's first police accredited KeySafe. Before the Supra C500 was launched all key safes were classified as convenience products with no security rating. The Supra C500 KeySafe security rating is equivalent to that of a domestic front door, which made it the first key safe in the UK the police could recommend and offers users peace of mind.