Luxury leather company Maxwell-Scott are offical partners of the premier rugby union team, Saracens. www.maxwellscottbags.com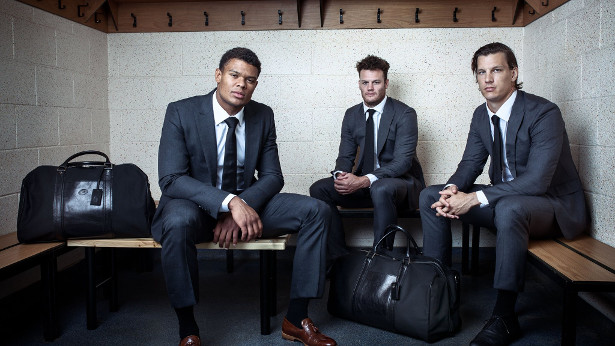 FACEBOOK | TWITTER | PINTEREST | INSTAGRAM | TUMBLR | YOUTUBE
They have launched the Saracens X Maxwell Scott collection. Handcrafted from vegetable tanned leather by Maxwell Scott who represent a proud tradition of style, quality and craftsmanship.
They manufacture beautiful leather goods. Designed in England and manufactured in Italy. All their products are handmade and come with a 25 year warranty.
See more at :- www.maxwellscottbags.com/catalogsearch/result/?q=saracens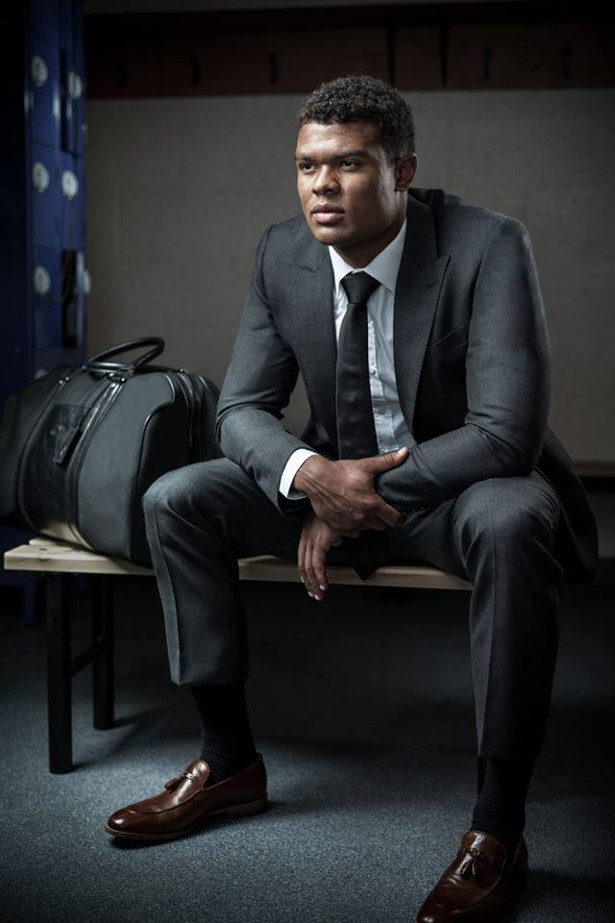 Blending the finest Italian hides with over 200 years of traditional tanning methods, Maxwell Scott bags are hand crafted to original designs and exude an inimitable quality and elegance recognized throughout the world.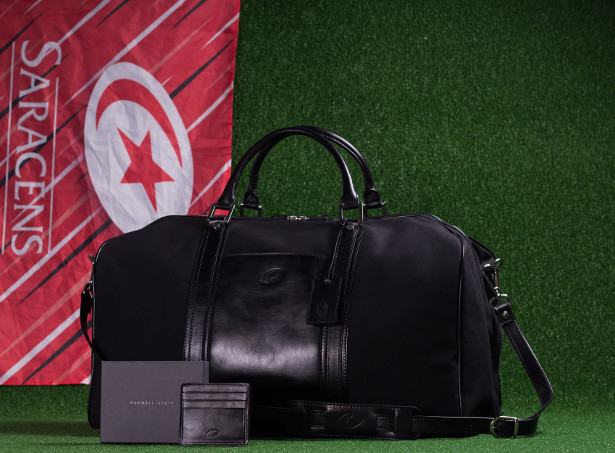 Their "Vera Pelle Italiana Conciata al Vegetale" (vegetable tanned leather) has been carefully chosen from one of the finest and most well renowned tanneries in the whole of Italy and takes much longer to produce than other processes, such as chemical or chrome tanning. It ages beautifully, gaining unique characteristics and becomes suppler with use.
The Saracens X Maxwell Scott collection is a distinctive blend of the professionalism of Saracens and the handcrafted excellence of Maxwell-Scott.
Please find below a few examples of the range…