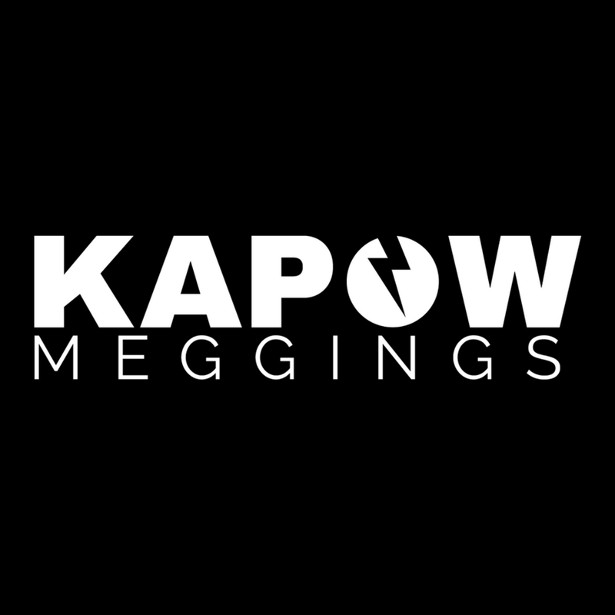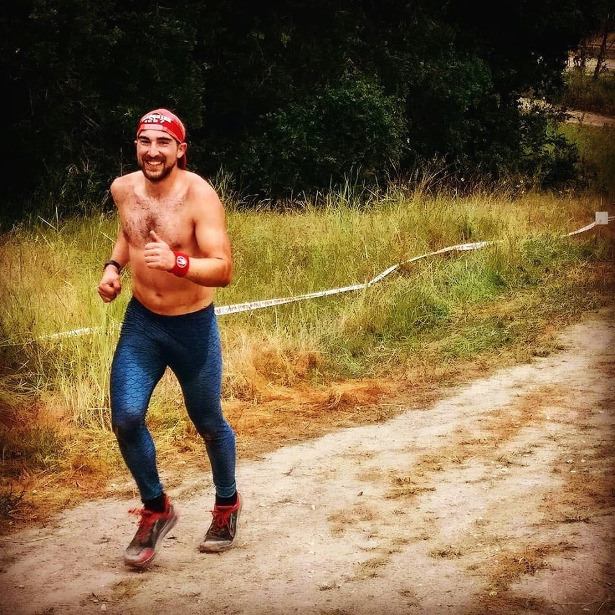 FACEBOOK | TWITTER | INSTAGRAM
KAPOW MEGGINGS
Men's active wear with a twist, kick-ass men's leggings with killer designs. Check out their performance range here: kapowmeggings.com/collections/performance-range
They already have guys wearing them for touch rugby in both Australia and the UK, and the movement is growing in the States.
ABOUT THE BRAND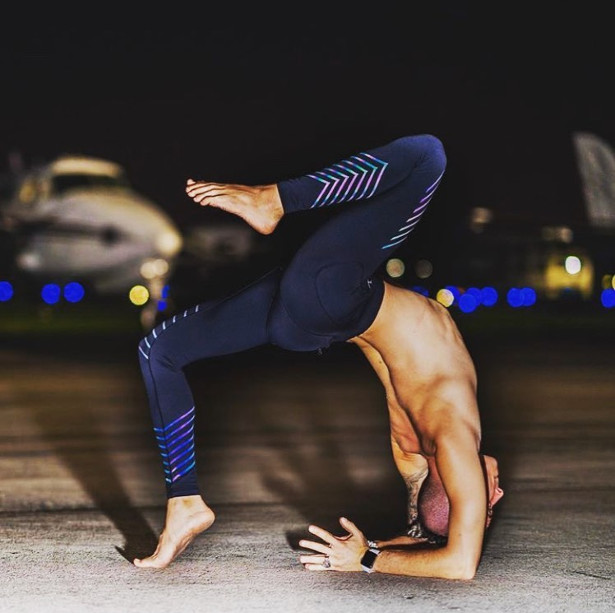 Kapow Meggings are made for men who attack life with the confidence of a high performance athlete. Founded by Sydney brothers Ben & Jordan, Kapow's leggings are designed especially for men and feature a show-stopping range of wild prints and killer colours. They're made to fit like a second skin, and look like a million dollars. With styles ranging from Geotech to High Voltage, and neon leopard print to exploding supernovas, their designs are all about self expression, having fun, and standing out. Men all over the world wear Kapow's for fitness, fashion, and festivals.
THE NEW PERFORMANCE RANGE
Men don't have to wear boring workout gear. Whether they're on the rugby field, squatting, running, downward dogging, or mother flippin' BASE jumping, men need to look the goods and wear gear that can support high endurance high impact activities. But guys don't have many options when it comes to premium quality athletic mens leggings that aren't black, blue or… actually, that's about it.
The new Performance Range is designed to supercharge male gym style with wild prints and killer colours.
Kapow Meggings have just launched a range of athletic leggings for men who have 99 problems but a bench ain't one. It's work-out gear that is engineered to get physical and designed for men who like to stand out from the crowd. Kapow's leggings are battle-tested by amazing athletes from all corners of the world – our brand ambassadors include BASE jumpers, yoga teachers, bodybuilders and aerial acrobats.
PRODUCT FEATURES
High performance spandex and polyester construction provides mid-level compression to help stabilize muscles while providing superior support, comfort and durability.
Way Stretch fabric
Breathable & moisture wicking
Ergonomic waistband for secure and comfortable fit
Flat seams for smooth movement & natural range of motion
Lightweight, second skin feel
Slimline phone pocket keeps phone secure & tight w/ no bouncing
Zippered stash pocket for keys / cash
Reflective logo
Machine washable, quick drying
Here are images of Kapow Meggings