Love & Snow: Love & Snow is a multi-functional, 100% natural, essential oil-based product for hair, beard, scalp and facial health; including a Restorative Hair and Scalp Serum and Intensive Hair and Scalp Tonic that can be used on both the hair and face for grooming needs. Both serum and tonic are vegan, natural and cruelty-free.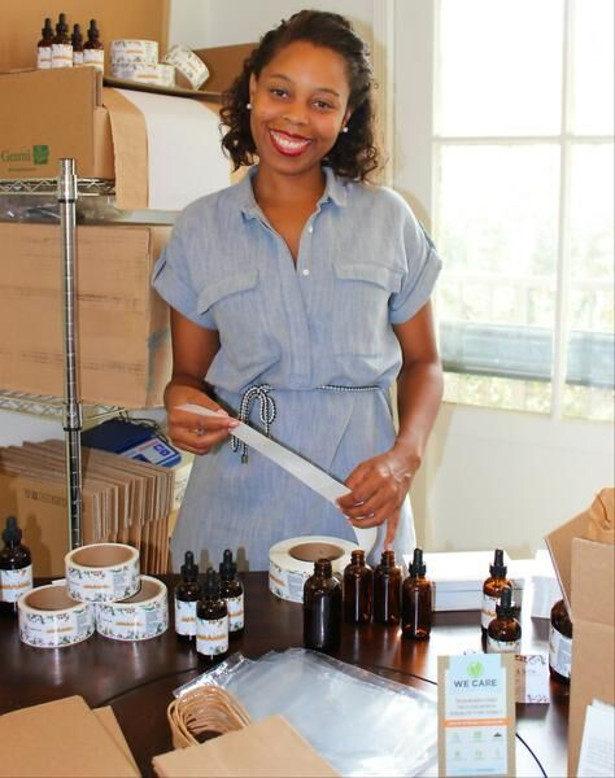 Love & Snow is formulated to care for men's grooming whether that is keeping a close shave or sporting a trendy beard, rocking long hair, or keeping a short cut.
For hair care, Love & Snow keeps longer hair from getting dry, frizzy, or breaking leaving hair soft, smooth, and shiny. Love & Snow supports healthy scalp habits keeping itchiness, flakiness, oiliness, and dryness in check.
When shaving, Love & Snow is multi-functional by soothing irritation, reducing razor bumps and redness, and moisturizing like an aftershave.
Shaving isn't only for the face. Love & Snow supports soothing the head, while also moisturizing and conditioning the scalp post-shave to keep the scalp from getting dry and flaky. Skin and hair are softened by creating the perfect environment for a more comfortable shaving experience now and in the future.
Love & Snow supports beard care, softening your beard and the skin under your beard. Beards are softened to make them more comfortable to wear, while itch, redness, flakes, and in-grown hairs are reduced.