METCALFE'S® VOWS TO BANISH SUMMER BOREDOM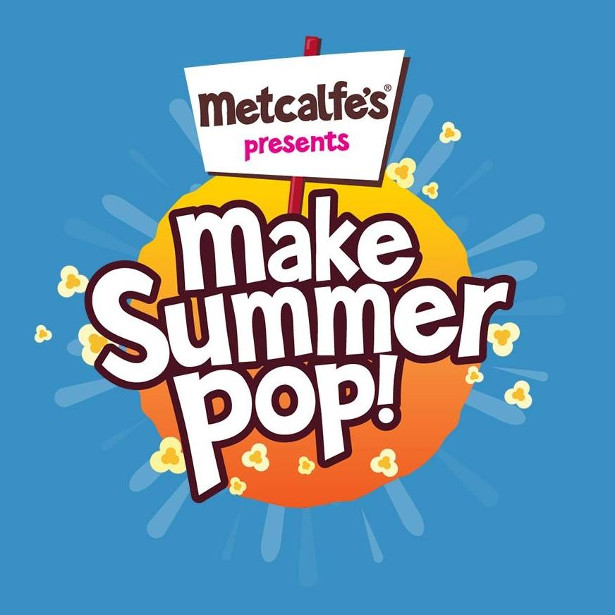 TWITTER | FACEBOOK | INSTAGRAM | PINTEREST
Metcalfe's® popcorn is taking a stand and ending summer boredom for all with the launch of their Days With a Difference Activity Generator. Engineered to inspire summer activities with a twist, the Generator is on a mission to help busy families and adults find joy together – simply & affordably.
With The Daily Telegraph reporting that "one in four parents experiences FOSH, or Fear of the Summer Holidays", summer schemers need only hop onto www.makesummerpop.co.uk to be greeted with the Activity Generator, offering over 40 fun activities for families and friends alike to discover.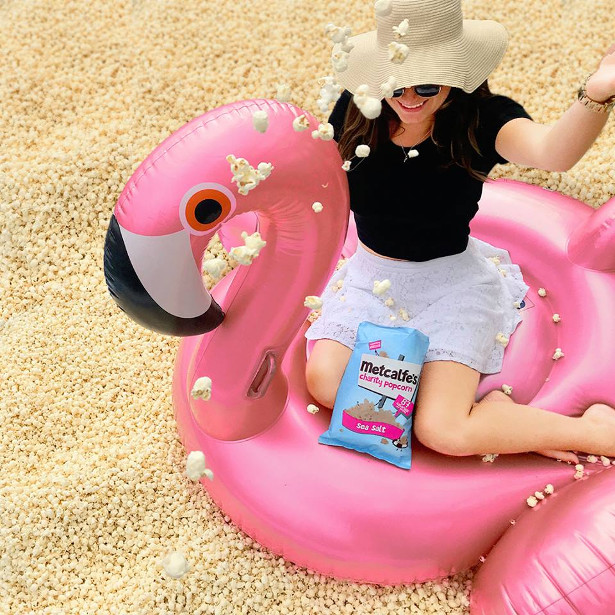 In true Metcalfe's® style, the activities conjured up won't be your typical, run-of-the-mill activity – these are days with a difference! From Cosmic Indoor Camp-In to Water Pistol Painting and Open-Air Movie Nights, Metcalfe's® encourages blue sky thinking, even when it's a little grey outside! With activities come rain or shine, Metcalfe's® have really thought of everything to make your summer pop.
And in a bid to reward only the most intrepid summer adventurers, Metcalfe's® have created three incredible Adventure Boxes, devised for those who crave experiences a little more daring and different.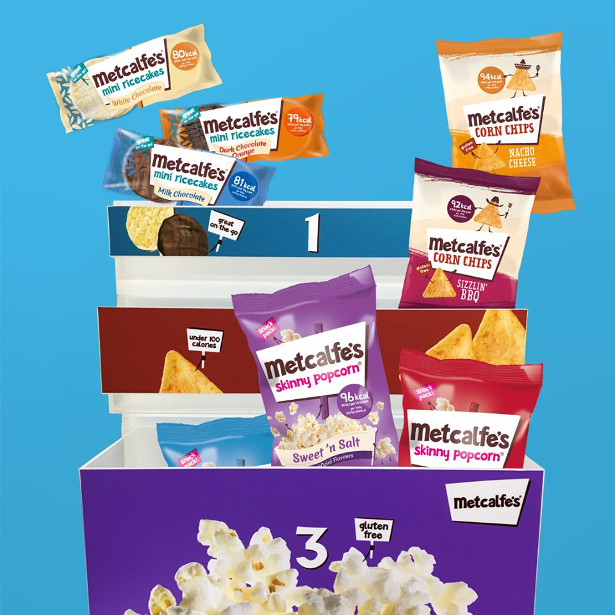 Each of the boxes champion a different theme designed to blow away boredom and up the adrenaline! Up In The Clouds has an array of dizzying activities including a hot air balloon ride and London Eye tickets, whilst the Go Wild box contains a Canopy and Stars treehouse stay, Go Ape voucher and Longleat Safari Park visit. Daredevils will enjoy the Thrill Seekers Experience which includes a ride on The Slide at the ArcelorMittal Orbit, indoor skydiving for four and a family voucher to Alton Towers. The prizes will go to just three lucky winners; all you have to do to be in with a chance of winning is get involved with the Activity Generator – it couldn't be easier! And if you don't win one of the adventure boxes, Metcalfe's® is also giving away 100 snack box prizes, filled with the tasty Metcalfe's® snack range.
So dive head first into a boredom-banishing, adventure-inspiring, explorer-enthralling day with a difference with Metcalfe's® and make it a summer to remember!