New portable fitness gadget called Activ5 which helps athletes improve their strength and stamina. www.activ5.com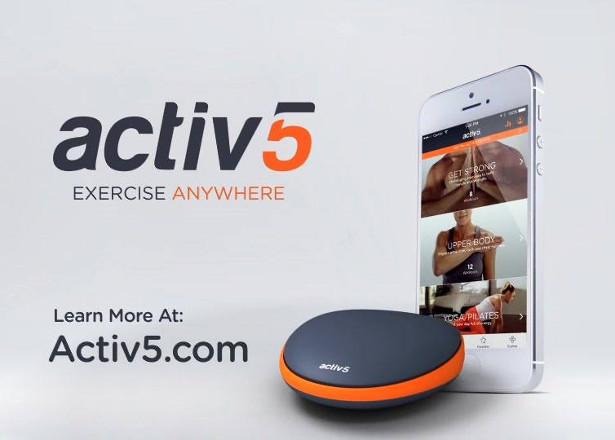 FACEBOOK | TWITTER | INSTAGRAM | LINKEDIN | YOUTUBE
The Activ5 is a portable fitness device that dynamically creates more than 100 full body workouts for you based on isometric exercises to help build strength and tone the body.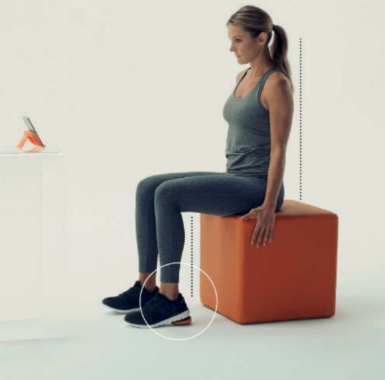 Strength is an important fitness component for runners, swimmers, cyclists, footballers etc and should be built into a training programme rather than overlooked. It can help:
-Strengthen muscles and joints
-Decrease risk of injury
-Help improve flexibility, balance, mobility and strength
-Improve stamina by adding muscle
-Improve performance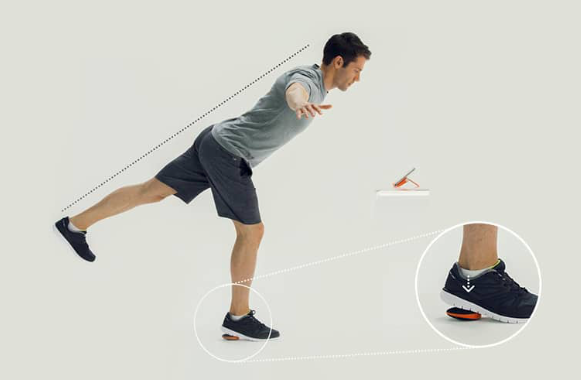 It's actually used by the Steelers American Football team as part of their training – www.steelers.com/video/take-a-tour-of-the-steelers-weight-room
Activ5 – £119.99
Scientific research has proven that isometric exercise is one of the fastest and most efficient ways to build strength, accelerate fat burning and tone the body – in fact, five minutes of isometric exercise can be equivalent to 25 minutes of gym-machine exercise! The Activ5 combines a durable design that measures more than 200lbs of force with a series of over 100 isometric workouts to help users increase strength by as much as 5% per week. Activ5 is an innovative fitness device that enables anyone with a smartphone to exercise anywhere, anytime.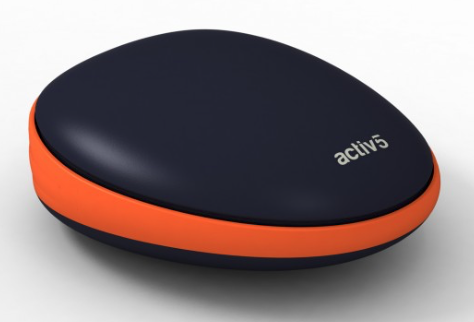 The sleek and portable handheld device guides users through short burst workouts, providing full-body toning from both sitting and standing positions, all while tracking results on the companion Activ5 App. Activ5 features more than 100 unique workouts, targeting different parts of the body (i.e. hamstrings for runners), that are fast and fun, and measures data such as strength, strength increases, precision and other personal metrics. The exercises are discrete and static, making the powerful health-transforming benefits of isometric fitness available to you anytime, anywhere.